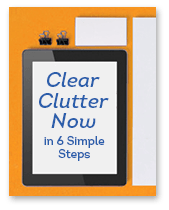 Get eye-opening FREE REPORT
Attention Deficit Disorder, Procrastination and Mental Paralysis
Plus insights and solutions for Adult ADD / ADHD
Imagine how far you could reach, if only you could get out of your own way.
You're smart, resourceful, brimming with ideas and great intentions. You know what you want to achieve – sometimes so clearly you can taste it. But too often the days go by and nothing productive gets done… while your to-do list becomes even more overwhelming.
People around you seem to run their work or life without all that stress and chaos. What are they doing differently?
How can you get yourself to do it?
What are other people doing differently?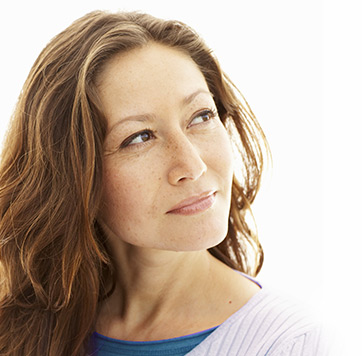 I'm Bonnie Mincu, Senior Certified ADHD Coach. Through Thrive with ADD, I've been helping ADD / ADHD Adults reach breakthrough solutions since 2001.
I know how so many of the traits of Adult ADD / ADHD can keep you from reaching your potential.
You've wasted countless hours on procrastination and disorganization, or were frozen with overwhelm.
You've sabotaged your own follow-through with difficulty managing time, planning and prioritizing.
Breaking down projects, keeping a calendar or even dealing with your to-do list can feel like wading through fog.
And then there's the paralyzing shame, which makes it all so much worse.
Yes, you CAN learn how to get out of your own way.
It starts with approaching your roadblocks with a whole different kind of awareness.
Bonnie, there are no words to express how deeply I've been affected by your blog! I've only read a few things, but they have created such a complete mind shift that the tears shed have washed away my struggles forever!

For the first time in my life I feel understood and hopeful that I can put some tools and systems in place to help me overcome!"

How to work with me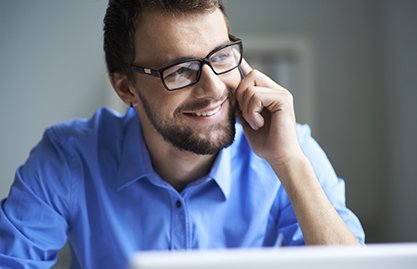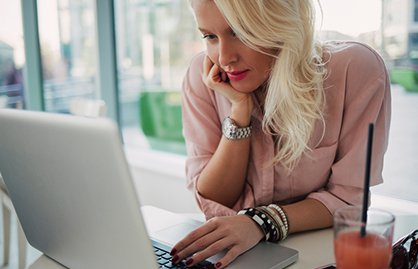 In the Blog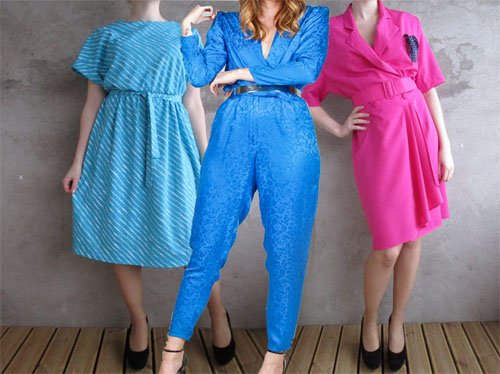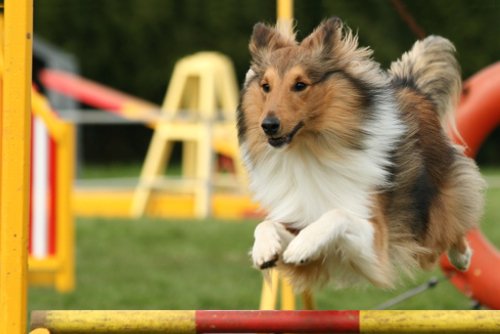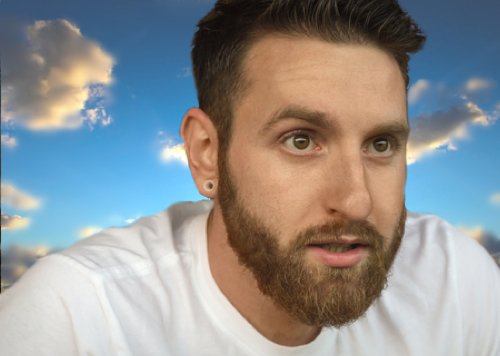 Requesting Permission to Proceed, Sir
ADHD Adult Waiting for Approval
Do you feel the need for approval or permission in order to move forward with…