Articles on Adult ADD / ADHD

Written by Bonnie Mincu
Copyright © 2001-2015, "Is Your Christmas Tree Still Up In July?" All rights reserved in all media.
Copyright © 2001-2015, "Attention Deficit Disorder and "Artistic Temperment" All rights reserved in all media.
Copyright © 2007-2015 "What is Adult ADD Coaching" All rights reserved in all media.


About ADD / ADHD
These are informational and/or interesting writings about Adult Attention Deficit Disorder.  Some have been submitted by "Thrive with ADD" followers in past years.
For more current information and views from Bonnie Mincu, please visit the Thrive with ADD Blog.
In the Blog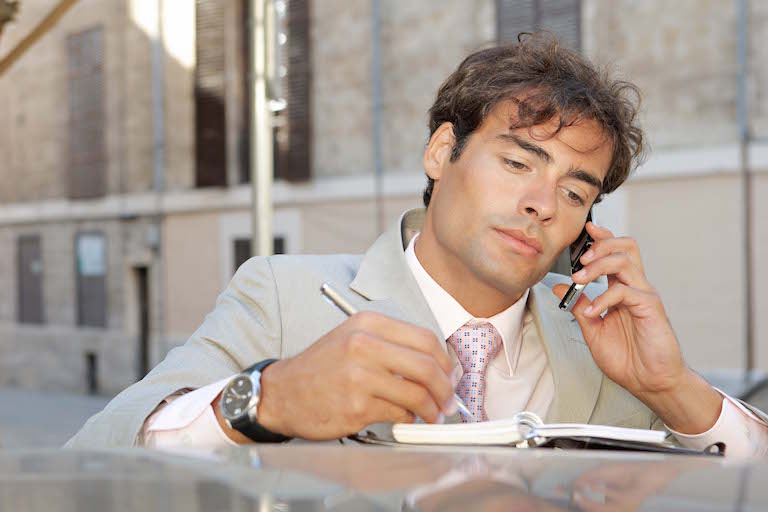 The Simple Trick of Organized ADHD People
Forget about your memory! Have you been embarrassed at not remembering what you're told at work? Have you had to admit that you "mis-remembered" an appointment? Your problem isn't your memory.  It's the belief that you should be relying on memory in the first place. Many with ADD / ADHD don't take notes in meetings, Read post.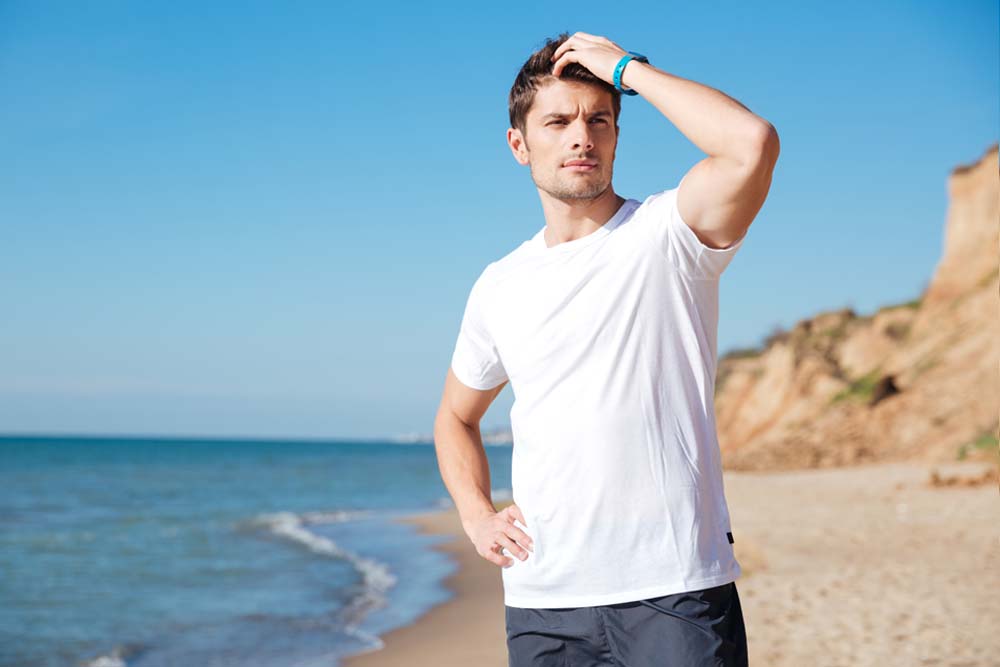 Ability for Impulsive Action an ADHD Asset
Sometimes changing course quickly is the best decision We've always heard that we should stick to what we start, follow through, and strive to meet our goals.  With ADD / ADHD traits, we may have heard that advice more often than most. Because, honestly, "staying the course" is usually not what we tend to do. Read post.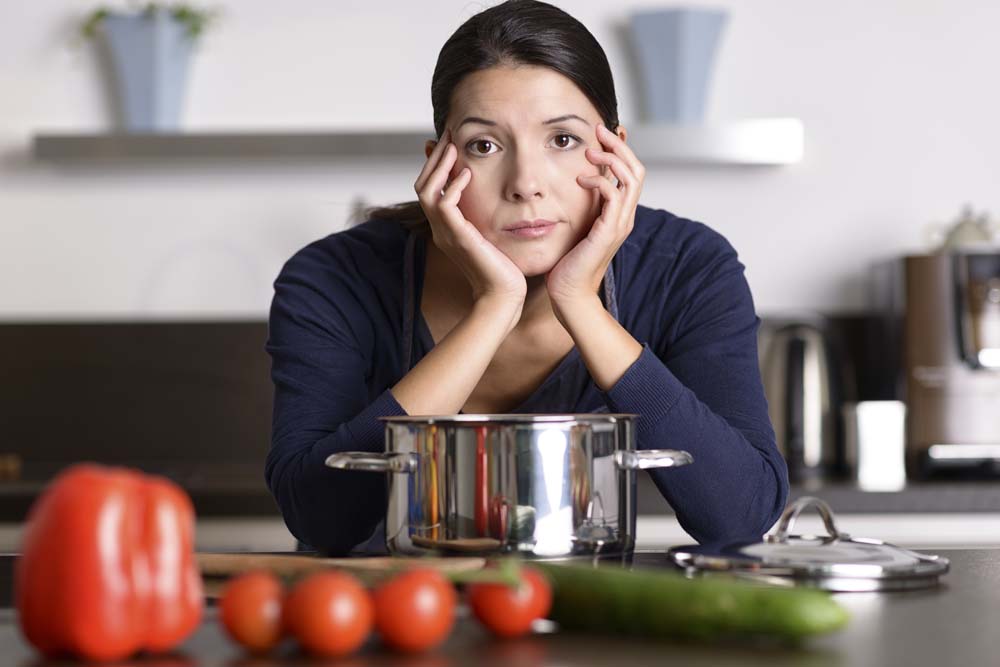 You've probably noticed that the word "should" isn't especially motivating. No surprise – Our ADD / ADHD brain-wiring doesn't respond to what we 'should' do.  Unless we're really interested in a task, we have a pretty hard time staying focused on it for any great length of time.  Sometimes, we require the stimulus of a Read post.