Articles on Adult ADD / ADHD

Written by Bonnie Mincu
Copyright © 2001-2015, "Is Your Christmas Tree Still Up In July?" All rights reserved in all media.
Copyright © 2001-2015, "Attention Deficit Disorder and "Artistic Temperment" All rights reserved in all media.
Copyright © 2007-2015 "What is Adult ADD Coaching" All rights reserved in all media.


About ADD / ADHD
These are informational and/or interesting writings about Adult Attention Deficit Disorder.  Some have been submitted by "Thrive with ADD" followers in past years.
For more current information and views from Bonnie Mincu, please visit the Thrive with ADD Blog.
In the Blog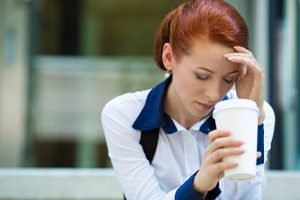 Shame, ADHD and the Fear of Looking Stupid
Are you sabotaging yourself because you're ashamed to ask a question? Many people with ADD / ADHD are afflicted with a toxic shame response that is far more self-sabotaging than simply having ADD.  If you're one of them, and you avoid taking a necessary step to follow through, shame is likely the culprit. Sometimes Read post.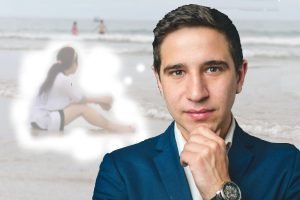 Is it ADHD distraction when your personal life affects work?
In a personal crisis, how much spillover into work is "normal"? At what point does an inability to shut out your problems become an ADD-type focus issue? This question was on the mind of my ADHD coaching client, Daniel, who was in the process of launching a new business.  At a critical time in the Read post.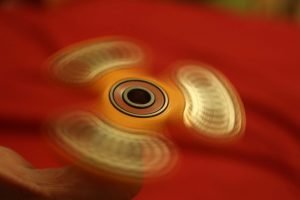 Do Fidget Spinners Help ADHD Adults to Focus
The dubious benefits of fidget spinners for ADHD One of my readers, Drew, emailed me today: "What do you think about fidget spinners? Can they really help with ADHD?" I admit I drew a blank, because I hadn't heard of fidget spinners.As an excuse, for months now, I've been knee deep in creating my Productivity Read post.