You are Subscribed to our Blog
Thank you for subscribing to the Thrive with ADD Blog!
You will receive our blog posts, as well as strategy tips and announcements of special programs and resources for ADD – ADHD Adults.
Our emails will come from THRIVE WITH ADD or bonnie@bonniemincu.com. If your email server blocks unknown group emails, please configure your mailbox to allow receipt of  emails from these addresses.
And if you wish to unsubscribe at any time, subscription management is available at the bottom of any email from us.
We look forward to providing you with strategies and effective solutions to help with the challenges of Adult ADD / ADHD. Your feedback is welcome!
Warm regards,
Bonnie Mincu
Thrive with ADD Coach and Founder
www.thrivewithadd.com
In the Blog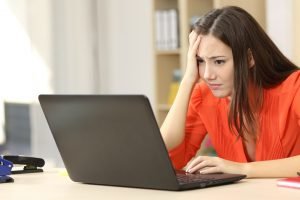 ADHD and Don't Know How to Plan?
ADD-friendly planning for the overwhelmed Does the word "planning" make you shudder, or feel instantly inadequate?  If so, you probably feel slammed with overwhelm pretty often. That makes sense, because if you have a number of projects to do – and those projects have multiple steps to perform – you'd need to be able Read post.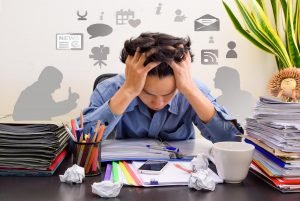 In ADHD Survey, Overwhelm Wins Again
What the results really say about ADHD roadblocks Every few years, I survey my adult ADD / ADHD readers to ask them what their biggest challenges are in getting started.  I find it very interesting to see how the results have changed over time. I ran my first survey in 2012.  At that time, the Read post.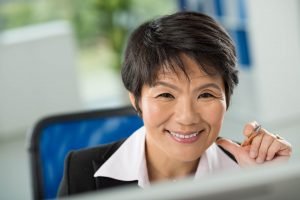 Shame and ADHD: How to Ask with Confidence
If you have to ask an intimidating person… My last post addressed the common shame-based assumption that many people with ADD / ADHD have:  that everyone else knows something they don't. If you avoid asking questions for fear of looking stupid, apply the strategy "Take It to Court" to quickly prove to yourself that Read post.