Self-Paced Training Online
Overcome any ADD / ADHD roadblocks with the right tools.
Feeling overwhelmed, disorganized & frustrated? Our training courses are designed to provide effective solutions for ADD / ADHD roadblocks of all kinds, from time management to procrastination and every kind of productivity challenge in between.
Whether audio recordings of live teleseminars or live webinars to view, programs come with complete well-organized notes for you to keep.  The audio is also yours to download and play as often as you like.
All training is created and delivered by Bonnie Mincu, Senior Certified ADHD Coach.
Click here to check out our list of topic-specific classes to take now.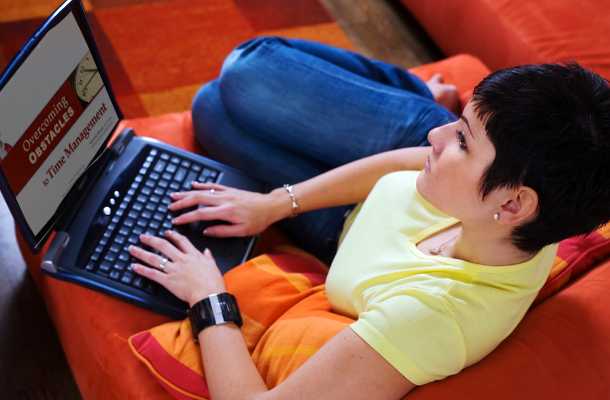 In the Blog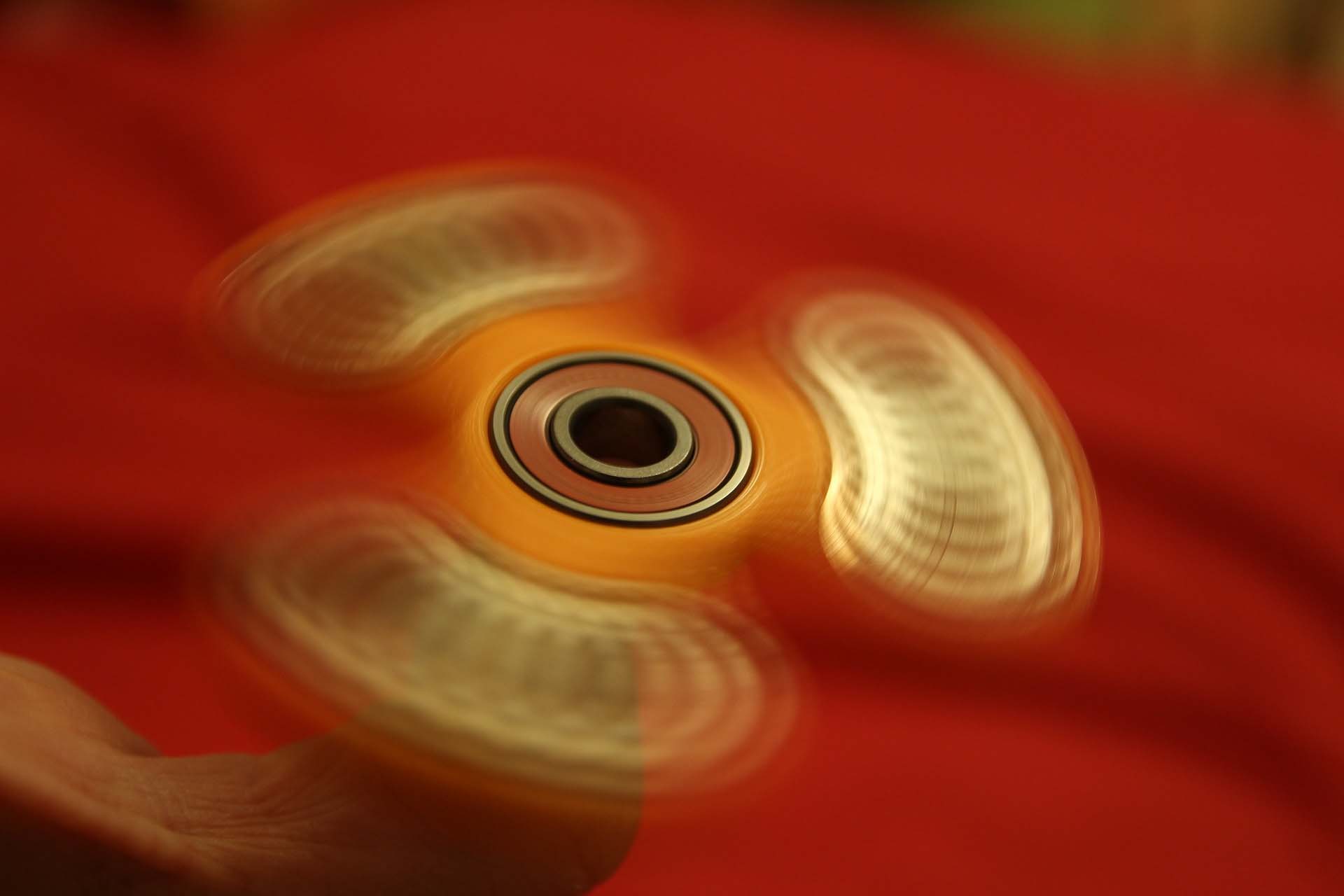 Do Fidget Spinners Help ADHD Adults to Focus
The dubious benefits of fidget spinners for ADHD One of my readers, Drew, emailed me today: "What do you think about fidget spinners? Can they really help with ADHD?" I admit I drew a blank, because I hadn't heard of fidget spinners.As an excuse, for months now, I've been knee deep in creating my Productivity Read post.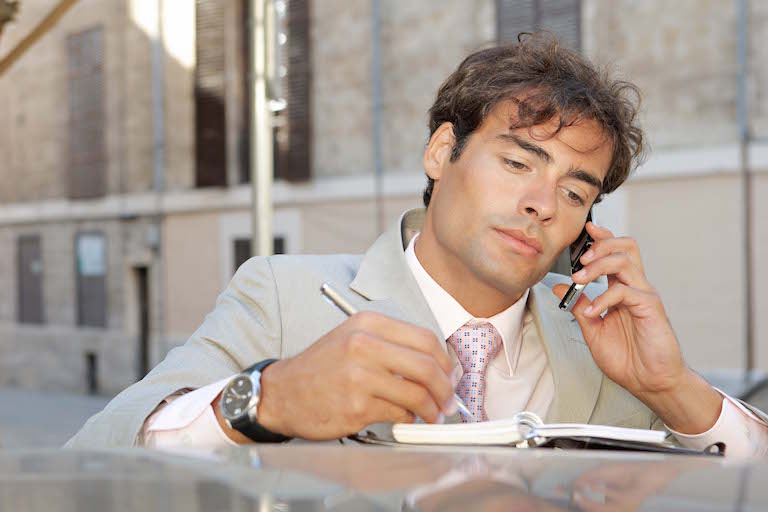 The Simple Trick of Organized ADHD People
Forget about your memory! Have you been embarrassed at not remembering what you're told at work? Have you had to admit that you "mis-remembered" an appointment? Your problem isn't your memory.  It's the belief that you should be relying on memory in the first place. Many with ADD / ADHD don't take notes in Read post.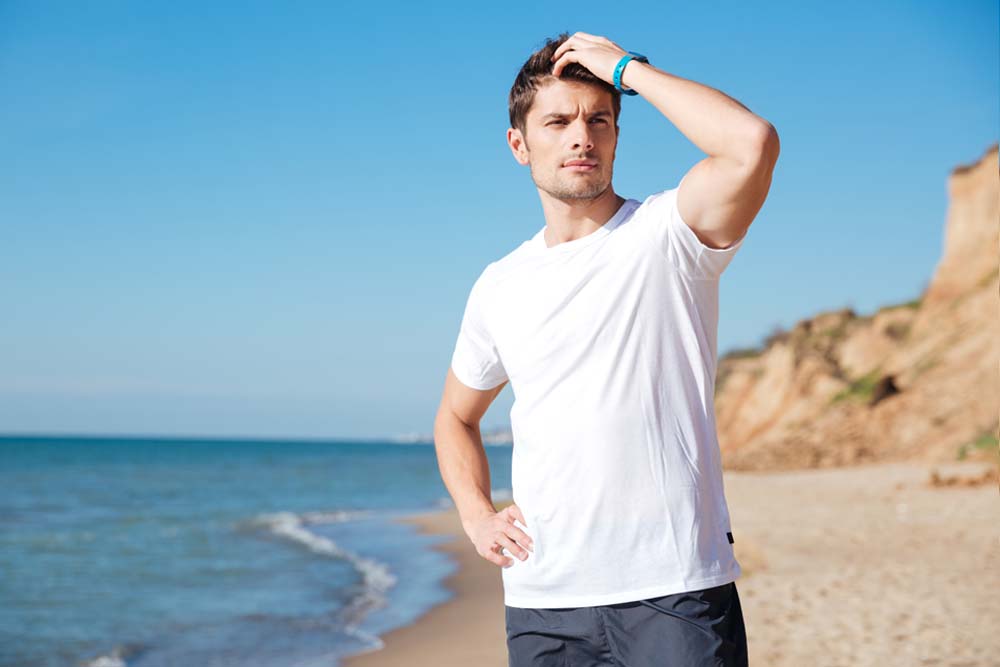 Ability for Impulsive Action an ADHD Asset
Sometimes changing course quickly is the best decision We've always heard that we should stick to what we start, follow through, and strive to meet our goals.  With ADD / ADHD traits, we may have heard that advice more often than most. Because, honestly, "staying the course" is usually not what we tend to do. Read post.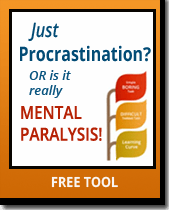 FREE TOOL for eye-opening insights
Procrastinating... or mentally paralyzed? Find out what's REALLY stopping you with free "Procrastination Tree" Tool for Adult ADD / ADHD