Self-Paced Training Online
Overcome any ADD / ADHD roadblocks with the right tools.
Feeling overwhelmed, disorganized & frustrated? Our training courses are designed to provide effective solutions for ADD / ADHD roadblocks of all kinds, from time management to procrastination and every kind of productivity challenge in between.
Whether audio recordings of live teleseminars or live webinars to view, programs come with complete well-organized notes for you to keep.  The audio is also yours to download and play as often as you like.
All training is created and delivered by Bonnie Mincu, Senior Certified ADHD Coach.
Click here to check out our list of topic-specific classes to take now.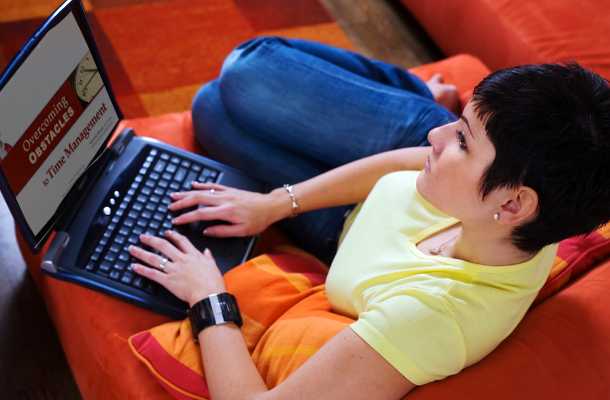 In the Blog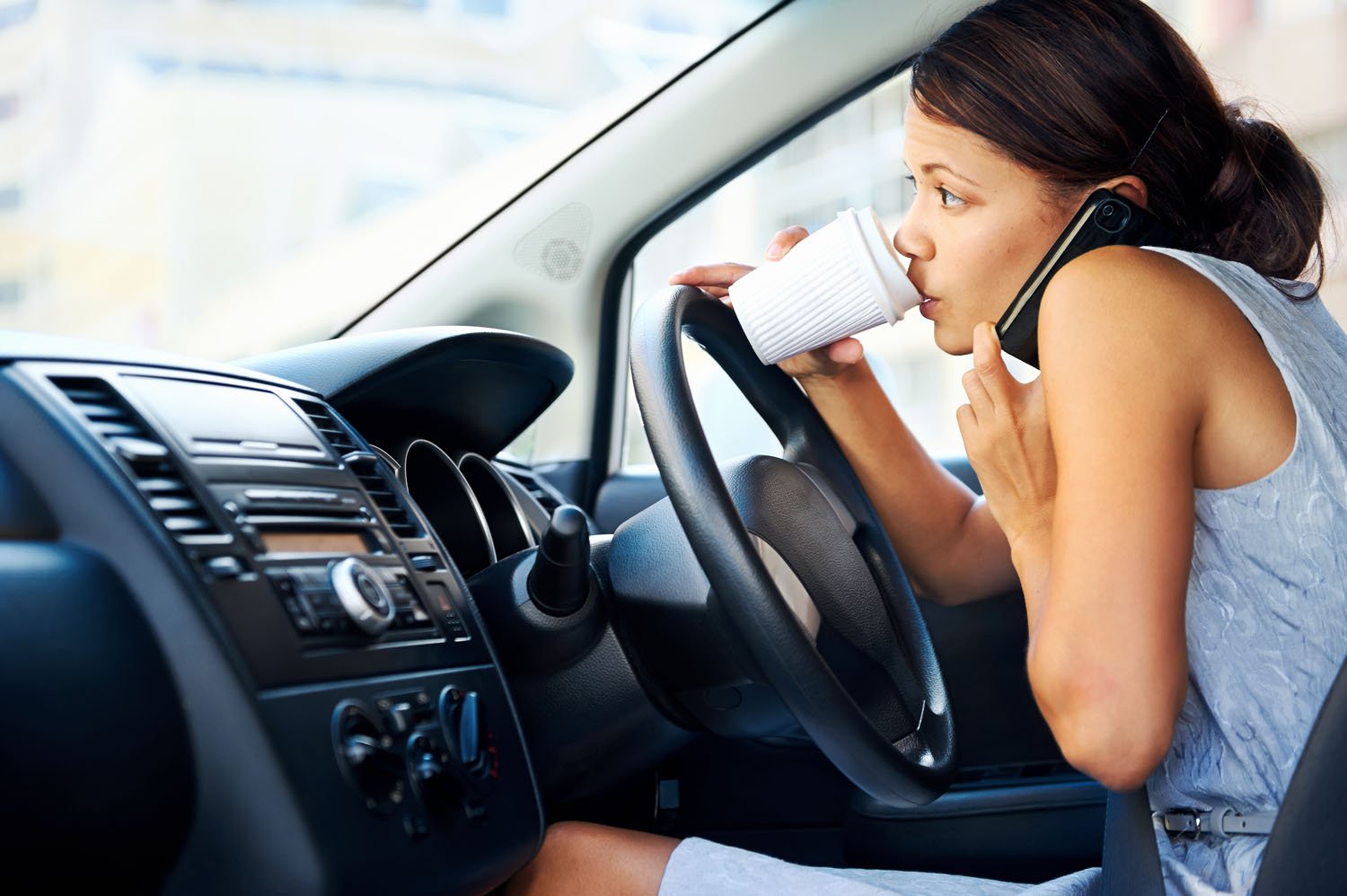 There's NOT time for one more thing…. If you're like most people with ADD / ADHD, you probably struggle with being on time. There are many different reasons that individuals with ADD can be chronically late for meetings, appointments or social events.   One common reason for many people is believing there's time to fit in Read post.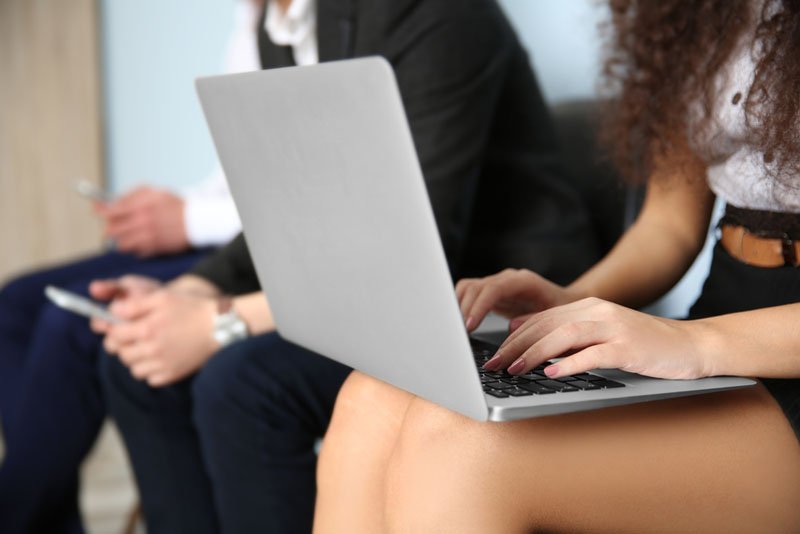 Where do you focus best with ADHD?
Waiting for the dentist…. I did my most productive and focused work all week during 45 minutes on my laptop in the dentist's waiting room. In fact, in that short time I got much more done than I would have in my home office. The experience reminded me how important the environment is to those Read post.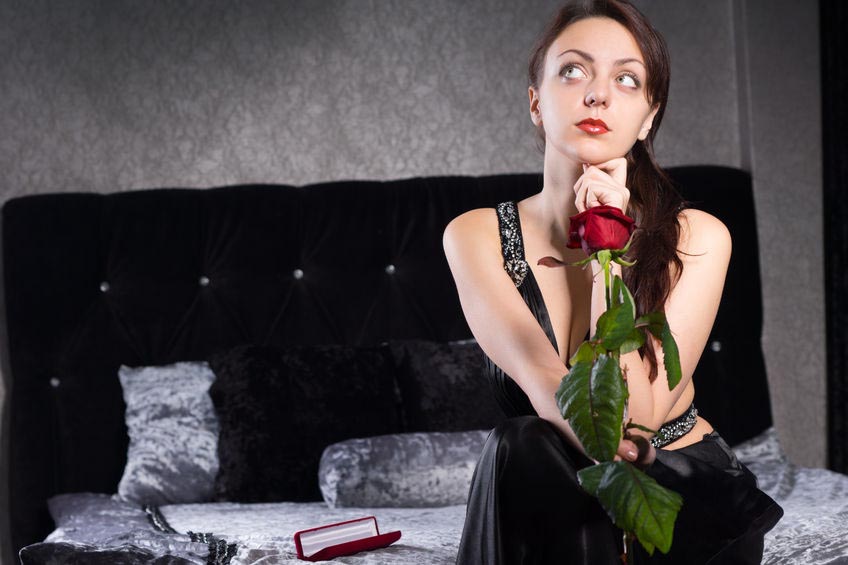 Don't dampen your possibilities with self-doubts I had a coaching session today with Anna, an inspiring young woman who had just finished my Procrastination Transformation program. Like many people with ADD / ADHD, she has talents and passionate interests in many areas. She has an advanced degree and career in software design, has been promoted Read post.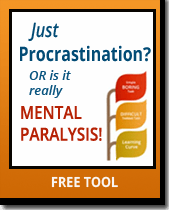 FREE TOOL for eye-opening insights
Procrastinating... or mentally paralyzed? Find out what's REALLY stopping you with free "Procrastination Tree" Tool for Adult ADD / ADHD