Training for Specific Adult ADD / ADHD Challenges
Thrive with ADD's classes emphasize practical solutions and strategies you can implement right now in your life.    Download the classes below to listen to the audio recording of the class, and read complete and well-organized notes on each subject.
Developed and delivered by Bonnie Mincu, MA, MBA, Senior Certified ADHD Coach, and Founder of Thrive with ADD.
---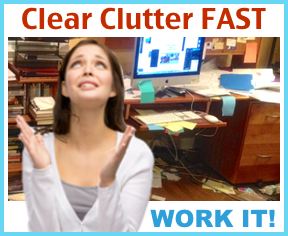 Break Through Clutter
CLEAR CLUTTER FAST!:
Work-It Session
WEBINAR recording  & slides
Getting through clutter is a daunting task for anyone. Don't go it alone!   Learn special ADHD-friendly "6 Simple Steps" strategy for getting through any clutter quickly and painlessly, while you actually work on your own mess during the session.
Click here to read more..
Get Started
GETTING STARTED:
Move Beyond Procrastination
DOWNLOAD audio  & notes
Do you find it hard to get started on tasks and projects, sometimes even when it is something you want to do? Procrastination, distraction and mental paralysis — there ARE solutions.  You just have to understand the nature of the problem.
Click here to read more..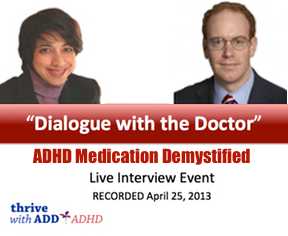 Diagnosis & Treatment
DIALOGUE with the DOCTOR:
ADHD Medication Demystified
WEBINAR recording & TRANSCRIPT
Do you have questions about ADHD diagnosis and medical treatment, but aren't sure who to ask?   Listen as I interview Scott Shapiro, MD, a New York-based psychiatrist specializing in Adult ADHD.  He shares insight that may surprise you!
Click here to read more…
---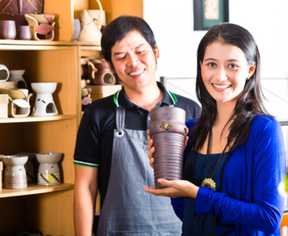 Follow Through
FOLLOWING THROUGH:
From Idea to Completion
DOWNLOAD audio  & notes
Do you have great ideas that never go anywhere? Does the thought of all those unfinished projects put a pit in your stomach?  This teleclass is for you!  Listen in as we discuss how to swing into action and follow through on your projects, once and for all!
Click here to read more...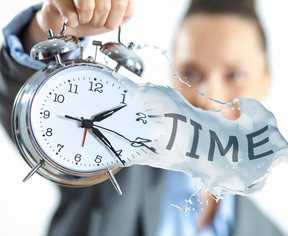 Time Management 
DEVELOP a TIME SENSE:
Get Out of ADD-Time!
DOWNLOAD audio  & notes
No need to watch the clock when you listen to this teleclass! This solution-oriented class pinpoints exactly what difficulties you are having with time, provides ways to dramatically improve your time sense, and suggests practical methods to help lateness issues.
Click here to read more…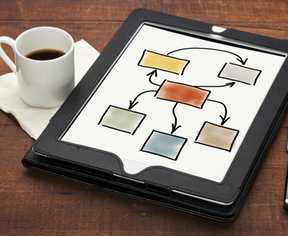 Get Unstuck
GET UNSTUCK with MIND-MAPPING:
For Writing, Planning & Study
DOWNLOAD audio  & notes
Do you experience 'Writer's Block' or 'Brain-Freeze?' In this teleclass, we'll discuss how "Mind-Mapping" — a simple technique using paper and pencil — can help overcome feelings of paralysis, overwhelm and mental block, by organizing your creative thought process in an intuitive way.
Click here to read more…
---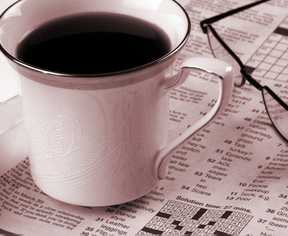 Form New Habits
RITUALS to CHANGE HABITS:
The Secret to Effective ADD Living
DOWNLOAD audio  & notes
Learn how to successfully create new habits.  This powerful teleclass will help you break patterns of procrastination, disorganization and forgetfulness so you can be productive and get things done!  Click here to read more…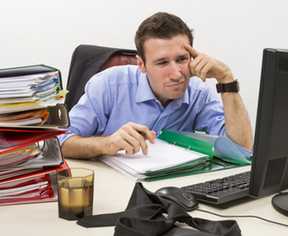 Workplace Challenges
ADD AT WORK:
Thriving in Organizations
DOWNLOAD audio  & notes
You'll learn solutions to common work and career issues impacting those with Adult ADD. From office politics to determining if the job is right for you, this content-rich teleclass provides insights and answers.
Click here to read more…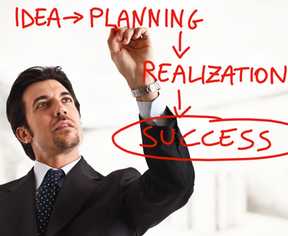 Entrepreneurship – Be Your Own Boss
ENTREPRENEURSHIP and ADD:
Potential and Pitfalls
DOWNLOAD audio  & notes
If you're self-employed and have Adult ADD, the right strategies and structure is critical to your success! Find out how you can put your ADD to work – and reap the benefits of business independence.  Click here to read more…
---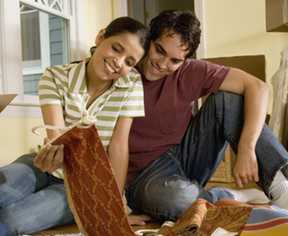 Relationships
RELATIONSHIPS & ADD:
Avoid Friction and Frustration
2-Part Class
DOWNLOAD audio  & notes
ADD-related issues may often create frustration for you and your partner. You both will need to work out intentional ways to live together that take your ADD traits into account. In this class, we'll explore relationship challenges for ADD partnerships, and strategies for working through difficulties.
This 2-part teleclass includes notes from the call so you can share what you've learned with your partner! Click here to read more…
Education & Study
COLLEGE, GRAD SCHOOL & BEYOND:
Success in Study and Projects
DOWNLOAD audio  & notes
If you're a student in college or grad school and want to make your studies go smoothly, this teleclass is for you. Learn how you can manage school projects – as well as your professor's expectations. Click here to read more…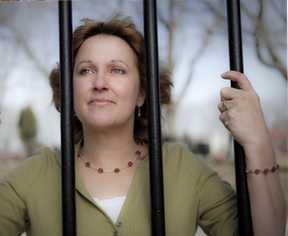 Shame & Avoidance
"BREAK the CHAINS of SHAME:"
The Shame-ADD Connection
Featuring Nancy Snell
Download audio  & notes
Do you suffer from a feeling of shame and unworthiness, fear that others will "find out" about you, driven by a constant need for perfection? If these feelings have caused you to avoid and procrastinate, you'll want to listen to this class and understand the deep connection between SHAME and ADD / ADHD.   Click here to read more…
---
In the Blog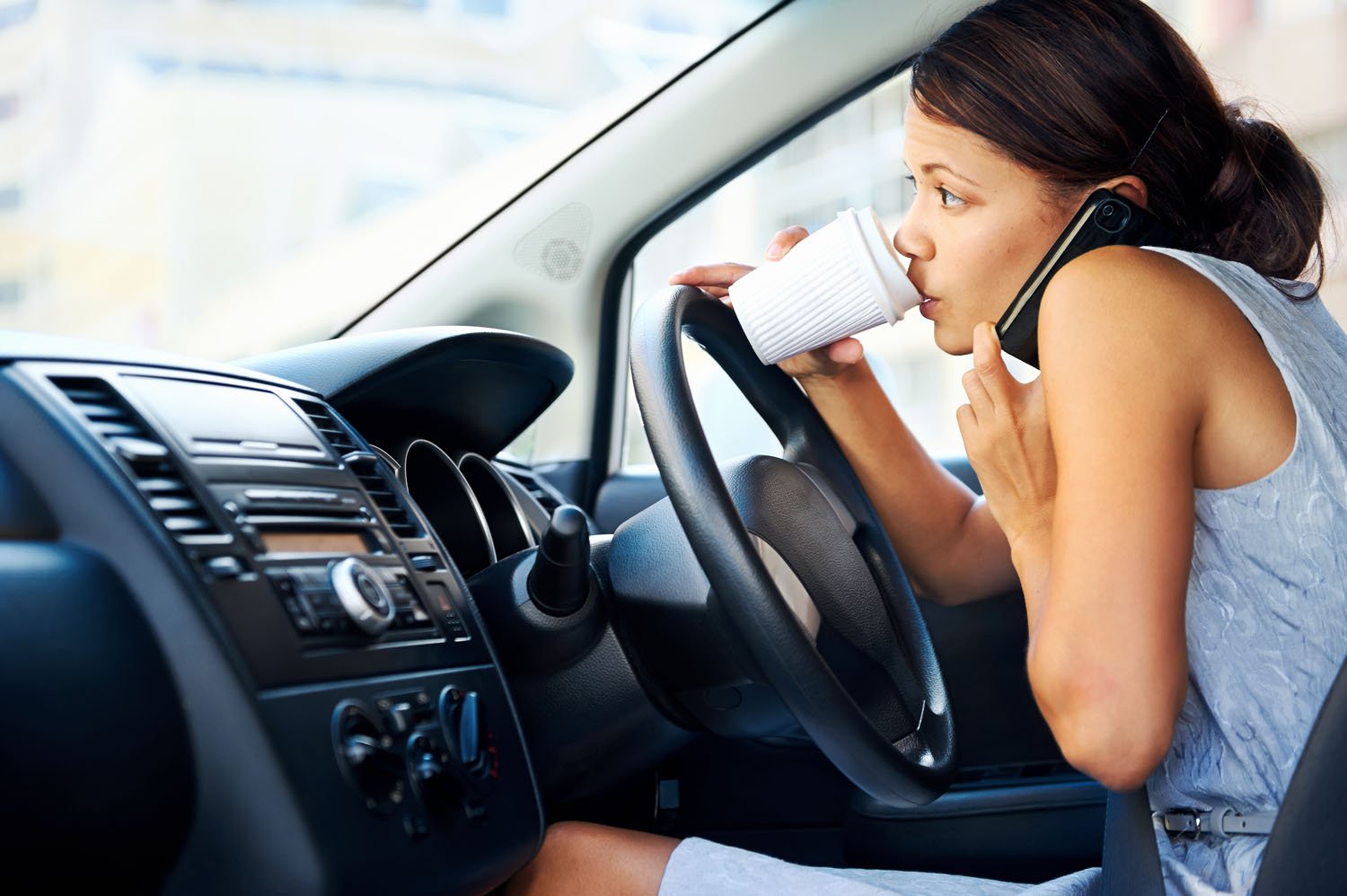 There's NOT time for one more thing…. If you're like most people with ADD / ADHD, you probably struggle with being on time. There are many different reasons that individuals with ADD can be chronically late for meetings, appointments or social events.   One common reason for many people is believing there's time to fit in Read post.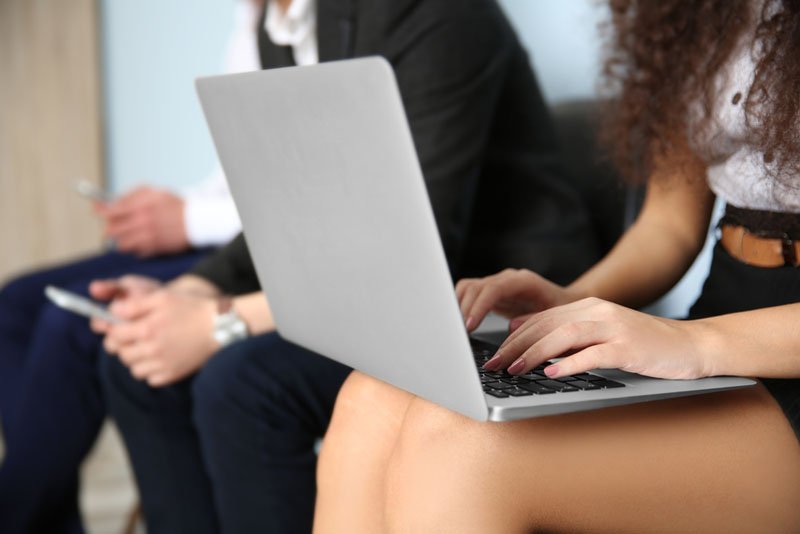 Where do you focus best with ADHD?
Waiting for the dentist…. I did my most productive and focused work all week during 45 minutes on my laptop in the dentist's waiting room. In fact, in that short time I got much more done than I would have in my home office. The experience reminded me how important the environment is to those Read post.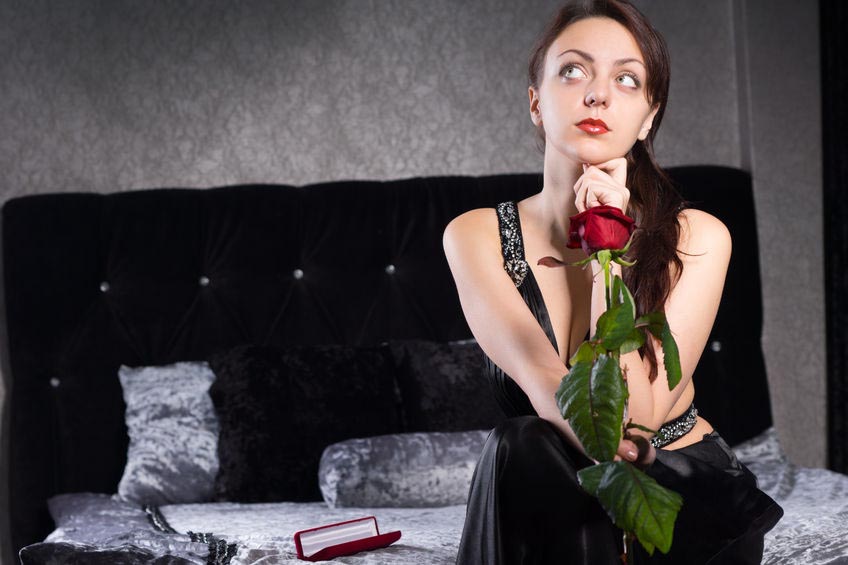 Don't dampen your possibilities with self-doubts I had a coaching session today with Anna, an inspiring young woman who had just finished my Procrastination Transformation program. Like many people with ADD / ADHD, she has talents and passionate interests in many areas. She has an advanced degree and career in software design, has been promoted Read post.