"Was Your Christmas Tree Still Up in July?" Download
Overview of Adult ADD – Teleclass Link
This page contains links to the audio recording and pre-class handouts of Thrive with ADD's "Christmas Tree in July" telephone class. The material presented was an overview of Adult Attention Deficit Disorder.
AUDIO RECORDING
To download and listen to the Audio Link:
To play the recording, click on the left side arrow.
To download the recording, right-click the Download MP3 link, and then click "SAVE AS" to direct where to save it.
Click below to hear the audio recording of the "Christmas Tree in July" teleclass.
This is a recording of the "Christmas Tree in July" teleclass given on January 18, 2005 7:00PM.
To listen to the downloaded recording:
Audio Player
Most computers already have the audio equipment you need to listen to this recording. If yours does not, you can download a RealPlayer at no charge at www.real.com. (You only need the free basic player — not the Premium!)
Volume
Make sure the volume is turned up on your speakers.
If you have the right equipment and know-how, you may be able to burn this recording to a CD, but we cannot advise you how to do so. Since the class was 90 minutes long, it is too long to be contained on one CD.
CLASS HANDOUTS
Click here to download a list of typical ADD traits.
You'll get the most benefit out of the class by printing this out before you listen to the class recording.
Click here to download the article, "Is Your Christmas Tree Still Up in July?"
You will need Adobe Acrobat Reader software to open these documents. If you are not able to open them, you can get an immediate free download of Acrobat Reader from www.adobe.com.
Please remember this material is copyrighted.
In the Blog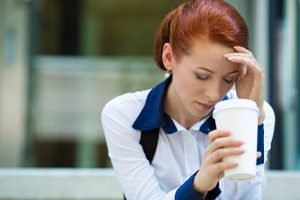 Shame, ADHD and the Fear of Looking Stupid
Are you sabotaging yourself because you're ashamed to ask a question? Many people with ADD / ADHD are afflicted with a toxic shame response that is far more self-sabotaging than simply having ADD.  If you're one of them, and you avoid taking a necessary step to follow through, shame is likely the culprit. Sometimes Read post.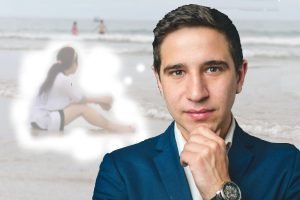 Is it ADHD distraction when your personal life affects work?
In a personal crisis, how much spillover into work is "normal"? At what point does an inability to shut out your problems become an ADD-type focus issue? This question was on the mind of my ADHD coaching client, Daniel, who was in the process of launching a new business.  At a critical time in the Read post.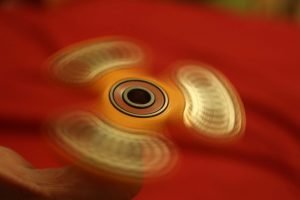 Do Fidget Spinners Help ADHD Adults to Focus
The dubious benefits of fidget spinners for ADHD One of my readers, Drew, emailed me today: "What do you think about fidget spinners? Can they really help with ADHD?" I admit I drew a blank, because I hadn't heard of fidget spinners.As an excuse, for months now, I've been knee deep in creating my Productivity Read post.