Holidays, 2014…
Monday, November 24, 2014 – 8:30 pm EST

Live Webinar is Recorded to listen at your convenience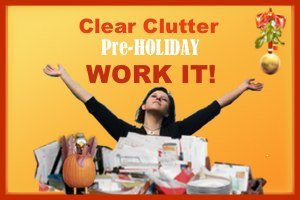 Holidays are the worst time to suffer from overwhelm, paralysis and drifting spaciness when you need to clear up clutter!   Learn my QUICK and PAINLESS ADHD-proven system to get through any kind of clutter, any time.
In this live event online, you'll WORK on your own clutter as you learn, and ask me any questions to answer while you work.  You'll be amazed how much you get done!
UPCOMING EVENTS…
Learn in-depth strategies and techniques
to regain your work-life sanity!
6-Module live online program coming
January, 2015
Recorded to listen at your convenience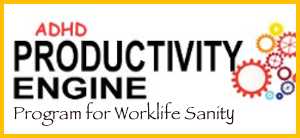 Created and developed by Bonnie Mincu
Don't want to wait?
ADD / ADHD Adult classes to DOWNLOAD NOW…
In the Blog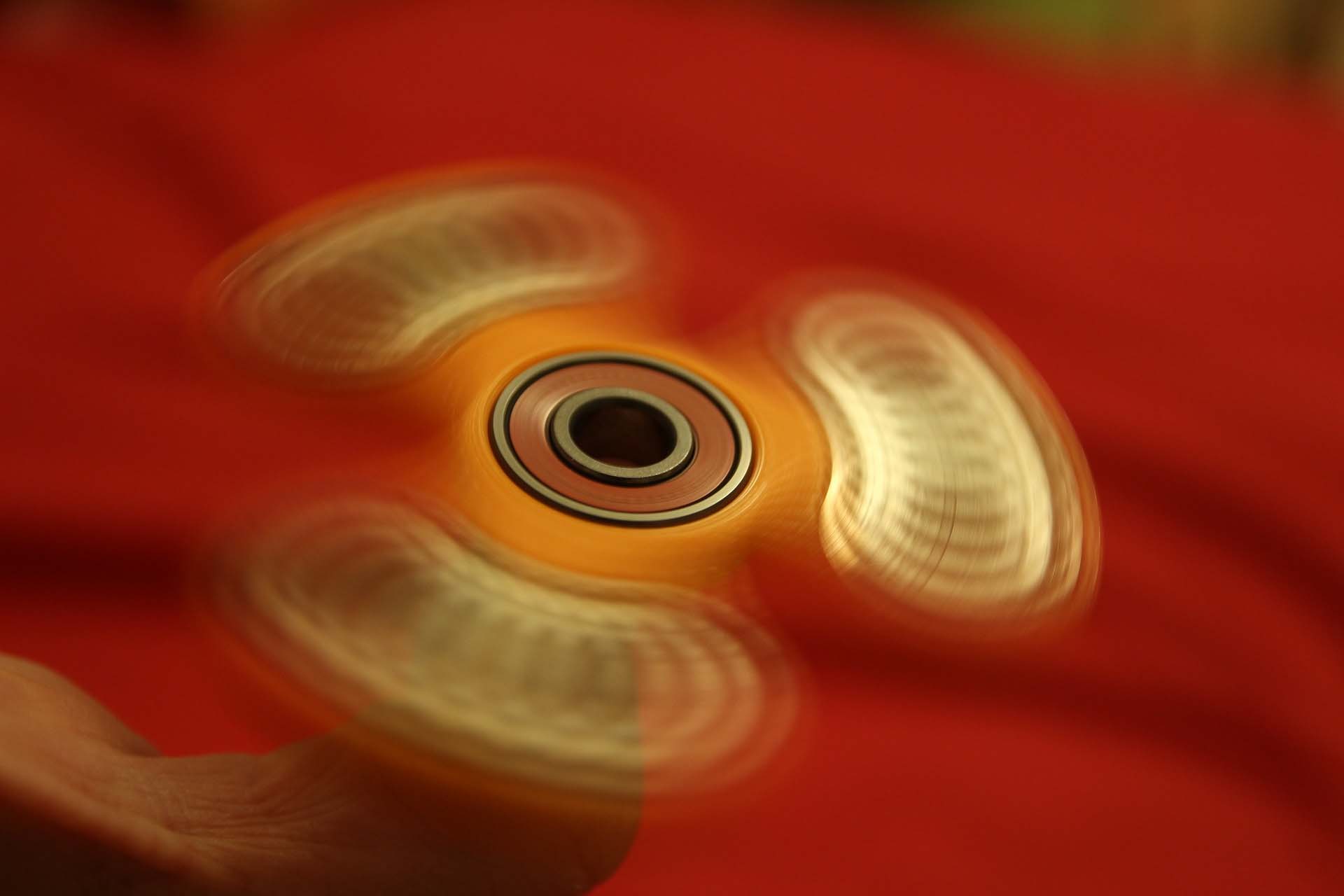 Do Fidget Spinners Help ADHD Adults to Focus
The dubious benefits of fidget spinners for ADHD One of my readers, Drew, emailed me today: "What do you think about fidget spinners? Can they really help with ADHD?" I admit I drew a blank, because I hadn't heard of fidget spinners.As an excuse, for months now, I've been knee deep in creating my Productivity Read post.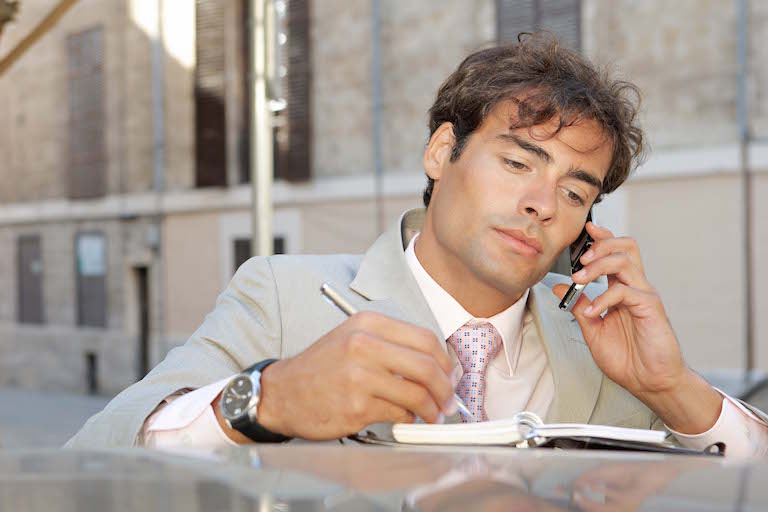 The Simple Trick of Organized ADHD People
Forget about your memory! Have you been embarrassed at not remembering what you're told at work? Have you had to admit that you "mis-remembered" an appointment? Your problem isn't your memory.  It's the belief that you should be relying on memory in the first place. Many with ADD / ADHD don't take notes in Read post.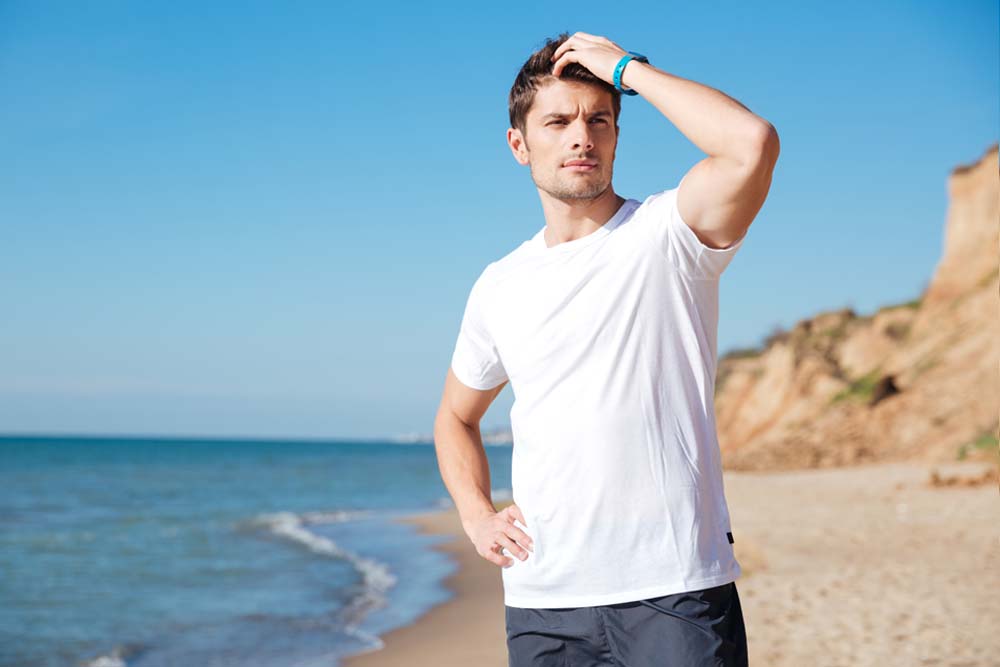 Ability for Impulsive Action an ADHD Asset
Sometimes changing course quickly is the best decision We've always heard that we should stick to what we start, follow through, and strive to meet our goals.  With ADD / ADHD traits, we may have heard that advice more often than most. Because, honestly, "staying the course" is usually not what we tend to do. Read post.