ADHD Entrepreneurship
Potential & Pitfalls
CLASS DESCRIPTION
ADD / ADHD Adults are natural entrepreneurs, since we often need to do things OUR way, rather than follow traditional methods. It is believed that a much higher percentage of entrepreneurs and self-employed people are ADD than are in the working population as a whole. Our traditional abilities to hyper-focus, multi-task and think creatively are enormous strengths when in business for yourself.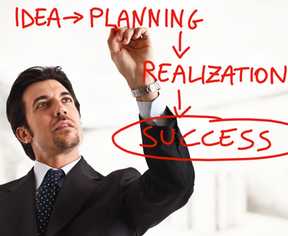 But having great ideas and lots of drive do not automatically lead to success. The typical pitfalls experienced by entrepreneurs read like an ADDer's profile: they include hyper-focus, impulsivity, poor delegation, difficulty prioritizing, over-committing, and losing focus by going in too many directions at once. Sound familiar?
In this class, we'll go over critical components of running your own business, developing strategies that draw upon your own ADD strengths to help you stay on track.
Who Should Take this Class
This teleclass is intended for you, if you have ADD traits and are any of the following:
Already in an entrepreneurial business
Self-employed
Running an autonomous business unit or satellite office
Responsible for generating your own clients or income
Telecommuting or working from home
Contemplating business independence
This class is led by Bonnie Mincu, MBA, MA, Senior Certified ADHD Coach and entrepreneur.
Notes and Audio Recording
Links to DOWNLOAD the teleclass recording and notes will be emailed to you immediately upon purchase / registration.
Ready to get out of your own way and become a successful entrepreneur?
Don't delay and forget. DOWNLOAD NOW!

This class is led by Bonnie Mincu, MA, MBA, ADD Coach.
| | |
| --- | --- |
| CLICK HERE to download notes and audio. | Listen at your convenience |
| Length – 90 minutes | Price – $37     |
In the Blog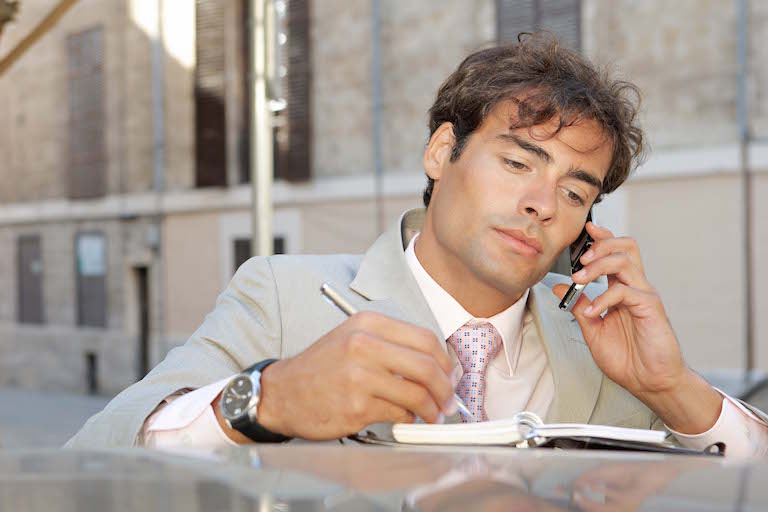 The Simple Trick of Organized ADHD People
Forget about your memory! Have you been embarrassed at not remembering what you're told at work? Have you had to admit that you "mis-remembered" an appointment? Your problem isn't your memory.  It's the belief that you should be relying on memory in the first place. Many with ADD / ADHD don't take notes in meetings, Read post.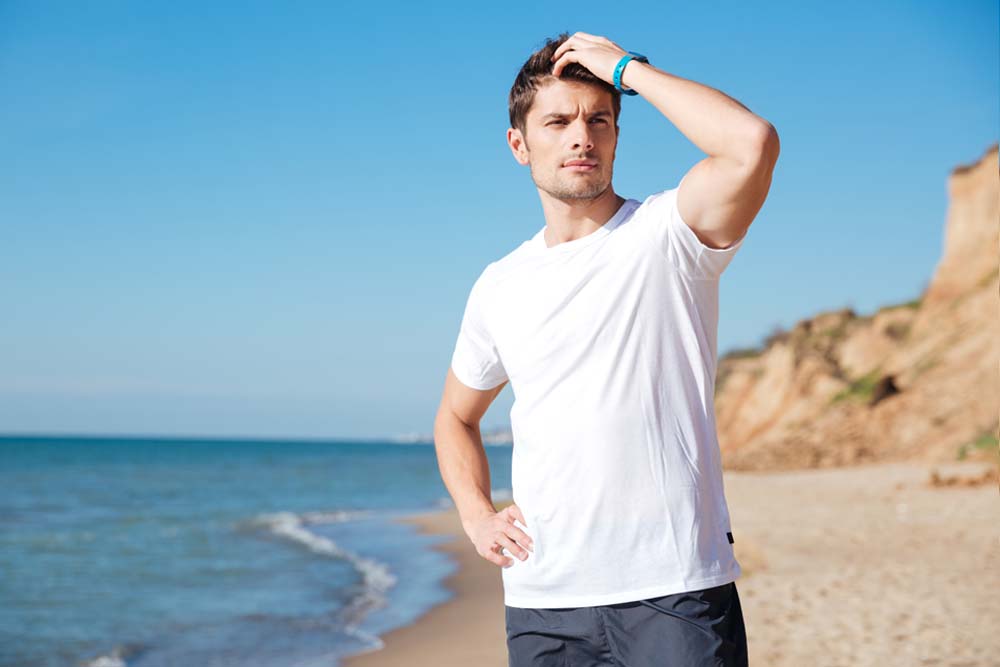 Ability for Impulsive Action an ADHD Asset
Sometimes changing course quickly is the best decision We've always heard that we should stick to what we start, follow through, and strive to meet our goals.  With ADD / ADHD traits, we may have heard that advice more often than most. Because, honestly, "staying the course" is usually not what we tend to do. Read post.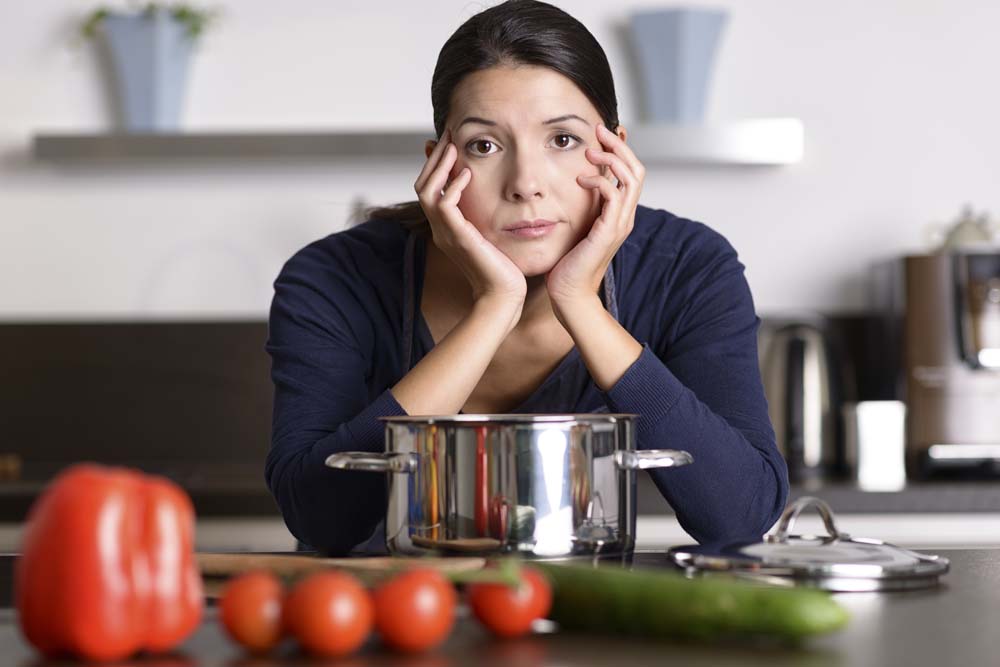 You've probably noticed that the word "should" isn't especially motivating. No surprise – Our ADD / ADHD brain-wiring doesn't respond to what we 'should' do.  Unless we're really interested in a task, we have a pretty hard time staying focused on it for any great length of time.  Sometimes, we require the stimulus of a Read post.