Overcoming Procrastination
If you have been diagnosed with adult ADD or ADHD, you can rest assured that there is indeed hope! Thrive With ADD specializes in coaching individuals who are dealing with ADD/ADHD related problems. Through in-depth and carefully crafted coaching techniques, we can help you start organizing your life, overcoming procrastination, and controlling impulsive behaviors.
The first thing you should do is congratulate yourself for recognizing your need for assistance. Often, it is not unusual for adults with ADD to resist treatment options as they dislike acknowledging their problems. The first step in our treatment program is to identify which areas you want to improve. Some need to overcome procrastination, while others need to curb their strife for perfection.
Once you have identified which issues you want to address, the next step is choosing what kind of classes would best suit you. One of our most popular options is the telephone class. An interactive "Thrive with ADD" teleclass is a 90 minute session. This class allows you to learn all about a specific ADD issue without ever having to leave home. If you want to learn about overcoming procrastination, you can sign up for our "Getting Started" teleclass. Those concerned with developing time management skills might like our "Develop a Time Sense" teleclass.
Thrive with ADD offers a lot more than teleclasses. Reading through one of our e-books is also an effective way to address ADD symptoms. Priced at a very reasonable $10, our "Keys to Getting Started" and "Keys to Following Through" are filled with helpful information on how to approach life with adult ADD. Complete with colorful examples and illustrations, these e-books are a great way to learn about the best strategies for conquering your ADD-associated concerns.
Copyright © Bonnie Mincu, 2005, All Rights Reserved.
In the Blog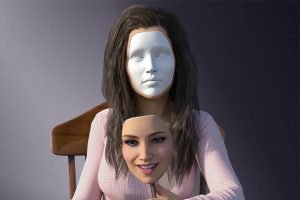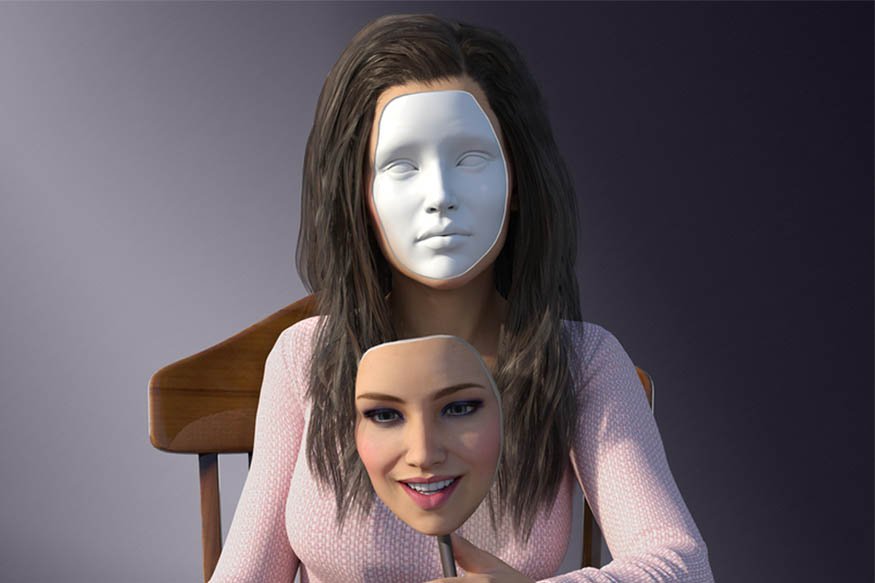 Imposter Syndrome with ADD / ADHD "I rarely complete a task as well as I wish I had." "Sometimes I'm afraid my co-workers will discover how unskilled I actually am." Are you constantly questioning your own success or often fear that someone will "find you out"? If you have ADD / ADHD and you frequently Read post.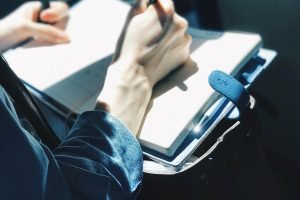 ADHD Parking Lot for Pop-up Thoughts
End the random sticky notes! If you have traits of ADD or ADHD, you're likely to get ideas and thoughts popping into your head at all kinds of odd times.  Those thoughts may have nothing to do with whatever you're working on at the moment. You could be writing a detailed email report for Read post.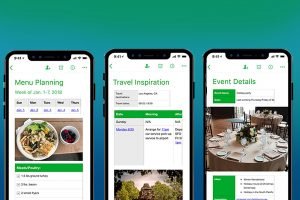 Evernote: The best digital organizing solution for ADHD
Store everything digital in an Evernote account I've long been singing the praises of the Evernote app as the best place to store anything online if you're ADD, ADHD, or simply organization-challenged. With a free Evernote account, you can enter any kind of file, photo, email or document into Evernote on any of your Read post.