Get Unstuck with Mind-Mapping
Your Best Technique for Writing, Planning and Study
CLASS DESCRIPTION
Have you ever experienced 'Writer's Block' or 'Brain-Freeze?'?
Let me introduce you to an ADD Adult's best solution for writing, planning and thinking.
In this telephone class, we'll discuss how "Mind-Mapping," a simple technique using paper and pencil, can help overcome feelings of paralysis, overwhelm, writer's block and brain-freeze when you're faced with projects involving planning, writing or study.
Every one of my ADD clients who have tried this technique — including students, novelists, architects, web designers and entrepreneurs — were enthusiastic about their new ability to get "unstuck" in their thinking. Originally, I considered mind-mapping as a tool just for writing and organizing information. Students who needed to write reports found mind maps to be a great technique for getting started. But I now realize the value of mind-mapping for just about any kind of planning.
Take this class, and be prepared to move forward in ways you never have before!
What is a Mind Map?
A mind map is a simple paper and pencil way of capturing
your thoughts and getting them down on paper, without having to agonize over organization and prioritizing.
It's a perfect method for ADDers because it encourages your mind to roam freely on a subject, without boxing yourself into a structure that you find tedious or constricting. You can use it for anything, from plotting out the steps of a project to creating a business strategy.
Here are some different ways my coaching clients have had successful break-throughs using mind-map techniques:
Designing a client's website
Creating a new business plan
Planning a room addition
Developing an action plan for job-hunting
Plotting a discussion with child's teacher
Writing a Personal Development Plan for the boss
Developing a marketing plan
Outlining a book proposal
 What's Covered in the Class?
This 90-minute teleclass will be 60 minutes of information, with 30 minutes built in for discussion and questions. You'll learn how to quickly create a mind-map, how to develop an outline from a mind-map, and how to write a paper without experiencing writer's block. We'll also consider the best working environment for you to do your mind-mapping in.
Download Notes and Audio Recording
Upon purchase/registration, you'll be sent an email with links to download the class recording, as well as comprehensive class notes.
Ready to break through your blocks?

Listen at your convenience – 90 minutes
$37 price

includes downloadable audio recording
and complete notes
This class is led by Bonnie Mincu, MA, MBA, Senior Certified ADHD Coach.

NOTES and AUDIO INCLUDED in $37 price
| | |
| --- | --- |
| CLICK HERE to download notes and audio. | Listen at your convenience |
| Length – 90 minutes | Price – $37     |
In the Blog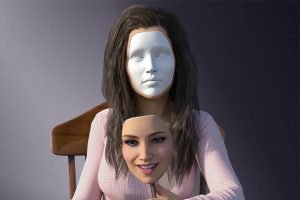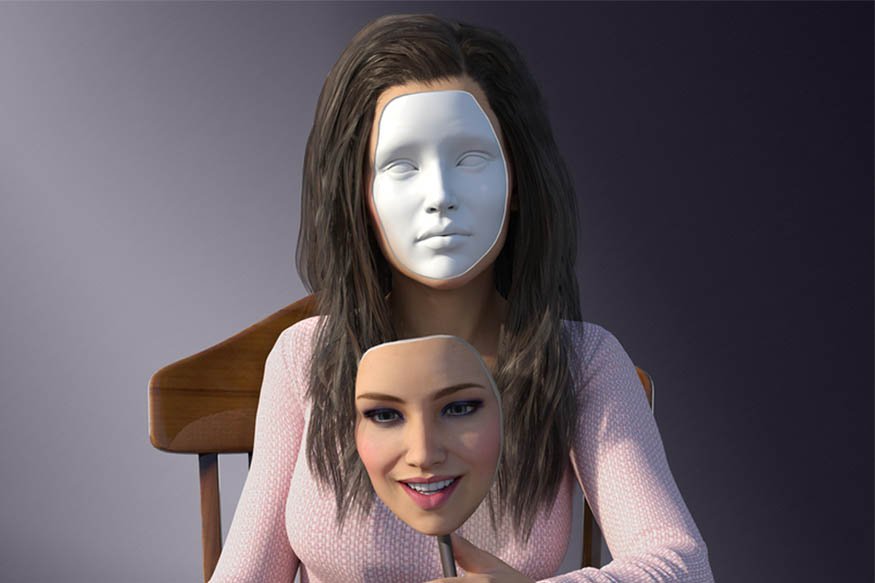 Imposter Syndrome with ADD / ADHD "I rarely complete a task as well as I wish I had." "Sometimes I'm afraid my co-workers will discover how unskilled I actually am." Are you constantly questioning your own success or often fear that someone will "find you out"? If you have ADD / ADHD and you frequently Read post.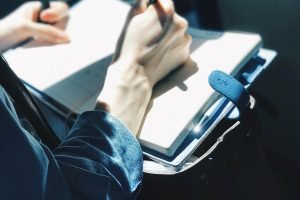 ADHD Parking Lot for Pop-up Thoughts
End the random sticky notes! If you have traits of ADD or ADHD, you're likely to get ideas and thoughts popping into your head at all kinds of odd times.  Those thoughts may have nothing to do with whatever you're working on at the moment. You could be writing a detailed email report for Read post.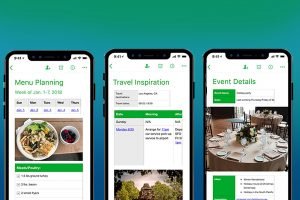 Evernote: The best digital organizing solution for ADHD
Store everything digital in an Evernote account I've long been singing the praises of the Evernote app as the best place to store anything online if you're ADD, ADHD, or simply organization-challenged. With a free Evernote account, you can enter any kind of file, photo, email or document into Evernote on any of your Read post.