"CLEAR CLUTTER NOW in 6 Simple Steps"
FREE E-Book Clear Clutter Now
Download the free ebook and subscribe to our newsletter Solutions and Strategies for ADD / ADHD Adults
Name
Email
Live in the New York Area?
Your privacy is protected. Our mailing list will never be given or sold to anyone.
In the Blog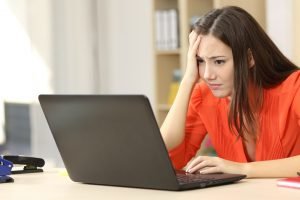 ADHD and Don't Know How to Plan?
ADD-friendly planning for the overwhelmed Does the word "planning" make you shudder, or feel instantly inadequate?  If so, you probably feel slammed with overwhelm pretty often. That makes sense, because if you have a number of projects to do – and those projects have multiple steps to perform – you'd need to be able Read post.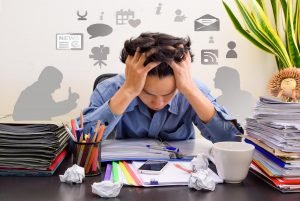 In ADHD Survey, Overwhelm Wins Again
What the results really say about ADHD roadblocks Every few years, I survey my adult ADD / ADHD readers to ask them what their biggest challenges are in getting started.  I find it very interesting to see how the results have changed over time. I ran my first survey in 2012.  At that time, the Read post.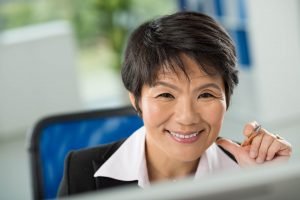 Shame and ADHD: How to Ask with Confidence
If you have to ask an intimidating person… My last post addressed the common shame-based assumption that many people with ADD / ADHD have:  that everyone else knows something they don't. If you avoid asking questions for fear of looking stupid, apply the strategy "Take It to Court" to quickly prove to yourself that Read post.