Training Products & Programs
Training Products and Programs for ADD / ADHD Adults
Coach yourself step-by-step
Self-guided Workbook and CD's for ADD / ADHD Adults
Learn at your own pace as Bonnie Mincu, Senior Certified ADHD Coach, guides you through the kind of self-awareness and thought sequence necessary to create your own best solutions.
It's the closest thing to having your own ADHD Coach!
---
Learn Practical "How-To" Solutions to Use in Your Life
Tools and strategies to deal with specific Adult ADD / ADHD challenges
We have solutions-based classes on everything from Follow- Through to Forming Habits. Listen online or download to listen later.
Complete notes are included.
---
Are you really procrastinating, or mentally paralyzed?
The key to getting started is to find out what's stopping you. You may think of yourself as a chronic "procrastinator," but on some tasks, you might be stuck for a very different reason, such as overwhelm, anxiety, or being unsure where to start.
---
Bring productivity and confidence back to your work-life
ADHD Productivity Engine is our most comprehensive program to date, with everything you need to learn to be at your best in your job and career.
---
Overall Products & Programs
Specific ADD / ADHD Challenges
Coach Bonnie Mincu has developed telephone classes that delve deeply into particular topics that pose challenges for people with ADD.  Each class is solution-based, with practical techniques and tools.   These are available as audio recordings with complete notes, to download and listen at your convenience.
Click here for the topic-specific Thrive with ADD downloadable classes.
---
In the Blog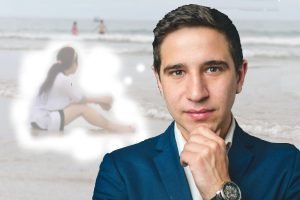 Is it ADHD distraction when your personal life affects work?
In a personal crisis, how much spillover into work is "normal"? At what point does an inability to shut out your problems become an ADD-type focus issue? This question was on the mind of my ADHD coaching client, Daniel, who was in the process of launching a new business.  At a critical time in the Read post.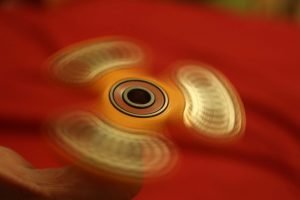 Do Fidget Spinners Help ADHD Adults to Focus
The dubious benefits of fidget spinners for ADHD One of my readers, Drew, emailed me today: "What do you think about fidget spinners? Can they really help with ADHD?" I admit I drew a blank, because I hadn't heard of fidget spinners.As an excuse, for months now, I've been knee deep in creating my Productivity Read post.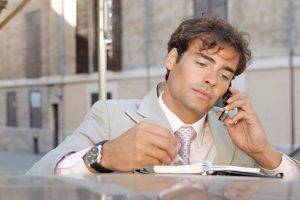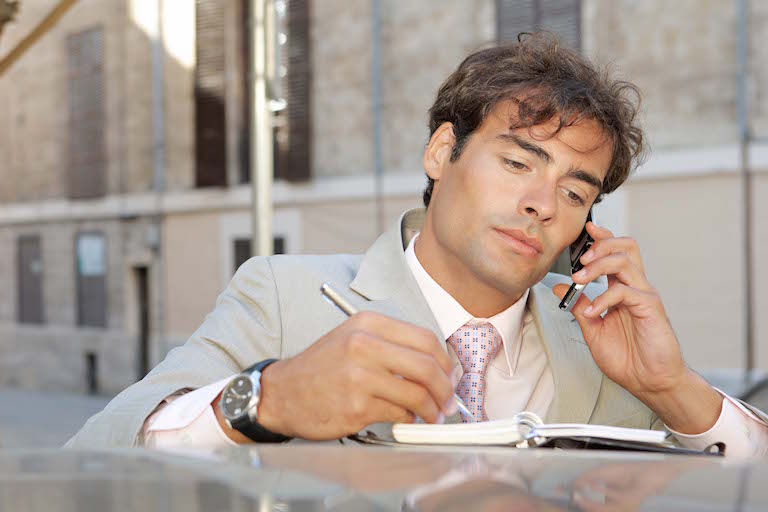 The Simple Trick of Organized ADHD People
Forget about your memory! Have you been embarrassed at not remembering what you're told at work? Have you had to admit that you "mis-remembered" an appointment? Your problem isn't your memory.  It's the belief that you should be relying on memory in the first place. Many with ADD / ADHD don't take notes in Read post.