Overall Products & Programs
Solutions for ADD / ADHD Adults
4-week program of Solutions, Structure and Support

Have you suffered a lifetime of difficulty getting started on tasks and projects?  Although you and others may have labeled it "procrastination," much of what people with ADD / ADHD experience is more like "mental paralysis."  It's not as simple as just not feeling like starting, but could include being blocked, stuck, not sure what to do or how to start, difficulty breaking things down, or overwhelmed.  Each of these distinct problems require a different solution.  For the first time, this program helps you truly identify the problem, and gives you the RIGHT strategy for you to solve it.  Click here to read more…
---
Overview on Adult ADD / ADHD
"Is Your Christmas Tree Still Up in July?"
FREE Download Recording
Adult ADD traits run the gamut, from intractable procrastination to chronic disorganization.  Traditional coaching methods and self-help books usually don't work for you.  You genuinely want to change, but can't understand why you aren't able to follow through. For people with ADD, this has been a lifelong struggle that – for many — has resulted in lost jobs, relationships and self-esteem. Click here to read more...
---
Self-Coaching Workbook & CD's
THRIVE with ADD SELF-COACHING WORKSHOP
Workbook, CD's and download bonus classes
A roadmap for ADD / ADHD Adults, this self-paced learning package is the next best thing to having your own ADHD Coach. Create workable solutions for work, tasks, projects and study. Click here for details. 
---
Shame & Avoidance
"BREAK the CHAINS of SHAME:"  The Shame-ADD Connection
Special teleclass with Nancy Snell
Download audio recording & notes
Do  you suffer from a feeling of shame and unworthiness, fear that others will "find out" about you, driven by a constant need for perfection?  If these feelings have caused you to avoid and procrastinate, you'll want to listen to this class and understand the deep connection between SHAME and ADD / ADHD. Click here to read more…
---
Useful Products and Tools for ADD / ADHD
Click here for ADD-friendly recommended products, and tools developed by Senior Certified ADHD Coach Bonnie Mincu.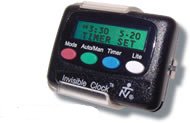 Illustrated Products
Click here for humorous illustrated T-shirts and mousepads depicting Hyper-Active and Inattentive Types of ADD / ADHD Adults.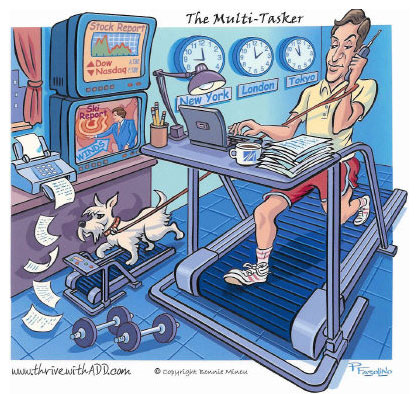 In the Blog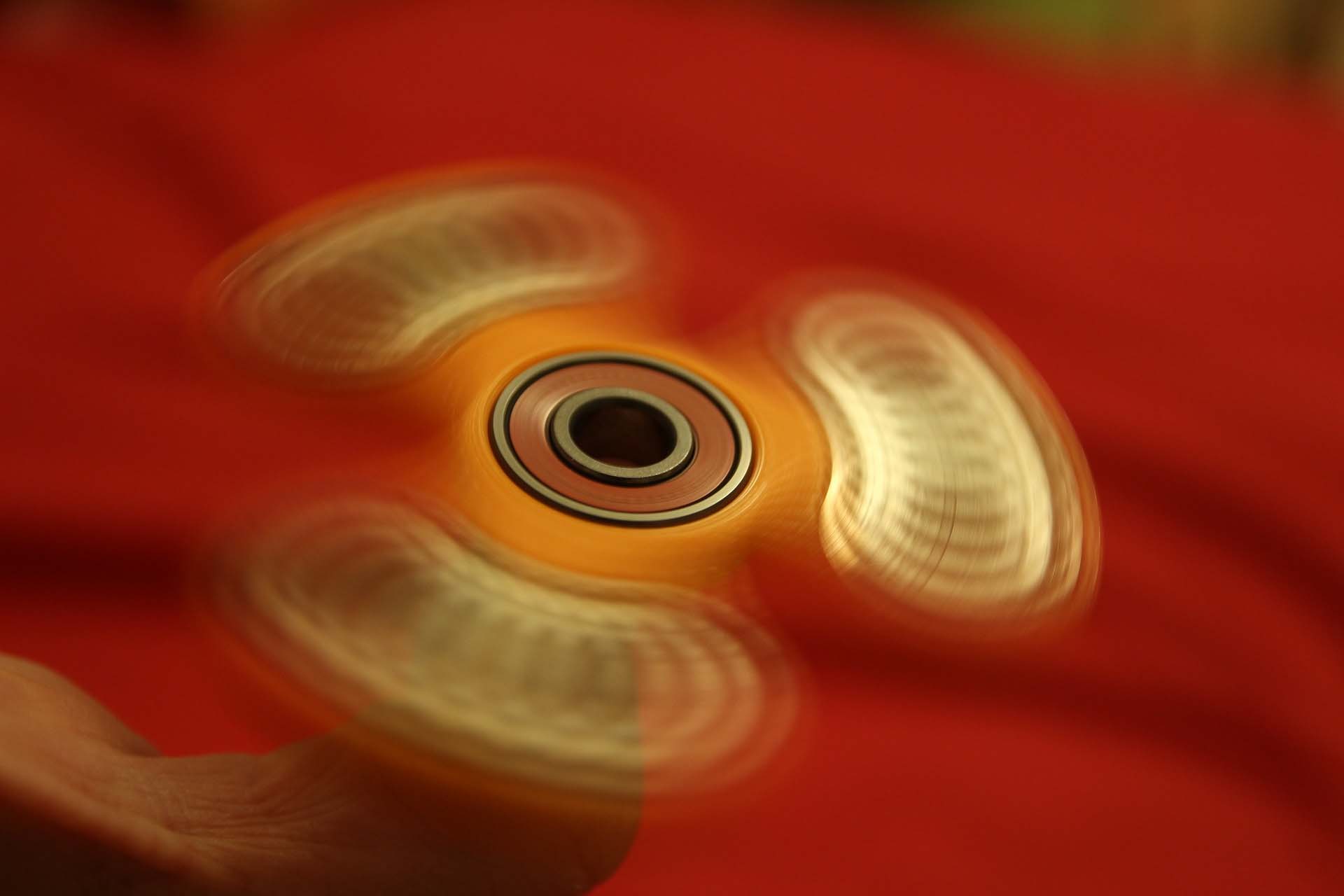 Do Fidget Spinners Help ADHD Adults to Focus
The dubious benefits of fidget spinners for ADHD One of my readers, Drew, emailed me today: "What do you think about fidget spinners? Can they really help with ADHD?" I admit I drew a blank, because I hadn't heard of fidget spinners.As an excuse, for months now, I've been knee deep in creating my Productivity Read post.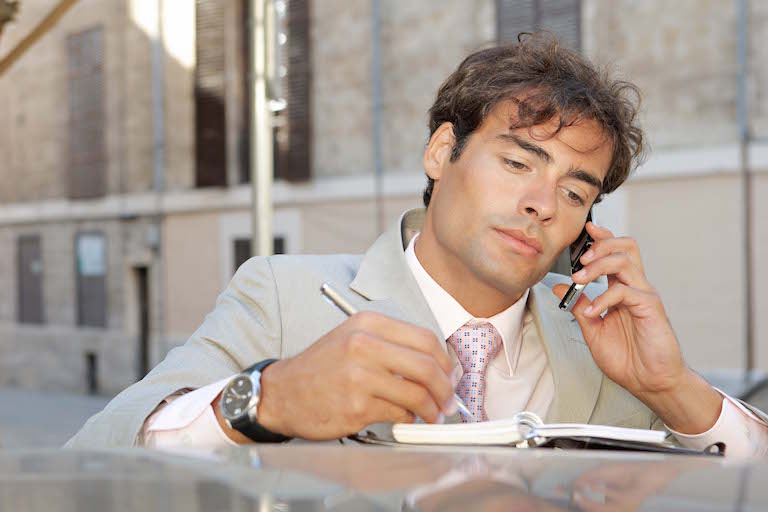 The Simple Trick of Organized ADHD People
Forget about your memory! Have you been embarrassed at not remembering what you're told at work? Have you had to admit that you "mis-remembered" an appointment? Your problem isn't your memory.  It's the belief that you should be relying on memory in the first place. Many with ADD / ADHD don't take notes in Read post.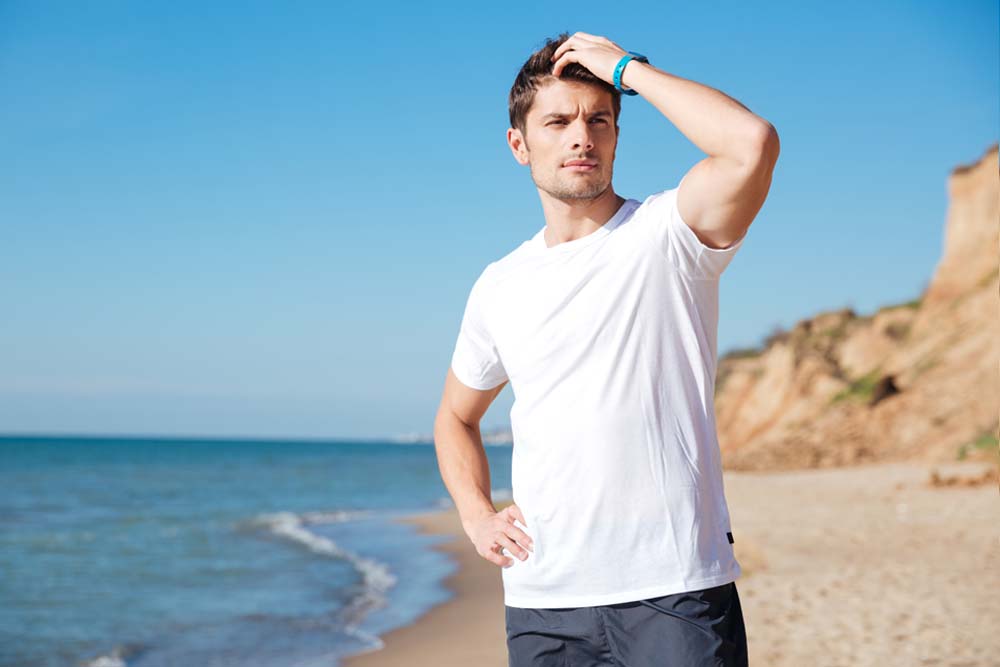 Ability for Impulsive Action an ADHD Asset
Sometimes changing course quickly is the best decision We've always heard that we should stick to what we start, follow through, and strive to meet our goals.  With ADD / ADHD traits, we may have heard that advice more often than most. Because, honestly, "staying the course" is usually not what we tend to do. Read post.