TOPICS in the "Thrive with ADD" audio workshop
The 74-minute "Thrive with ADD" Audio Workshop is designed for both entertaining listening and self-study. It is presented with the understanding that every ADD – AD/HD adult is unique, and will require their own set of strategies that work with their ADD traits and tendencies.
After each topic, a series of thought questions are posed for you to answer about yourself. These will help you start to create your own best strategies for areas that are challenging to you.
Knowledge gained in the audio workshop builds, so it's best to first listen to it all the way through. Because each topic is on a separate audio track, it will be easy to re-listen to your most relevant sections.
AUDIO TRACKS
PART I: ADD OVERVIEW

Introduction
Overview and Traits
Terminology and Concepts
Challenges to Focus
Hyper-Focus
Habits and Rituals
ADD-Influenced Beliefs
Modalities

PART II: WORK. TASKS, PROJECTS & STUDY

Introduction to Part II
Mundane Tasks: Do, Dump or Delegate
Details
Follow-Through
Structure and Environment
Distraction
Clutter
Perfection / Procrastination
Multi-Tasking
Time Management / Time Sense
For More Information
In the Blog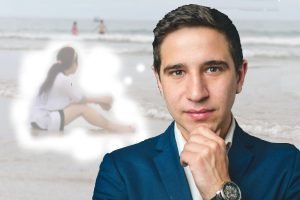 Is it ADHD distraction when your personal life affects work?
In a personal crisis, how much spillover into work is "normal"? At what point does an inability to shut out your problems become an ADD-type focus issue? This question was on the mind of my ADHD coaching client, Daniel, who was in the process of launching a new business.  At a critical time in the Read post.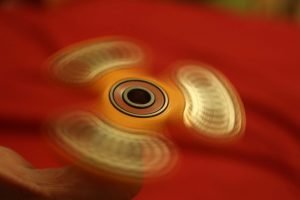 Do Fidget Spinners Help ADHD Adults to Focus
The dubious benefits of fidget spinners for ADHD One of my readers, Drew, emailed me today: "What do you think about fidget spinners? Can they really help with ADHD?" I admit I drew a blank, because I hadn't heard of fidget spinners.As an excuse, for months now, I've been knee deep in creating my Productivity Read post.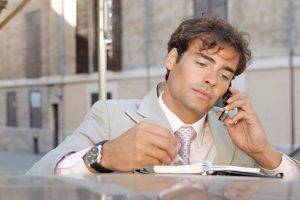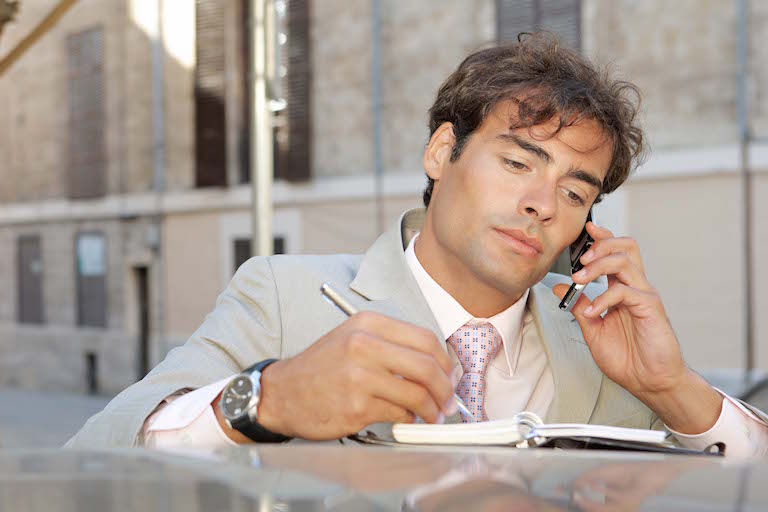 The Simple Trick of Organized ADHD People
Forget about your memory! Have you been embarrassed at not remembering what you're told at work? Have you had to admit that you "mis-remembered" an appointment? Your problem isn't your memory.  It's the belief that you should be relying on memory in the first place. Many with ADD / ADHD don't take notes in Read post.