Webinar Event Recording: January 2018
Rituals to Create Habits
by Bonnie Mincu, Senior Certified ADHD Coach
It's hard to create a new habit and have it stick… especially with ADHD

Learn to successfully develop any new habit so that it becomes automatic.  With the right kind of "ritual," habit-forming becomes natural and  painless.
If you would like to achieve SELF-MASTERY…
In this webinar, after the "Rituals" training, learn about PRODUCTIVITY PATHFINDER, a new membership-based training program for ADD / ADHD adults.  It includes self-paced lessons, live online events, private community forum and more… at an ultra-affordable price.
PRODUCTIVITY PATHFINDER:
A step-by-step system for ADHD self mastery
In the Blog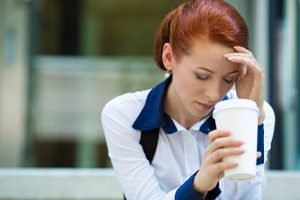 Shame, ADHD and the Fear of Looking Stupid
Are you sabotaging yourself because you're ashamed to ask a question? Many people with ADD / ADHD are afflicted with a toxic shame response that is far more self-sabotaging than simply having ADD.  If you're one of them, and you avoid taking a necessary step to follow through, shame is likely the culprit. Sometimes Read post.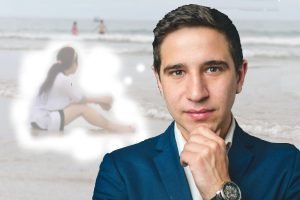 Is it ADHD distraction when your personal life affects work?
In a personal crisis, how much spillover into work is "normal"? At what point does an inability to shut out your problems become an ADD-type focus issue? This question was on the mind of my ADHD coaching client, Daniel, who was in the process of launching a new business.  At a critical time in the Read post.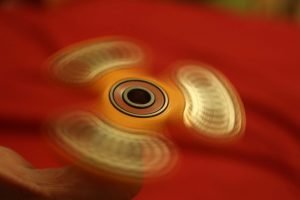 Do Fidget Spinners Help ADHD Adults to Focus
The dubious benefits of fidget spinners for ADHD One of my readers, Drew, emailed me today: "What do you think about fidget spinners? Can they really help with ADHD?" I admit I drew a blank, because I hadn't heard of fidget spinners.As an excuse, for months now, I've been knee deep in creating my Productivity Read post.