Webinar Event Recording: January 2018
Rituals to Create Habits
by Bonnie Mincu, Senior Certified ADHD Coach
It's hard to create a new habit and have it stick… especially with ADHD

Learn to successfully develop any new habit so that it becomes automatic.  With the right kind of "ritual," habit-forming becomes natural and  painless.
If you would like to achieve SELF-MASTERY…
In this webinar, after the "Rituals" training, learn about PRODUCTIVITY PATHFINDER, a new membership-based training program for ADD / ADHD adults.  It includes self-paced lessons, live online events, private community forum and more… at an ultra-affordable price.
PRODUCTIVITY PATHFINDER:
A step-by-step system for ADHD self mastery
In the Blog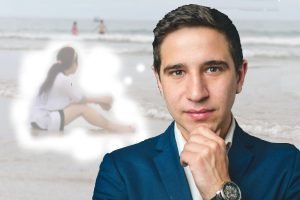 Is it ADHD distraction when your personal life affects work?
In a personal crisis, how much spillover into work is "normal"? At what point does an inability to shut out your problems become an ADD-type focus issue? This question was on the mind of my ADHD coaching client, Daniel, who was in the process of launching a new business.  At a critical time in the Read post.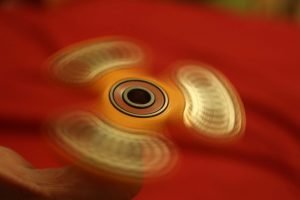 Do Fidget Spinners Help ADHD Adults to Focus
The dubious benefits of fidget spinners for ADHD One of my readers, Drew, emailed me today: "What do you think about fidget spinners? Can they really help with ADHD?" I admit I drew a blank, because I hadn't heard of fidget spinners.As an excuse, for months now, I've been knee deep in creating my Productivity Read post.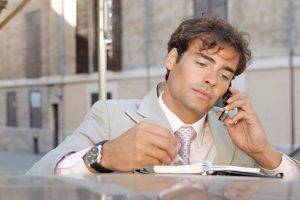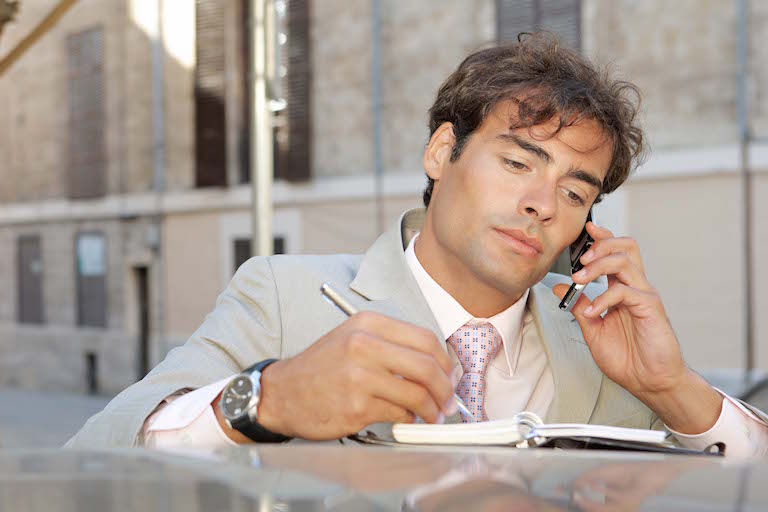 The Simple Trick of Organized ADHD People
Forget about your memory! Have you been embarrassed at not remembering what you're told at work? Have you had to admit that you "mis-remembered" an appointment? Your problem isn't your memory.  It's the belief that you should be relying on memory in the first place. Many with ADD / ADHD don't take notes in Read post.