Webinar Event Recording: November 2017
When You Talk to Your ADHD Brain, Who Answers?
by Bonnie Mincu, Senior Certified ADHD Coach
PRODUCTIVITY PATHFINDER:
A step-by-step system for ADHD self mastery
Deadline extended to Nov. 21, 2017
Does your brain seem to have a mind of its own? 
Learn a new way to think about the way your brain behaves with traits of ADD / ADHD.  This fun intuitive way of considering what's going on in your brain is designed to help you realize the kinds of tailored solutions and strategies you'll need to succeed with your particular traits and tendencies.
If you would like to achieve SELF-MASTERY…
At the end of this webinar, learn about PRODUCTIVITY PATHFINDER, a new membership-based training program for ADD / ADHD adults.  It includes self-paced lessons, live online events, private community forum and more… at an ultra-affordable price.
PRODUCTIVITY PATHFINDER:
A step-by-step system for ADHD self mastery
In the Blog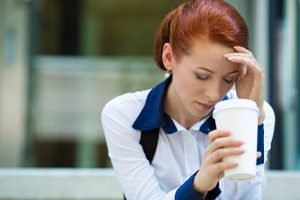 Shame, ADHD and the Fear of Looking Stupid
Are you sabotaging yourself because you're ashamed to ask a question? Many people with ADD / ADHD are afflicted with a toxic shame response that is far more self-sabotaging than simply having ADD.  If you're one of them, and you avoid taking a necessary step to follow through, shame is likely the culprit. Sometimes Read post.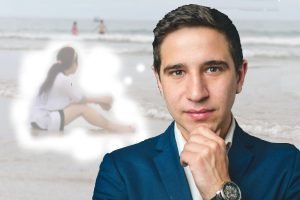 Is it ADHD distraction when your personal life affects work?
In a personal crisis, how much spillover into work is "normal"? At what point does an inability to shut out your problems become an ADD-type focus issue? This question was on the mind of my ADHD coaching client, Daniel, who was in the process of launching a new business.  At a critical time in the Read post.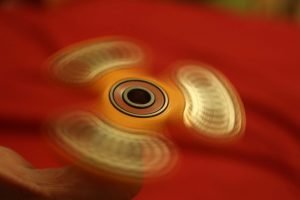 Do Fidget Spinners Help ADHD Adults to Focus
The dubious benefits of fidget spinners for ADHD One of my readers, Drew, emailed me today: "What do you think about fidget spinners? Can they really help with ADHD?" I admit I drew a blank, because I hadn't heard of fidget spinners.As an excuse, for months now, I've been knee deep in creating my Productivity Read post.