Any age – Undergrad, vocational or tech school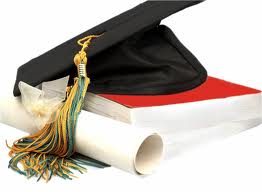 Here's an opportunity to be rewarded as someone with ADD / ADHD who is furthering their education.
Shire Pharmaceuticals, makers of Adderall and Vyvanse, are offering a $2,000 scholarship to 50 ADD / ADHD adult students of any age. The Shire ADHD Scholarship recognizes and supports individuals with ADHD in the US who are pursuing higher education at a college, vocational school, or technical school.
The scholarship includes a $2,000 monetary award and a prepaid year of ADHD Coaching from the Edge Foundation.  Fifty recipients will be selected in 2013, based on community service, volunteer and extracurricular activities, and a personal essay describing how ADHD has impacted their lives.
To qualify to win a Shire ADHD Scholarship, applicant must be:
Accepted to or attending an approved college, university, vocational, or technical school as an undergraduate student for the academic year 2013 – 2014
Diagnosed with ADHD and under the care of a licensed health care professional for ADHD
A legal resident of the fifty (50) United States or the District of Columbia. Void where prohibited by law.
Application Deadline:  All materials received by March 27, 2013
For more information on the Shire ADHD Scholarship Program, including the full rules and regulations, please visit www.ShireADHDscholarship.com.  You can follow them on twitter at https://twitter.com/ADHDandYou_US to get updates and reminders
Go for it!