ADD Information and Resources
Self-Test ADD / ADHD Questionnaire
See if you fit the profile of an Attention Deficit Disorder adult.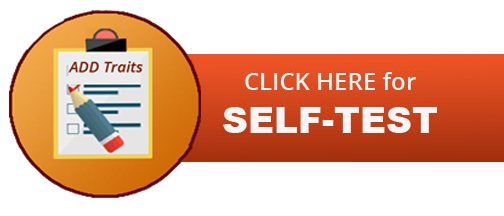 Take the Free Self-Test, an informal online questionnaire to determine if you have a significant number of typical Adult ADD – ADHD traits, based on common Adult ADD symptoms.
Solutions and resources for Adult ADD / ADHD.
PDF files and links to media websites with articles about Adult ADHD
In the Blog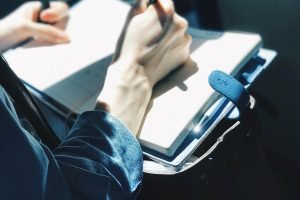 ADHD Parking Lot for Pop-up Thoughts
End the random sticky notes! If you have traits of ADD or ADHD, you're likely to get ideas and thoughts popping into your head at all kinds of odd times.  Those thoughts may have nothing to do with whatever you're working on at the moment. You could be writing a detailed email report for Read post.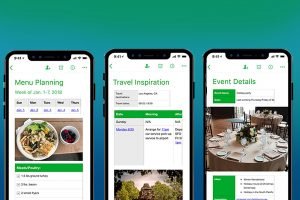 Evernote: The best digital organizing solution for ADHD
Store everything digital in an Evernote account I've long been singing the praises of the Evernote app as the best place to store anything online if you're ADD, ADHD, or simply organization-challenged. With a free Evernote account, you can enter any kind of file, photo, email or document into Evernote on any of your Read post.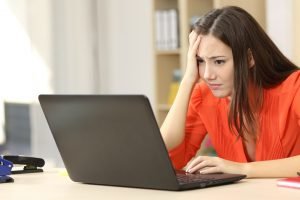 ADHD and Don't Know How to Plan?
ADD-friendly planning for the overwhelmed Does the word "planning" make you shudder, or feel instantly inadequate?  If so, you probably feel slammed with overwhelm pretty often. That makes sense, because if you have a number of projects to do – and those projects have multiple steps to perform – you'd need to be able Read post.