ADD / ADHD Self-Test Questionnaire
Determining ADD – ADHD
"Do I Have ADD?"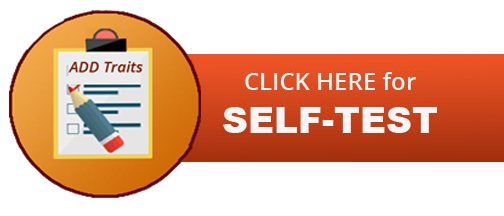 See if you fit the profile of an Attention Deficit Disorder adult.
Only a diagnostic specialist can ultimately determine if a person has Attention Deficit Disorder, and can prescribe medication or medical treatment for it. However, before seeking treatment, this informal questionnaire can help you to determine if you have a significant number of typical Adult ADD – ADHD symptoms and traits.
This self-test is more thorough than most, but simple to take.  Just print it out and circle the traits that you relate to, if the trait is pervasive, persistent, and prohibiting your quality of life.  If you count at least ten, you may want to see an ADD / ADHD Adult diagnostician.

Whether or not you get a formal diagnosis, you CAN learn to thrive with your traits and tendencies! Check out the Thrive with ADD Blog, and watch for strategies, insights and training by email.
Click here to learn about individual ADHD Coaching with Bonnie Mincu.

Self-Test Compiled by Bonnie Mincu
Business & Personal Coach, Specializing in
Adult Attention Deficit Disorder
Learn strategies and tips, find out about
new classes and resources for ADD / ADHD adults.
In the Blog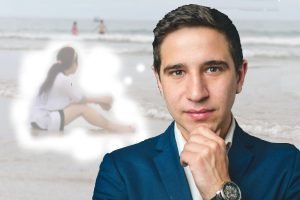 Is it ADHD distraction when your personal life affects work?
In a personal crisis, how much spillover into work is "normal"? At what point does an inability to shut out your problems become an ADD-type focus issue? This question was on the mind of my ADHD coaching client, Daniel, who was in the process of launching a new business.  At a critical time in the Read post.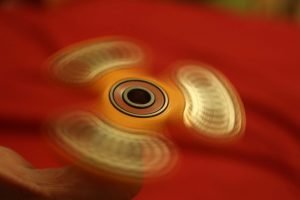 Do Fidget Spinners Help ADHD Adults to Focus
The dubious benefits of fidget spinners for ADHD One of my readers, Drew, emailed me today: "What do you think about fidget spinners? Can they really help with ADHD?" I admit I drew a blank, because I hadn't heard of fidget spinners.As an excuse, for months now, I've been knee deep in creating my Productivity Read post.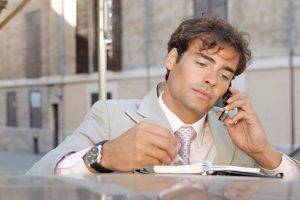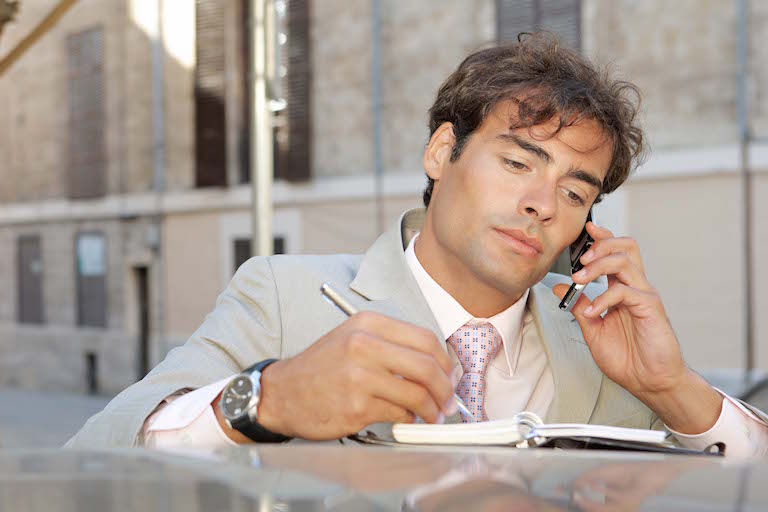 The Simple Trick of Organized ADHD People
Forget about your memory! Have you been embarrassed at not remembering what you're told at work? Have you had to admit that you "mis-remembered" an appointment? Your problem isn't your memory.  It's the belief that you should be relying on memory in the first place. Many with ADD / ADHD don't take notes in Read post.