ADD / ADHD Self-Test Questionnaire
Determining ADD – ADHD
"Do I Have ADD?"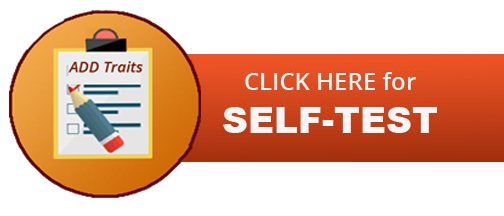 See if you fit the profile of an Attention Deficit Disorder adult.
Only a diagnostic specialist can ultimately determine if a person has Attention Deficit Disorder, and can prescribe medication or medical treatment for it. However, before seeking treatment, this informal questionnaire can help you to determine if you have a significant number of typical Adult ADD – ADHD symptoms and traits.
This self-test is more thorough than most, but simple to take.  Just print it out and circle the traits that you relate to, if the trait is pervasive, persistent, and prohibiting your quality of life.  If you count at least ten, you may want to see an ADD / ADHD Adult diagnostician.

Whether or not you get a formal diagnosis, you CAN learn to thrive with your traits and tendencies! Check out the Thrive with ADD Blog, and watch for strategies, insights and training by email.
Click here to learn about individual ADHD Coaching with Bonnie Mincu.

Self-Test Compiled by Bonnie Mincu
Business & Personal Coach, Specializing in
Adult Attention Deficit Disorder
Learn strategies and tips, find out about
new classes and resources for ADD / ADHD adults.
In the Blog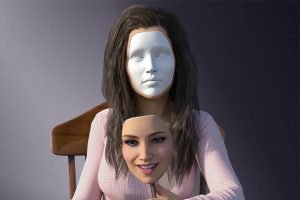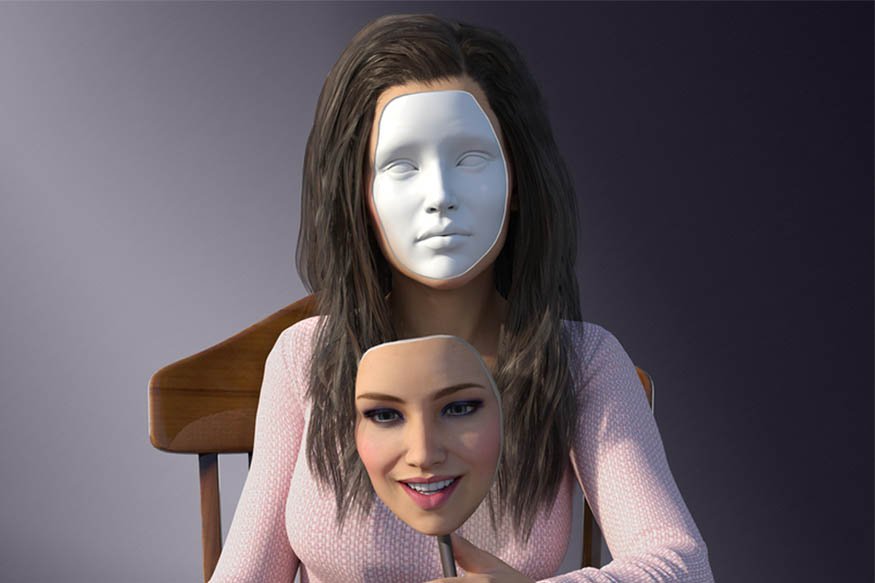 Imposter Syndrome with ADD / ADHD "I rarely complete a task as well as I wish I had." "Sometimes I'm afraid my co-workers will discover how unskilled I actually am." Are you constantly questioning your own success or often fear that someone will "find you out"? If you have ADD / ADHD and you frequently Read post.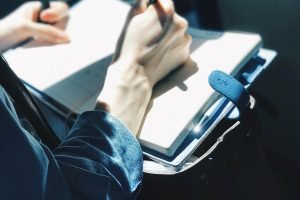 ADHD Parking Lot for Pop-up Thoughts
End the random sticky notes! If you have traits of ADD or ADHD, you're likely to get ideas and thoughts popping into your head at all kinds of odd times.  Those thoughts may have nothing to do with whatever you're working on at the moment. You could be writing a detailed email report for Read post.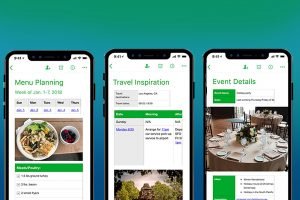 Evernote: The best digital organizing solution for ADHD
Store everything digital in an Evernote account I've long been singing the praises of the Evernote app as the best place to store anything online if you're ADD, ADHD, or simply organization-challenged. With a free Evernote account, you can enter any kind of file, photo, email or document into Evernote on any of your Read post.