Next enrollment for New Members Spring, 2018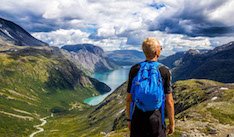 PRODUCTIVITY PATHFINDER
A Step by Step System to ADHD Self-Mastery
This membership-based online training is designed to take you to self-confident mastery of the challenges that frustrate many adults with traits of ADD / ADHD.
Each month, as a member you get a combination of bite-sized self-paced lessons, live webinars and support, "Ask Anything" call-in Office Hours, laser coaching and online community… Productivity Pathfinder will gently guide you towards the solutions you need to reach your best and most productive self in all areas of your life.
This program has been years in the making, incorporating all the tools and strategies of Bonnie Mincu's previous in-depth training programs, with the addition of significant new material, resources and insights.
Created and delivered by Bonnie Mincu, Senior Certified ADHD Coach.
NOTE:  This high-value, ultra-affordable membership program only opens to new members a few times a year.
Next enrollment period: SPRING, 2018
Click here to get on the waiting list for the next opening.
FREE Webinar Replay: Limited Time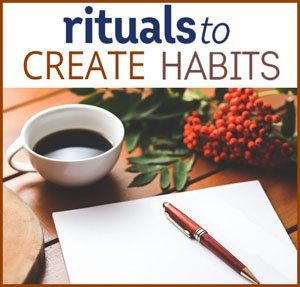 How many times have you tried to start a new habit, or change a bad one?
You may feel, with the traits of ADD / ADHD, that developing good habits and routines simply isn't possible. Or you may have started what seemed like a strong habit, only to find that it didn't last long.
It IS possible to change or create new habits, no matter what your age, or how entrenched your behavior patterns are. The secret is in how you develop a RITUAL.
Learn the Do's and Don'ts of successful rituals in this FREE webinar.
Designed & delivered by Bonnie Mincu, Senior Certified ADHD Coach and founder of Thrive with ADD.
WEBINAR REPLAY – Recorded Live – Thursday, Jan. 11, 2018

Click here for limited-time replay.
In the Blog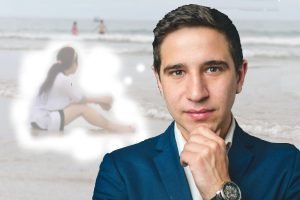 Is it ADHD distraction when your personal life affects work?
In a personal crisis, how much spillover into work is "normal"? At what point does an inability to shut out your problems become an ADD-type focus issue? This question was on the mind of my ADHD coaching client, Daniel, who was in the process of launching a new business.  At a critical time in the Read post.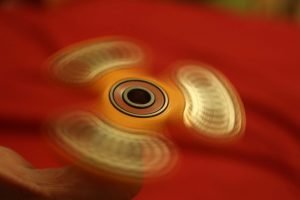 Do Fidget Spinners Help ADHD Adults to Focus
The dubious benefits of fidget spinners for ADHD One of my readers, Drew, emailed me today: "What do you think about fidget spinners? Can they really help with ADHD?" I admit I drew a blank, because I hadn't heard of fidget spinners.As an excuse, for months now, I've been knee deep in creating my Productivity Read post.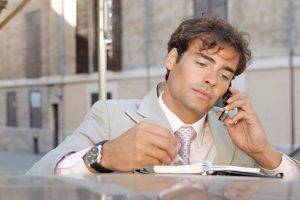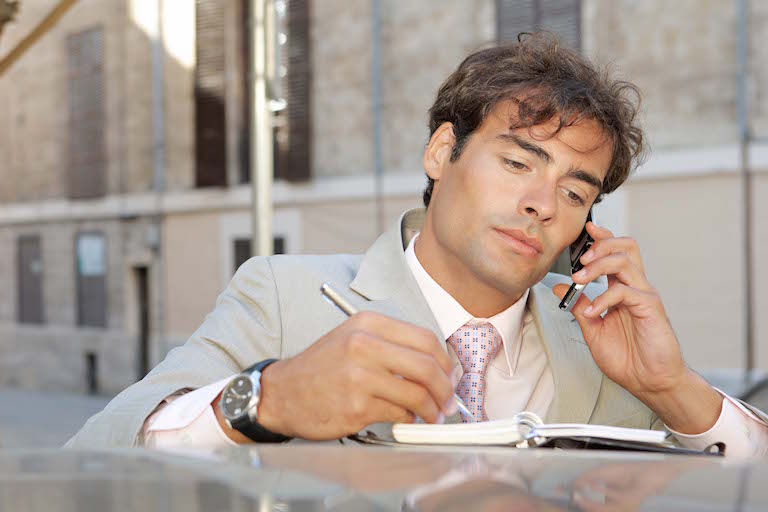 The Simple Trick of Organized ADHD People
Forget about your memory! Have you been embarrassed at not remembering what you're told at work? Have you had to admit that you "mis-remembered" an appointment? Your problem isn't your memory.  It's the belief that you should be relying on memory in the first place. Many with ADD / ADHD don't take notes in Read post.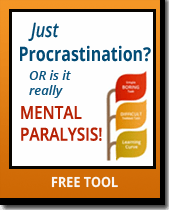 FREE TOOL for eye-opening insights
Procrastinating... or mentally paralyzed? Find out what's REALLY stopping you with free "Procrastination Tree" Tool for Adult ADD / ADHD