Productivity Pathfinder Monthly Membership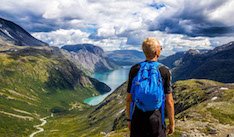 PRODUCTIVITY PATHFINDER
A Step by Step System to ADHD Self-Mastery
This membership-based online training is designed to take you to self-confident mastery of the challenges that frustrate many adults with traits of ADD / ADHD.
Productivity Pathfinder will gently guide you towards the solutions you need to reach your best and most productive self in all areas of your life.  As a member, each month you get a combination of bite-sized self-paced lessons, live webinars and support, "Ask Anything" call-in Office Hours, laser coaching and online community…
This program has been years in the making, incorporating all the tools and strategies of Bonnie Mincu's previous in-depth training programs, with the addition of significant new material, resources and insights.
Created and delivered by Bonnie Mincu, Senior Certified ADHD Coach.
In the Blog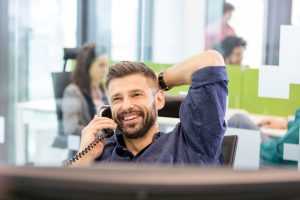 Manage your ADHD to get your work done Having ADHD doesn't mean that you can't hold a job or do your job well. Most adults with ADHD can succeed in their careers because they know how to manage their condition at work. The following tips can help you get through the workday with minimal stress, Read post.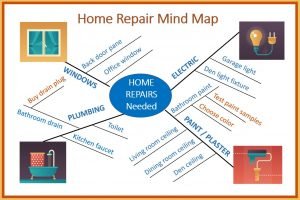 ADHD and Mind-Mapping: Best Technique for Planning
Capture your thoughts visually to plan your project With ADHD, you're full of ideas. But your plans just continue to swirl around in your head without turning  into action. If you don't capture your thoughts in a way you can act upon, too many ideas can just become an overwhelming distraction that keep you stuck. Read post.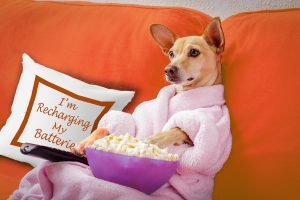 How to change your words and banish ADHD shame What you say defines you. Not just to others, but to yourself.  When guilt, embarrassment, or 'not enoughness' of ADHD slip into your conversation, you transmit insecurity and shame. Worse, you reinforce that message to yourself. But if you pause just long enough to reconsider and Read post.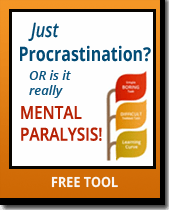 PROCRASTINATING... or MENTALLY PARALYZED?
Find out what's REALLY stopping you with free "Procrastination Tree" Tool for Adult ADD / ADHD.