PRODUCTIVITY JUMPSTART begins Jan. 13

Jumpstart your productivity in just 5 weeks
Do traits of ADD / ADHD keep you stuck in procrastination, overwhelm and mental paralysis?
Create customized strategies to gain lifetime mastery over the challenges of ADHD that keep you from getting started.
Live training webinars begin Thursday, January 13, 2022. You'll create customized strategies while you learn to identify your patterns of roadblocks, develop habits to counter-act procrastination, overcome overwhelm, break down complex projects, end ambiguity and make confident decisions.
All training is created and delivered by Bonnie Mincu, Senior Certified ADHD Coach.
Graduates get a "jump start" into Productivity in 2022!
Click here for details about the training.
Productivity Pathfinder Monthly Membership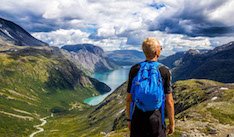 PRODUCTIVITY PATHFINDER
A Step by Step System to ADHD Self-Mastery
This membership-based online training is designed to take you to self-confident mastery of the challenges that frustrate many adults with traits of ADD / ADHD.
Productivity Pathfinder will gently guide you towards the solutions you need to reach your best and most productive self in all areas of your life.  As a member, each month you get a combination of bite-sized self-paced lessons, live webinars and support, "Ask Anything" call-in Office Hours, laser coaching and online community…
This program has been years in the making, incorporating all the tools and strategies of Bonnie Mincu's previous in-depth training programs, with the addition of significant new material, resources and insights.
Created and delivered by Bonnie Mincu, Senior Certified ADHD Coach.
In the Blog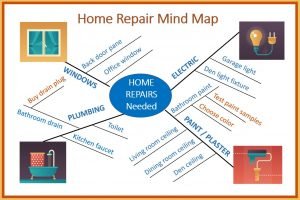 ADHD and Mind-Mapping: Best Technique for Planning
Capture your thoughts visually to plan your project With ADHD, you're full of ideas. But your plans just continue to swirl around in your head without turning  into action. If you don't capture your thoughts in a way you can act upon, too many ideas can just become an overwhelming distraction that keep you stuck. Read post.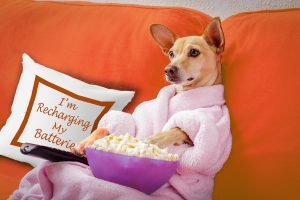 How to change your words and banish ADHD shame What you say defines you. Not just to others, but to yourself.  When guilt, embarrassment, or 'not enoughness' of ADHD slip into your conversation, you transmit insecurity and shame. Worse, you reinforce that message to yourself. But if you pause just long enough to reconsider and Read post.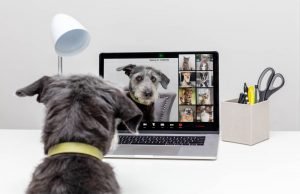 How to stay professional on screen at home If you read my earlier blog post about Zoom with ADHD, you know how Zoom has allowed us to go from in-person meetings to entirely virtual workplaces. But what I didn't mention was the challenge a disembodied group on the screen can present for an ADHD brain. Read post.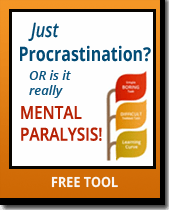 PROCRASTINATING... or MENTALLY PARALYZED?
Find out what's REALLY stopping you with free "Procrastination Tree" Tool for Adult ADD / ADHD.