Get in touch with Bonnie Mincu
Got a question about ADHD coaching or training?
Contact me to schedule a complimentary consultation by phone, or face-to-face online.
Bonnie Mincu, MA, MBA
Senior Certified ADHD Coach
Phone:  914-478-0071 (New York)
Email:  Click here to send email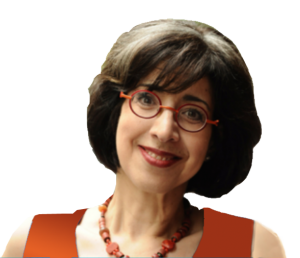 In the Blog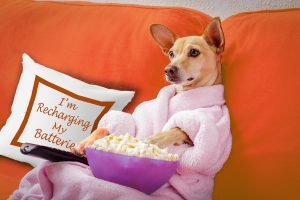 How to change your words and banish ADHD shame What you say defines you. Not just to others, but to yourself.  When guilt, embarrassment, or 'not enoughness' of ADHD slip into your conversation, you transmit insecurity and shame. Worse, you reinforce that message to yourself. But if you pause just long enough to reconsider and Read post.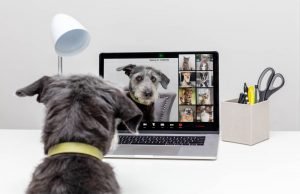 How to stay professional on screen at home If you read my earlier blog post about Zoom with ADHD, you know how Zoom has allowed us to go from in-person meetings to entirely virtual workplaces. But what I didn't mention was the challenge a disembodied group on the screen can present for an ADHD brain. Read post.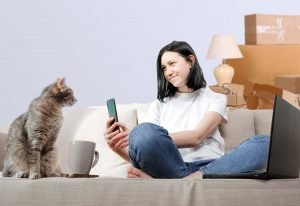 ADHD Strategies during Corona-time
Weird things I learned about myself from covid-19 This "life on pause" during corona-time has certainly been a time of disruption. Living in New York, I've been essentially in lock-down at home for almost 7 weeks now. Since I'd been running my business online from home for the last 20 years, I'd assumed that covid-19 Read post.