Get in touch with Bonnie Mincu
Got a question about ADHD coaching or training?
Contact me to schedule a complimentary consultation by phone, or face-to-face online.
Bonnie Mincu, MA, MBA
Senior Certified ADHD Coach
Phone:  914-478-0071 (New York)
Email:  Click here to send email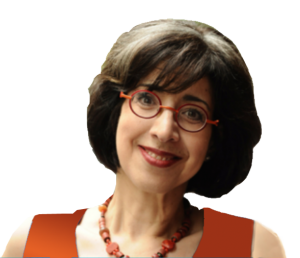 In the Blog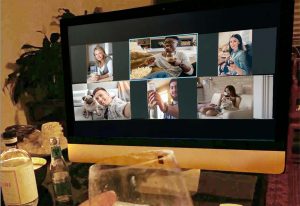 "Life on pause?" Take advantage of the extra time It seems right now as if the world has stopped. It's March 2020 and we're confined to home, keeping social distance, flattening the curve of covid-19.  In most places, even if you could go out, everywhere you'd want to go is closed.  Stuck at home with Read post.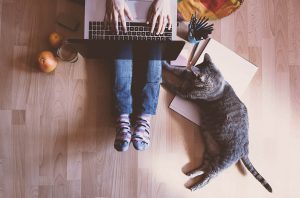 The coronavirus forces sudden adjustments It's March, 2020, and the coronavirus is day by day increasing its impact on our everyday lives.  As an ADHD Coach, I hear firsthand how the spreading virus is affecting my clients in all sorts of industries. Many employees accustomed to going to work each day are suddenly forced to Read post.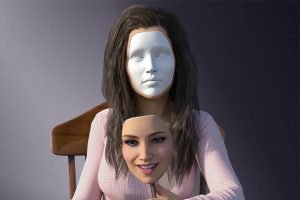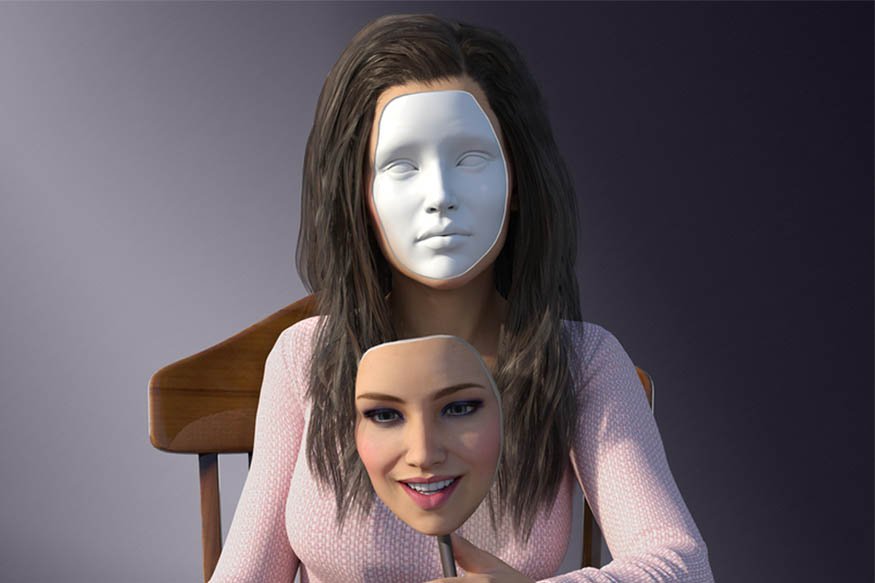 Imposter Syndrome with ADD / ADHD "I rarely complete a task as well as I wish I had." "Sometimes I'm afraid my co-workers will discover how unskilled I actually am." Are you constantly questioning your own success or often fear that someone will "find you out"? If you have ADD / ADHD and you frequently Read post.