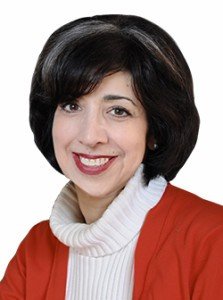 Podcast & Radio Interviews
Podcasts
A Bus full of ADHDers with Bonnie Mincu, ADD ReWired, Interview with Eric Tivers,
September 5, 2017
Organizing Styles and Adult ADD / ADHD, Support Talk Radio, Interview with Tara McGillicuddy,
June 20, 2017

Expectations, Shoulds and Adult ADD / ADHD, Support Talk Radio, Interview with Tara McGillicuddy,
May 1, 2017
Shame & Avoidance Cycle with Adult ADD / ADHD, Support Talk Radio, Interview with Tara McGillicuddy,
April 23, 2017
Live Talk Radio Interviews:
The Frankie Boyar Show – syndicated to 8 stations – Frankie Boyar, host – several appearances over 6 months, 2004
KTAR, Phoenix – Jim Sharpe, host, Jan 19, 2004
WLW, Cincinnatti – Jim Scott, host, Jan 26, 2004
In Published Media:
Print:
"Ask the Coach" –  Columnist for The ADHD Challenge bi-monthly print newsletter, 2002-2003
Contributor to book, The ADHD Awareness Project created by Laurie Dupar, 2011, 2012, 2014

In the Blog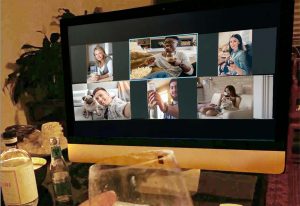 "Life on pause?" Take advantage of the extra time It seems right now as if the world has stopped. It's March 2020 and we're confined to home, keeping social distance, flattening the curve of covid-19.  In most places, even if you could go out, everywhere you'd want to go is closed.  Stuck at home with Read post.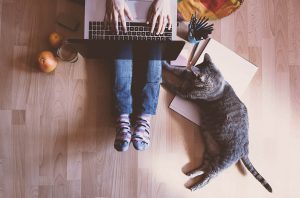 The coronavirus forces sudden adjustments It's March, 2020, and the coronavirus is day by day increasing its impact on our everyday lives.  As an ADHD Coach, I hear firsthand how the spreading virus is affecting my clients in all sorts of industries. Many employees accustomed to going to work each day are suddenly forced to Read post.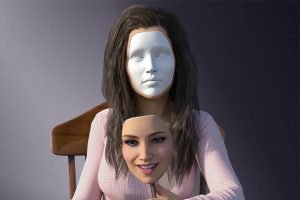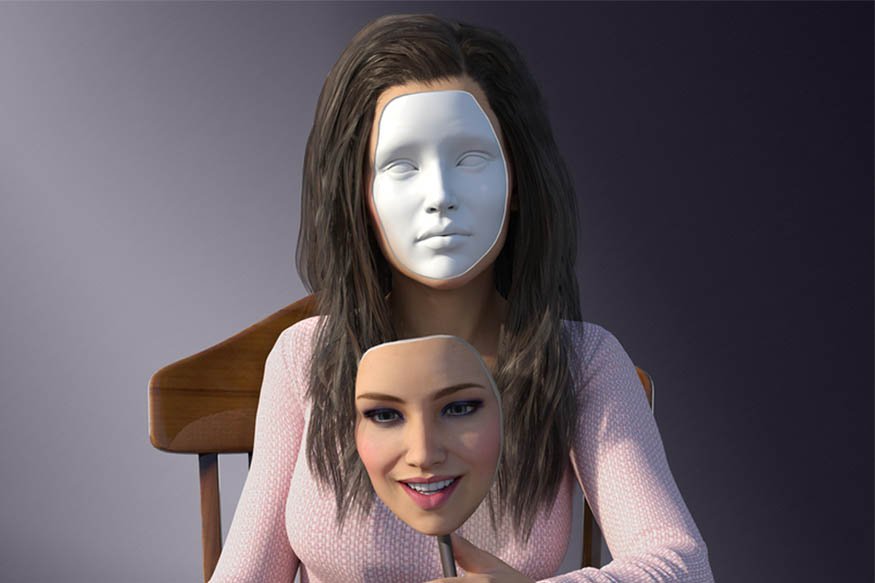 Imposter Syndrome with ADD / ADHD "I rarely complete a task as well as I wish I had." "Sometimes I'm afraid my co-workers will discover how unskilled I actually am." Are you constantly questioning your own success or often fear that someone will "find you out"? If you have ADD / ADHD and you frequently Read post.