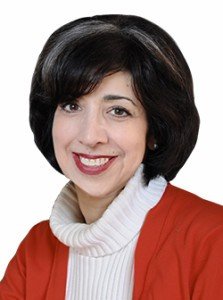 Podcast & Radio Interviews
Podcasts
A Bus full of ADHDers with Bonnie Mincu, ADD ReWired, Interview with Eric Tivers,
September 5, 2017
Organizing Styles and Adult ADD / ADHD, Support Talk Radio, Interview with Tara McGillicuddy,
June 20, 2017

Expectations, Shoulds and Adult ADD / ADHD, Support Talk Radio, Interview with Tara McGillicuddy,
May 1, 2017
Shame & Avoidance Cycle with Adult ADD / ADHD, Support Talk Radio, Interview with Tara McGillicuddy,
April 23, 2017
Live Talk Radio Interviews:
The Frankie Boyar Show – syndicated to 8 stations – Frankie Boyar, host – several appearances over 6 months, 2004
KTAR, Phoenix – Jim Sharpe, host, Jan 19, 2004
WLW, Cincinnatti – Jim Scott, host, Jan 26, 2004
In Published Media:
Print:
"Ask the Coach" –  Columnist for The ADHD Challenge bi-monthly print newsletter, 2002-2003
Contributor to book, The ADHD Awareness Project created by Laurie Dupar, 2011, 2012, 2014

In the Blog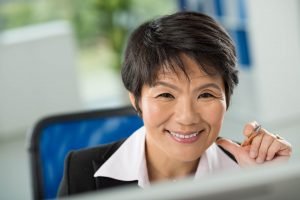 Shame and ADHD: How to Ask with Confidence
If you have to ask an intimidating person… My last post addressed the common shame-based assumption that many people with ADD / ADHD have:  that everyone else knows something they don't. If you avoid asking questions for fear of looking stupid, apply the strategy "Take It to Court" to quickly prove to yourself that Read post.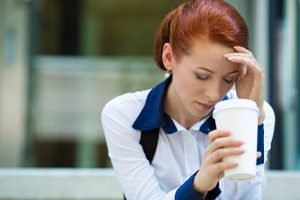 Shame, ADHD and the Fear of Looking Stupid
Are you sabotaging yourself because you're ashamed to ask a question? Many people with ADD / ADHD are afflicted with a toxic shame response that is far more self-sabotaging than simply having ADD.  If you're one of them, and you avoid taking a necessary step to follow through, shame is likely the culprit. Sometimes Read post.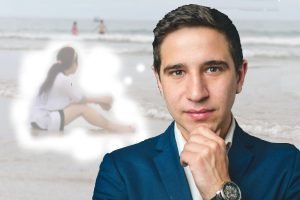 Is it ADHD distraction when your personal life affects work?
In a personal crisis, how much spillover into work is "normal"? At what point does an inability to shut out your problems become an ADD-type focus issue? This question was on the mind of my ADHD coaching client, Daniel, who was in the process of launching a new business.  At a critical time in the Read post.