Presentations & Public Speaking
Bonnie Mincu is regularly invited to present on ADD / ADHD topics. Her style is highly facilitative and interactive, using natural humor to convey her message in a way that is easy to learn and remember. Prior to founding Thrive with ADD, Bonnie was a corporate trainer for 10 years in Fortune 500 companies.
Thrive with ADD Training Programs
Bonnie Mincu in the Media
Key Presentations  – Bonnie Mincu on ADHD
"Overwhelmed or Helpless: The Difference Matters", ADHD Awareness Expo online conference, October 2017
"How to Make the Right Decision with Confidence", ADHD Awareness Expo online conference, October 2016
"Quick & Dirty Guide for Planning for the Planning-Challenged", "Close the Intention Gap" online summit with Dr. Kari Miller, December 2016
"ADHD and Self-Awareness Blind Spots",  ADHD Awareness Expo online conference, 2015
"Develop a Time Sense: ADD Myths and Mysteries about Time", "ADHD Success Plan for Women" online conference with Dr. Kari Miller, November 9, 2015
"Overcoming Obstacles to Time Management", 2-hour Master Class at Virtual ADHD Conference, October 2013″
"The Shame-Avoidance Spiral: How to Regain Rationality when Emotions Hijack Your Brain", Virtual ADHD Conference, October 2012
"Get Out of ADD-Time; Learn to be ON-Time", Virtual ADHD Conference, October 2011
"Overwhelmed! Techniques to Break Through Mental Paralysis", Virtual ADHD Conference, October 2010
"Proactive Strategies to Avoid Workplace Pitfalls", Virtual ADHD Conference 2009
"From Perceptions to Office Politics: Managing the Pitfalls of Work", Live presentation at ADDA Conference, Minneapolis, July 2008
"Treatment for Adult ADD" Segment for Public Broadcasting TV Featured ADD Coach for American Business Review's segment, distributed to all PBS TV stations in U.S., November 2003
"The Coaching Approach for Attention Deficit Disorder" Keynote speaker: North Shore Learning Disabilities Professionals annual dinner meeting, Chicago, May 2003
"Getting It Done 101: Reaching Your Goals" Manhattan Adult ADD Support Group, October 2002
"How to Coach the Client with Attention Deficit Disorder Traits" International Coaching Federation-New York, Sept. 2002
"Attention Deficit Disorder Traits: How to Catch Them, Coach Them, and Avoid Frustration" Long Island Coaching Association, March 2002
"From Potential to Profitability: Building Your Coaching Practice" International Coaching Federation-NY, Jan 2002
"Coaching Skills for Human Resource Professionals" Society of Human Resource Managers-NY, February 2001
 Training on ADHD for Other Organizations
"Overwhelmed! 8 Techniques to Break Through the Paralysis" – ADDClasses – Overwhelmed Expert Series, December 2018
"Thrive with ADHD in the Workplace" New York University – Continuing Education Division, full-day workshop 2004-2014
"The Real ABC's of Prioritizing: Anticipation, Blocks & Consequences" ADDClasses (Judged Top ADHD Webinar of 2017)
"Get Unstuck with Mind-Mapping: Your Best Tool for Writing, Planning or Study" ADDClasses, June 21, 2016
"Throw Out the Rule Book for the ADHD Client"  National Organization of Professional Organizers (NAPO) Continuing Education, Feb. 2016
Thrive with ADD TRAINING & WORKSHOPS – See the PROGRAMS section for Bonnie's extensive training and workshops on ADD / ADHD-related topics.
In the Blog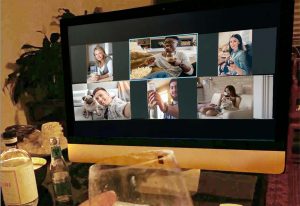 "Life on pause?" Take advantage of the extra time It seems right now as if the world has stopped. It's March 2020 and we're confined to home, keeping social distance, flattening the curve of covid-19.  In most places, even if you could go out, everywhere you'd want to go is closed.  Stuck at home with Read post.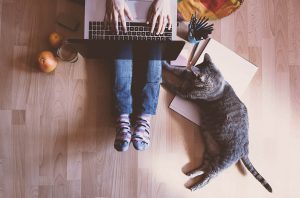 The coronavirus forces sudden adjustments It's March, 2020, and the coronavirus is day by day increasing its impact on our everyday lives.  As an ADHD Coach, I hear firsthand how the spreading virus is affecting my clients in all sorts of industries. Many employees accustomed to going to work each day are suddenly forced to Read post.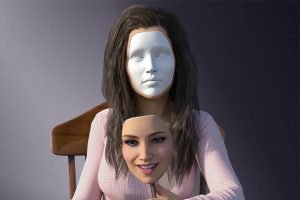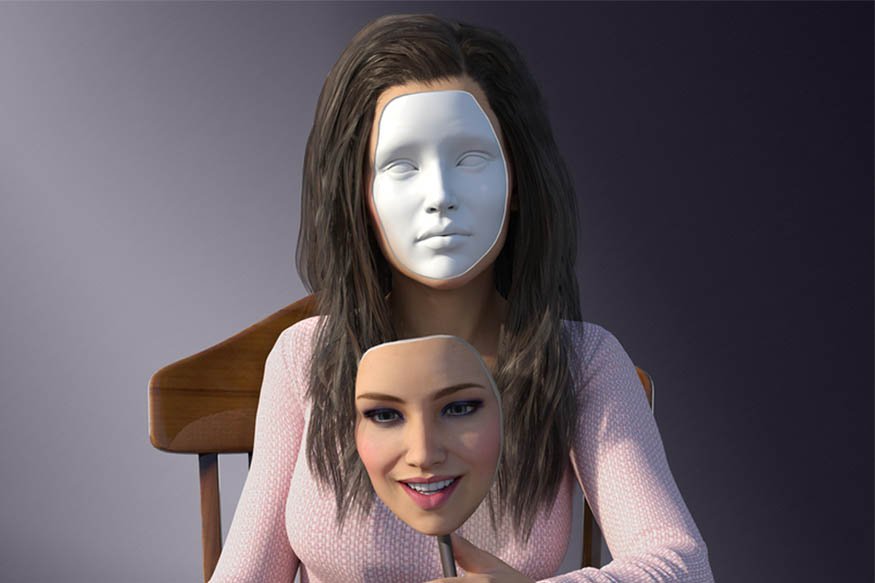 Imposter Syndrome with ADD / ADHD "I rarely complete a task as well as I wish I had." "Sometimes I'm afraid my co-workers will discover how unskilled I actually am." Are you constantly questioning your own success or often fear that someone will "find you out"? If you have ADD / ADHD and you frequently Read post.