Articles on Adult ADD / ADHD

Written by Bonnie Mincu
Copyright © 2001-2015, "Is Your Christmas Tree Still Up In July?" All rights reserved in all media.
Copyright © 2001-2015, "Attention Deficit Disorder and "Artistic Temperment" All rights reserved in all media.
Copyright © 2007-2015 "What is Adult ADD Coaching" All rights reserved in all media.


About ADD / ADHD
These are informational and/or interesting writings about Adult Attention Deficit Disorder. Some have been submitted by "Thrive with ADD" followers in past years.
For more current information and views from Bonnie Mincu, please visit the Thrive with ADD Blog.
In the Blog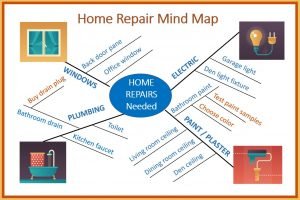 ADHD and Mind-Mapping: Best Technique for Planning
Capture your thoughts visually to plan your project With ADHD, you're full of ideas. But your plans just continue to swirl around in your head without turning into action. If you don't capture your thoughts in a way you can act upon, too many ideas can just become an overwhelming distraction that keep you stuck. Read post.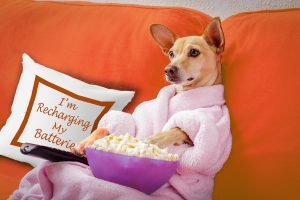 How to change your words and banish ADHD shame What you say defines you. Not just to others, but to yourself. When guilt, embarrassment, or 'not enoughness' of ADHD slip into your conversation, you transmit insecurity and shame. Worse, you reinforce that message to yourself. But if you pause just long enough to reconsider and Read post.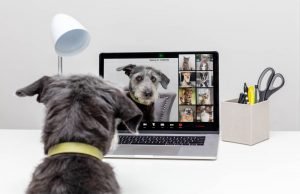 How to stay professional on screen at home If you read my earlier blog post about Zoom with ADHD, you know how Zoom has allowed us to go from in-person meetings to entirely virtual workplaces. But what I didn't mention was the challenge a disembodied group on the screen can present for an ADHD brain. Read post.