Articles on Adult ADD / ADHD

Written by Bonnie Mincu
Copyright © 2001-2015, "Is Your Christmas Tree Still Up In July?" All rights reserved in all media.
Copyright © 2001-2015, "Attention Deficit Disorder and "Artistic Temperment" All rights reserved in all media.
Copyright © 2007-2015 "What is Adult ADD Coaching" All rights reserved in all media.


About ADD / ADHD
These are informational and/or interesting writings about Adult Attention Deficit Disorder.  Some have been submitted by "Thrive with ADD" followers in past years.
For more current information and views from Bonnie Mincu, please visit the Thrive with ADD Blog.
In the Blog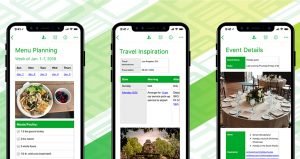 Evernote: The best digital organizing solution for ADHD
(Source: Evernote Facebook) Store everything digital in an Evernote account I've long been singing the praises of the Evernote app as the best place to store anything online if you're ADD, ADHD, or simply organization-challenged.  With a free Evernote account, you can enter any kind of file, photo, email or document into Evernote on any Read post.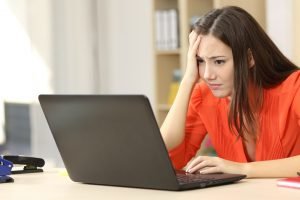 ADHD and Don't Know How to Plan?
ADD-friendly planning for the overwhelmed Does the word "planning" make you shudder, or feel instantly inadequate?  If so, you probably feel slammed with overwhelm pretty often. That makes sense, because if you have a number of projects to do – and those projects have multiple steps to perform – you'd need to be able Read post.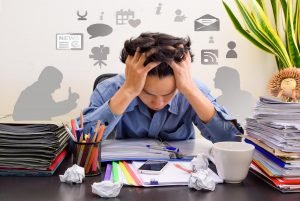 In ADHD Survey, Overwhelm Wins Again
What the results really say about ADHD roadblocks Every few years, I survey my adult ADD / ADHD readers to ask them what their biggest challenges are in getting started.  I find it very interesting to see how the results have changed over time. I ran my first survey in 2012.  At that time, the Read post.