"Thrive with ADD" Illustrated Products
Great gifts or personal statements! Use these illustrations to communicate with empathy and humor about the unique ways that ADD traits can add creativity and productivity to life.
Order either illustration on all products below.
Illustrations
Creative Genius at Work
She seems to be lost in an inattentive daydream, but usually has 20 ideas in her head at once and comes up with solutions no one else has ever thought of. When she tries to get through those boring work papers, somehow, creative pursuits take over. In her environment, life is chaotic, cluttered, and fun.
The Multi-Tasker
He lives life to the fullest. This guy can work, exercise, keep up to date on investments, plan his vacation, and walk the dog simultaneously. What you'll never find him doing is sitting still! Some may call him hyper-active, but he's never bored for a moment.
About the artist… These concepts were illustrated by Peter Fasolino. To see more of his creative and unique illustrations, visit www.pfasolino.com.
Copyright © Bonnie Mincu 2003-2012, "Creative Genius at Work" and "The Multi-Tasker." All rights reserved in all media.
These shirts are 100% cotton, in white to show off the colorful design message.
Large or Extra-large sizes make a fun night-shirt for smaller people.
Length from shoulder seam approximately 30″.
Choose either "Creative Genius" or "Multi-Tasker" design.

T-Shirt

$14.00

What desk is complete without a mouse pad with a point of view? Makes a great gift.
7 3/4″ h x 8″ w
Choose either "Creative Genius" or "Multi-Tasker" design.

Mouse Pad

$13.00
Ordering
All products can be ordered with your choice of "Creative Genius" or "Multi-Tasker" illustrations.
Click on Add to Shopping Cart button to order.
Payment & Mailing
Pay by credit card.
Shipping & Handling is $5.00 for first item, $2.00 for each additional item in each order sent to same address.
Products will be mailed First Class to the United States and Canada.
You should receive them within one-two weeks of placing your order.
In the Blog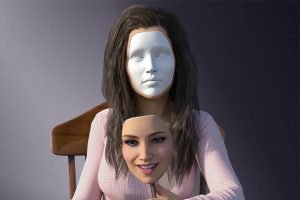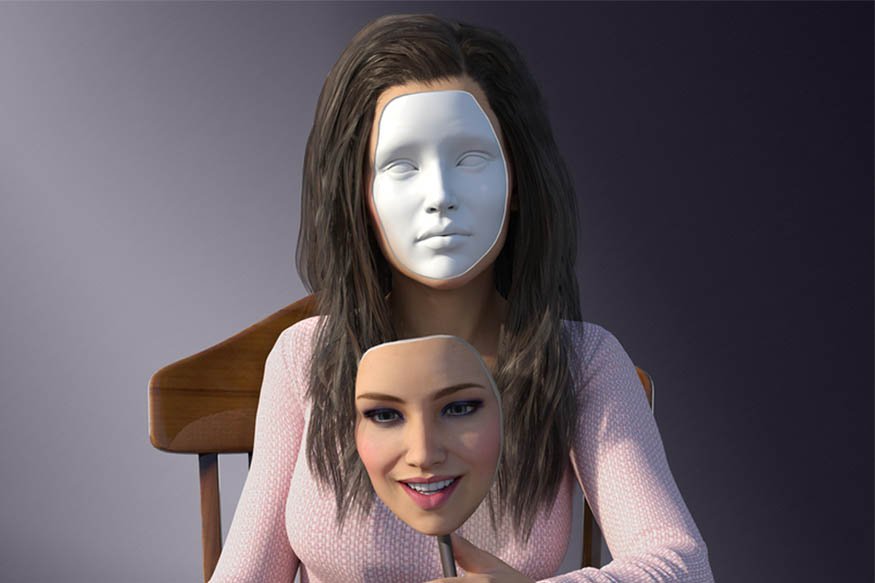 Imposter Syndrome with ADD / ADHD "I rarely complete a task as well as I wish I had." "Sometimes I'm afraid my co-workers will discover how unskilled I actually am." Are you constantly questioning your own success or often fear that someone will "find you out"? If you have ADD / ADHD and you frequently Read post.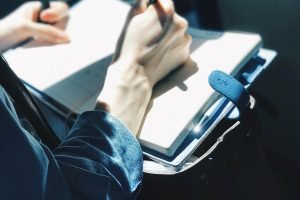 ADHD Parking Lot for Pop-up Thoughts
End the random sticky notes! If you have traits of ADD or ADHD, you're likely to get ideas and thoughts popping into your head at all kinds of odd times.  Those thoughts may have nothing to do with whatever you're working on at the moment. You could be writing a detailed email report for Read post.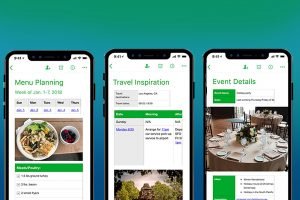 Evernote: The best digital organizing solution for ADHD
Store everything digital in an Evernote account I've long been singing the praises of the Evernote app as the best place to store anything online if you're ADD, ADHD, or simply organization-challenged. With a free Evernote account, you can enter any kind of file, photo, email or document into Evernote on any of your Read post.