ADD / ADHD Self-Test Questionnaire
Determining ADD – ADHD
"Do I Have ADD?"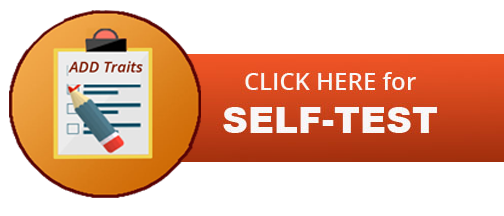 See if you fit the profile of an Attention Deficit Disorder adult.
Only a diagnostic specialist can ultimately determine if a person has Attention Deficit Disorder, and can prescribe medication or medical treatment for it. However, before seeking treatment, this informal questionnaire can help you to determine if you have a significant number of typical Adult ADD – ADHD symptoms and traits.
This self-test is more thorough than most, but simple to take.  Just print it out and circle the traits that you relate to, if the trait is pervasive, persistent, and prohibiting your quality of life.  If you count at least ten, you may want to see an ADD / ADHD Adult diagnostician.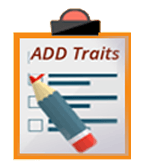 Whether or not you get a formal diagnosis, you CAN learn to thrive with your traits and tendencies! Check out the Thrive with ADD Blog, and watch for strategies, insights and training by email.
Click here to learn about individual ADHD Coaching with Bonnie Mincu.

Self-Test Compiled by Bonnie Mincu
Business & Personal Coach, Specializing in
Adult Attention Deficit Disorder
Learn strategies and tips, find out about
new classes and resources for ADD / ADHD adults.
In the Blog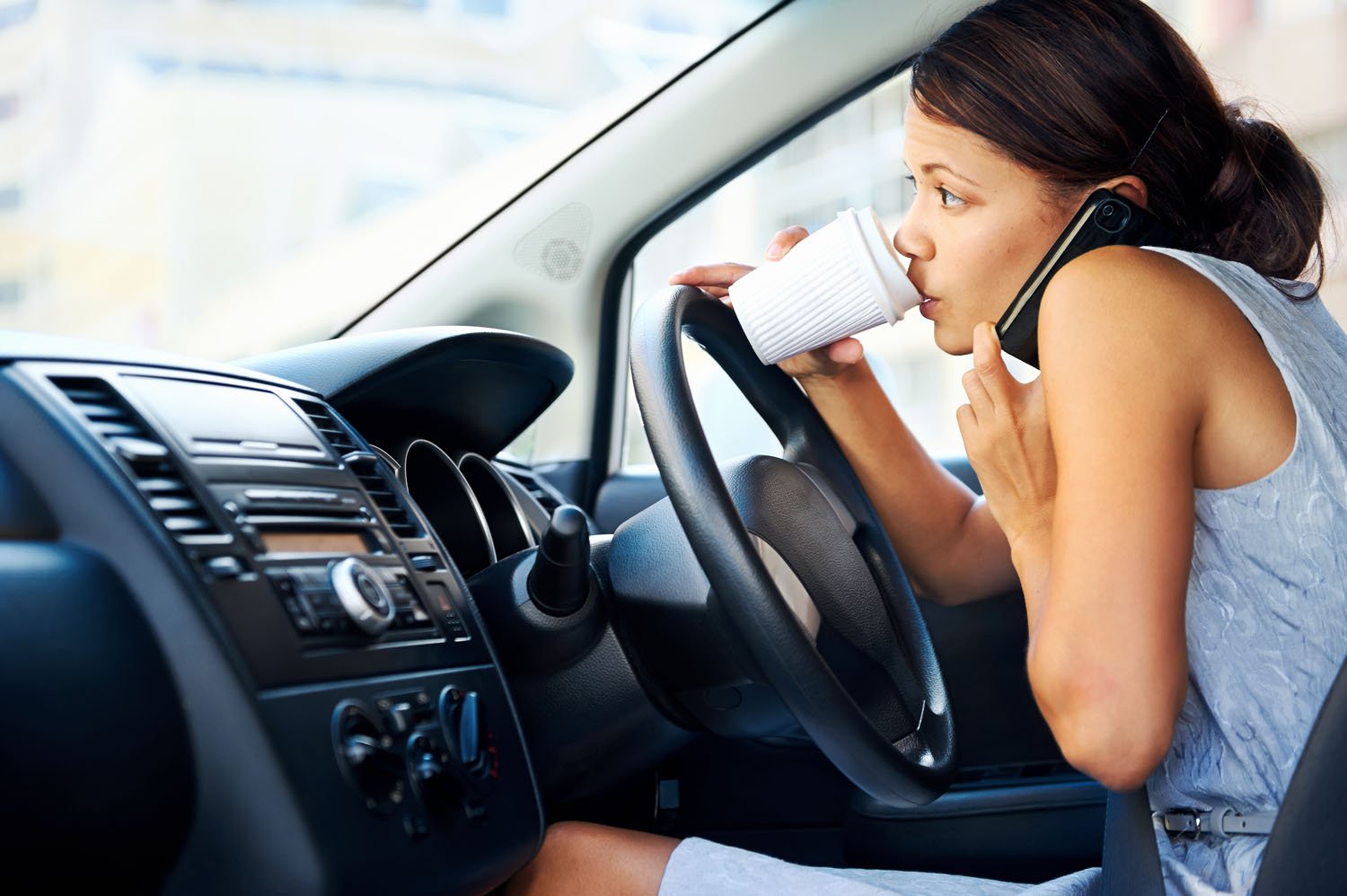 There's NOT time for one more thing…. If you're like most people with ADD / ADHD, you probably struggle with being on time. There are many different reasons that individuals with ADD can be chronically late for meetings, appointments or social events.   One common reason for many people is believing there's time to fit in Read post.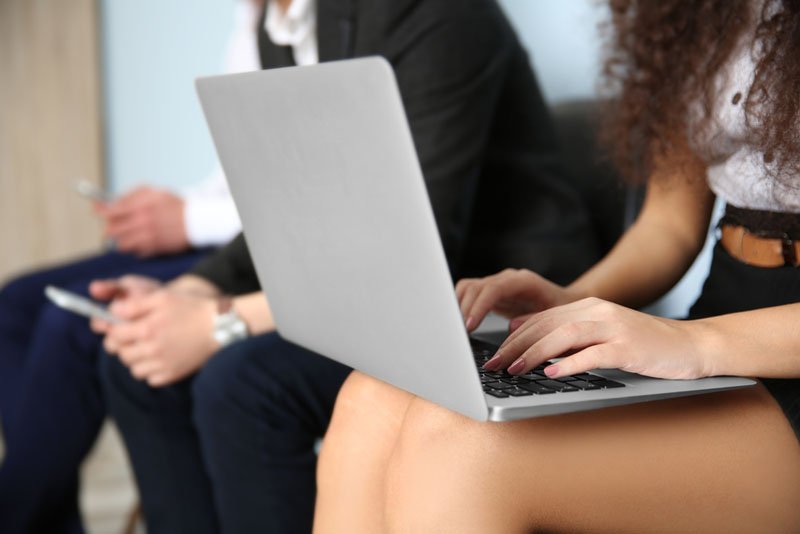 Where do you focus best with ADHD?
Waiting for the dentist…. I did my most productive and focused work all week during 45 minutes on my laptop in the dentist's waiting room. In fact, in that short time I got much more done than I would have in my home office. The experience reminded me how important the environment is to those Read post.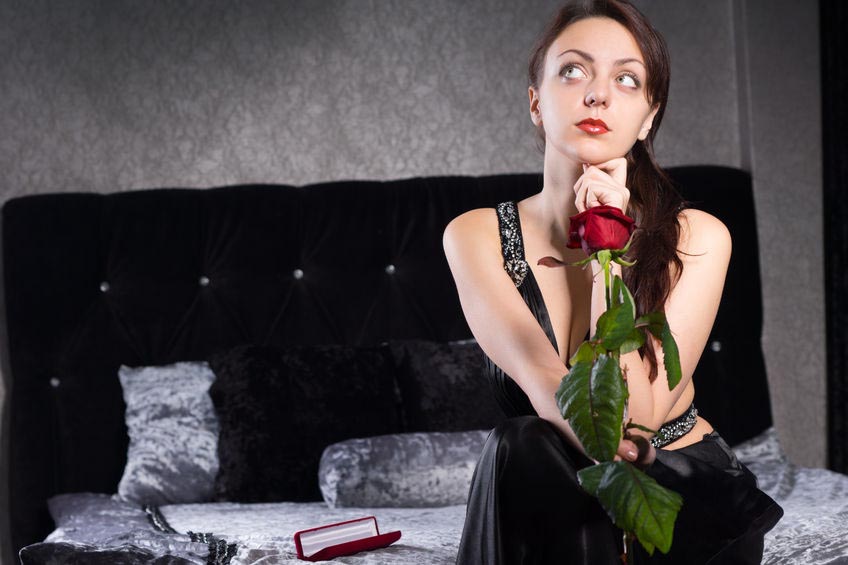 Don't dampen your possibilities with self-doubts I had a coaching session today with Anna, an inspiring young woman who had just finished my Procrastination Transformation program. Like many people with ADD / ADHD, she has talents and passionate interests in many areas. She has an advanced degree and career in software design, has been promoted Read post.