ADD / ADHD Self-Test Questionnaire
Determining ADD – ADHD
"Do I Have ADD?"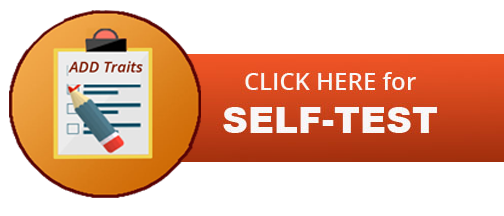 See if you fit the profile of an Attention Deficit Disorder adult.
Only a diagnostic specialist can ultimately determine if a person has Attention Deficit Disorder, and can prescribe medication or medical treatment for it. However, before seeking treatment, this informal questionnaire can help you to determine if you have a significant number of typical Adult ADD – ADHD symptoms and traits.
This self-test is more thorough than most, but simple to take.  Just print it out and circle the traits that you relate to, if the trait is pervasive, persistent, and prohibiting your quality of life.  If you count at least ten, you may want to see an ADD / ADHD Adult diagnostician.
Whether or not you get a formal diagnosis, you CAN  learn to thrive with your traits and tendencies!   Check out the Thrive with ADD Blog, and watch for strategies, insights and training by email.
Self-Test Compiled by Bonnie Mincu
Business & Personal Coach, Specializing in
Adult Attention Deficit Disorder
Learn strategies and tips, find out about
new classes and resources for ADD / ADHD adults.
In the Blog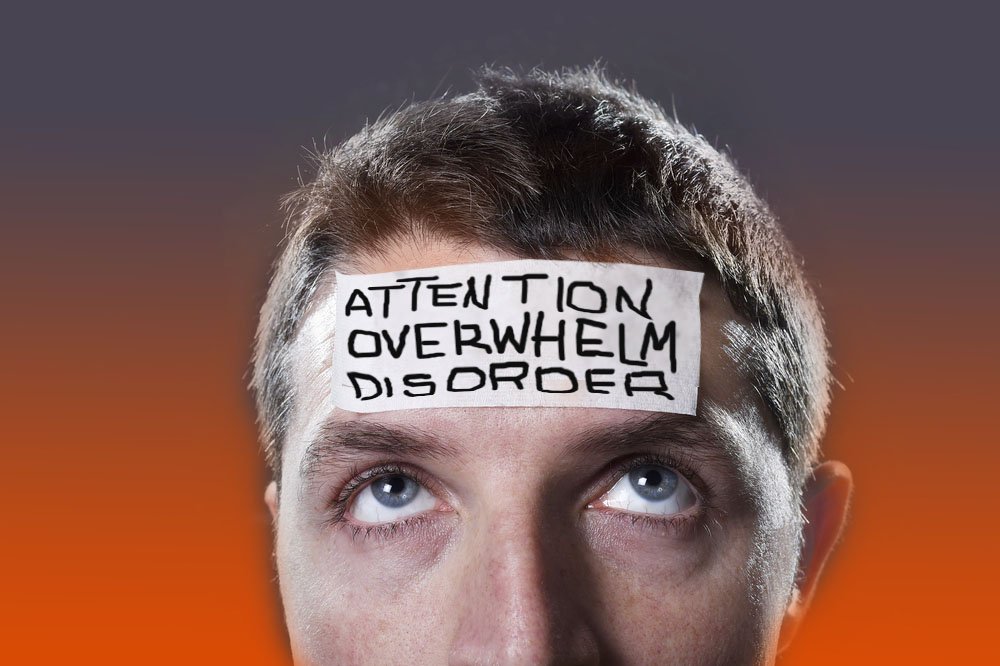 The New Normal: Attention Overwhelm Disorder
Overwhelm keeps 88% of ADD / ADHD Adults from getting started, according to "The Procrastination Survey." When I decided to put out my second survey on ADHD Procrastination in four years, I honestly didn't expect to see much change from the "Getting Started Blues" Survey I had sent to my readers in 2012. The most Read post.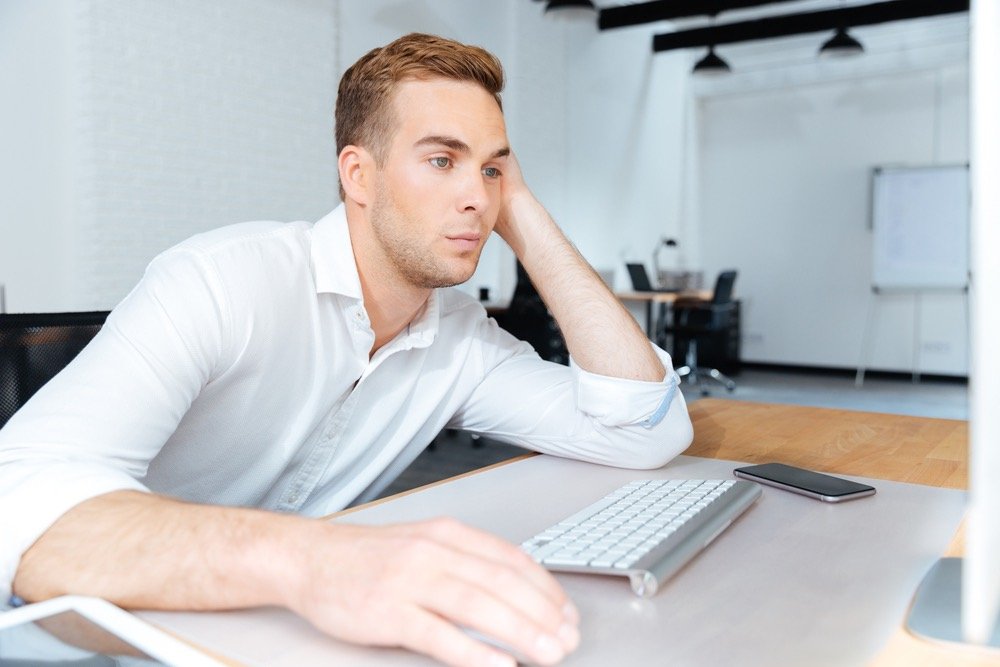 Just ADHD Procrastination? Think again!
Take a quick survey and discover what's really holding you back! Talk to almost anyone with ADD / ADHD and they'll say one of their biggest problems is that they procrastinate.  Sure, that's true — we're world class procrastinators when it comes to something we're not interested in, or unmotivated to start.  But I learned Read post.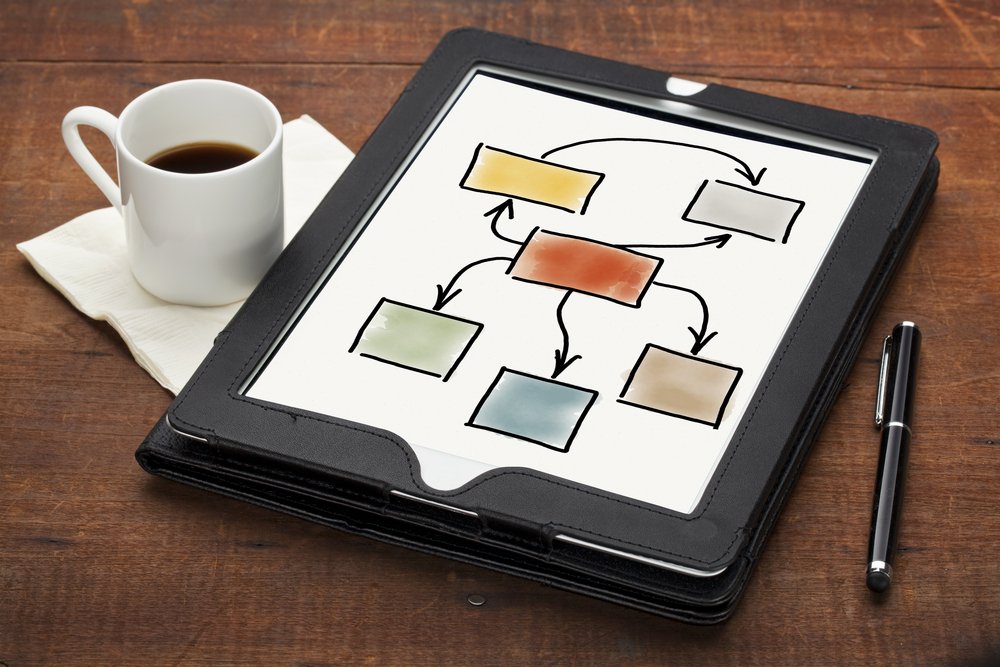 ADHD and Mind-Mapping: Best Technique for Getting Unstuck
How to make sure your project gets off the ground Do you have plans for a project this summer? When you have a large block of time to work with, it would seem that you could finally turn your attention to that project you've been putting off.  But I've found, after 15 years of coaching Read post.