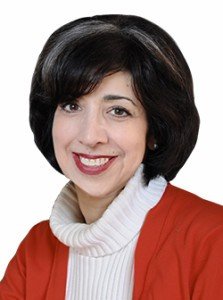 Podcast & Radio Interviews
Podcasts
Organizing Styles and Adult ADD / ADHD, Support Talk Radio, Interview with Tara McGillicuddy,
June 20, 2017

Shame & Avoidance Cycle with Adult ADD / ADHD, Support Talk Radio, Interview with Tara McGillicuddy,
May 1, 2017
Live Talk Radio Interviews:
The Frankie Boyar Show – syndicated to 8 stations – Frankie Boyar, host – several appearances over 6 months, 2004
KTAR, Phoenix – Jim Sharpe, host, Jan 19, 2004
WLW, Cincinnatti – Jim Scott, host, Jan 26, 2004
In Published Media:
Online:
Adults with ADHD: How I Overcome My Biggest Challenges to Get Things Done , Psychcentral.com blog, Margarita Tartakovsky, M.S.,July 4, 2017
7 Ways to Clear Out Clutter When You Have ADHD, Psychcentral.com blog, Margarita Tartakovsky, M.S., June 6, 2017
ADHD & Adults: More Tips for Creating Structure When Your Job Has None, Psychcentral.com blog, Margarita Tartakovsky, M.S., April 16, 2017
ADHD & Adults: How to Create a Routine When You Don't Have a 9 to 5, Psychcentral.com blog, Margarita Tartakovsky, M.S., March 29, 2017
Is It a Case of Adult ADD or Overwork, New York Daily News, Jordan Lite, September 11, 2011
Print:
"Ask the Coach" –  Columnist for The ADHD Challenge bi-monthly print newsletter, 2002-2003
Contributor to book, The ADHD Awareness Project created by Laurie Dupar, 2011, 2012, 2014


In the Blog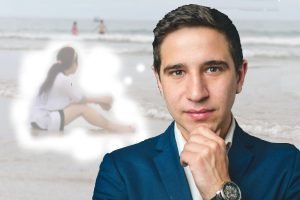 Is it ADHD distraction when your personal life affects work?
In a personal crisis, how much spillover into work is "normal"? At what point does an inability to shut out your problems become an ADD-type focus issue? This question was on the mind of my ADHD coaching client, Daniel, who was in the process of launching a new business.  At a critical time in the Read post.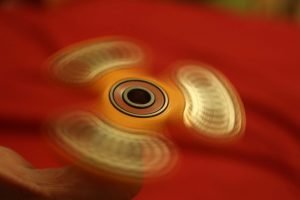 Do Fidget Spinners Help ADHD Adults to Focus
The dubious benefits of fidget spinners for ADHD One of my readers, Drew, emailed me today: "What do you think about fidget spinners? Can they really help with ADHD?" I admit I drew a blank, because I hadn't heard of fidget spinners.As an excuse, for months now, I've been knee deep in creating my Productivity Read post.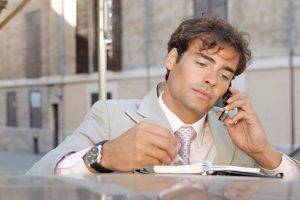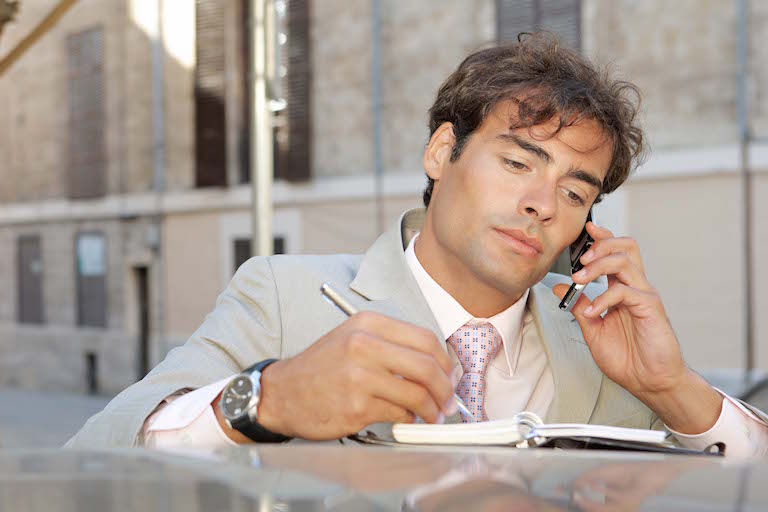 The Simple Trick of Organized ADHD People
Forget about your memory! Have you been embarrassed at not remembering what you're told at work? Have you had to admit that you "mis-remembered" an appointment? Your problem isn't your memory.  It's the belief that you should be relying on memory in the first place. Many with ADD / ADHD don't take notes in Read post.