Presentations & Public Speaking
Key Presentations  – Bonnie Mincu on ADHD / Coaching
"How to Make the Right Decision with Confidence", ADHD Awareness Expo online conference, October 2016
"Quick & Dirty Guide for Planning for the Planning-Challenged", "Close the Intention Gap" online summit with Dr. Kari Miller, December 2016
"ADHD and Self-Awareness Blind Spots",  ADHD Awareness Expo online conference, 2015
"Develop a Time Sense: ADD Myths and Mysteries about Time", "ADHD Success Plan for Women" online conference with Dr. Kari Miller, November 9, 2015
"Overcoming Obstacles to Time Management", 2-hour Master Class at Virtual ADHD Conference, October 2013″
"The Shame-Avoidance Spiral: How to Regain Rationality when Emotions Hijack Your Brain", Virtual ADHD Conference, October 2012
"Get Out of ADD-Time; Learn to be ON-Time", Virtual ADHD Conference, October 2011
"Overwhelmed! Techniques to Break Through Mental Paralysis", Virtual ADHD Conference, October 2010
"Proactive Strategies to Avoid Workplace Pitfalls", Virtual ADHD Conference 2009
"From Perceptions to Office Politics: Managing the Pitfalls of Work", Live presentation at ADDA Conference, Minneapolis, July 2008
"Treatment for Adult ADD" Segment for Public Broadcasting TV Featured ADD Coach for American Business Review's segment, distributed to all PBS TV stations in U.S., November 2003
"The Coaching Approach for Attention Deficit Disorder" Keynote speaker: North Shore Learning Disabilities Professionals annual dinner meeting, Chicago, May 2003
"Getting It Done 101: Reaching Your Goals" Manhattan Adult ADD Support Group, October 2002
"How to Coach the Client with Attention Deficit Disorder Traits" International Coaching Federation-New York, Sept. 2002
"Attention Deficit Disorder Traits: How to Catch Them, Coach Them, and Avoid Frustration" Long Island Coaching Association, March 2002
"From Potential to Profitability: Building Your Coaching Practice" International Coaching Federation-NY, Jan 2002
"Coaching Skills for Human Resource Professionals" Society of Human Resource Managers-NY, February 2001
TRAINING & WORKSHOPS – See the PROGRAMS section for her extensive training and workshops on ADD / ADHD-related topics.
Public Speaking Background
Bonnie Mincu is an experienced speaker with a strong corporate training background. Prior to founding "Thrive with ADD," she has led numerous workshops on many aspects of organization life. She is regularly invited to present in person and online on ADD / ADHD topics. Her style is highly facilitative and interactive, using natural humor to convey her message in a way that is easy to learn and remember.
Corporate trainer for 14 years in Fortune 500 companies
Toastmasters – Member of New York City's oldest and most award-winning chapter
Speakers Bureau – International Coach Federation-New York
Improvisation and Stand-Up Comedy – trained in improvisation techniques
In the Blog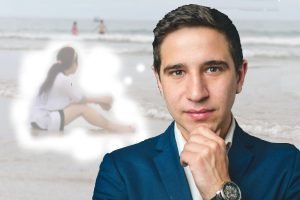 Is it ADHD distraction when your personal life affects work?
In a personal crisis, how much spillover into work is "normal"? At what point does an inability to shut out your problems become an ADD-type focus issue? This question was on the mind of my ADHD coaching client, Daniel, who was in the process of launching a new business.  At a critical time in the Read post.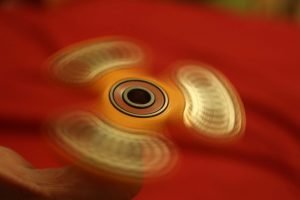 Do Fidget Spinners Help ADHD Adults to Focus
The dubious benefits of fidget spinners for ADHD One of my readers, Drew, emailed me today: "What do you think about fidget spinners? Can they really help with ADHD?" I admit I drew a blank, because I hadn't heard of fidget spinners.As an excuse, for months now, I've been knee deep in creating my Productivity Read post.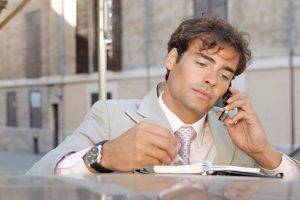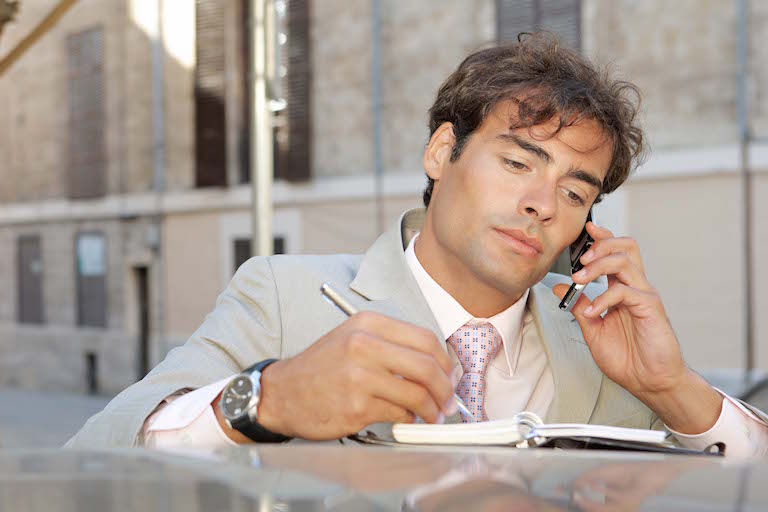 The Simple Trick of Organized ADHD People
Forget about your memory! Have you been embarrassed at not remembering what you're told at work? Have you had to admit that you "mis-remembered" an appointment? Your problem isn't your memory.  It's the belief that you should be relying on memory in the first place. Many with ADD / ADHD don't take notes in Read post.