UPCOMING EVENTS…
THRIVE with ADD at WORK!
"Workplace Strategies for Those with ADD"
Full Day WORKSHOP
Sunday, November 4, 2012
NEW YORK UNIVERSITY
Continuing Education Division – No grades, no pressure!
Bonnie Mincu, ADHD Coach and founder of Thrive with ADD, is giving her popular THRIVE WITH ADD WORKSHOP through New York University.
THRIVE with ADD at WORK deepens your understanding of Adult ADD, while teaching you tools and techniques to help you in your job and career.
This Fall, join other ADD /ADHD Adults for a day in learning how your own special brain works, and how to best work with it to thrive on the job. Through exercises, discussion, and lecture, you'll enjoy discovering insights about yourself and Adult ADD, as well as finding your own best strategies for work, tasks and projects.
You'll learn practical strategies for typical ADD ADHD challenges, as well as an increased understanding of how to manage the perceptions of others and navigate office politics.


4-week program of Solutions, Structure and Support

Have you suffered a lifetime of difficulty getting started on tasks and projects? Although you and others may have labeled it "procrastination," much of what people with ADD / ADHD experience is more like "mental paralysis."
The problem could encompass a variety of factors, including being blocked, stuck, not sure what to do or how to start, difficulty breaking things down, or overwhelmed. Each of these distinct problems require a different solution.
This breakthrough program helps you truly identify the problem, and gives you the RIGHT strategy  to solve it.
Fall 2012
Virtual Course for ADD ADHD Adults
Watch for announcements of a new, in-depth training program of strategies, solutions and support to gain control in your job and career.
ADD / ADHD Adult classes to DOWNLOAD NOW…
In the Blog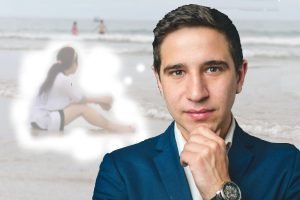 Is it ADHD distraction when your personal life affects work?
In a personal crisis, how much spillover into work is "normal"? At what point does an inability to shut out your problems become an ADD-type focus issue? This question was on the mind of my ADHD coaching client, Daniel, who was in the process of launching a new business.  At a critical time in the Read post.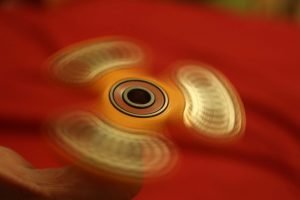 Do Fidget Spinners Help ADHD Adults to Focus
The dubious benefits of fidget spinners for ADHD One of my readers, Drew, emailed me today: "What do you think about fidget spinners? Can they really help with ADHD?" I admit I drew a blank, because I hadn't heard of fidget spinners.As an excuse, for months now, I've been knee deep in creating my Productivity Read post.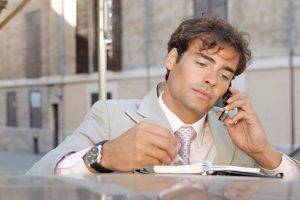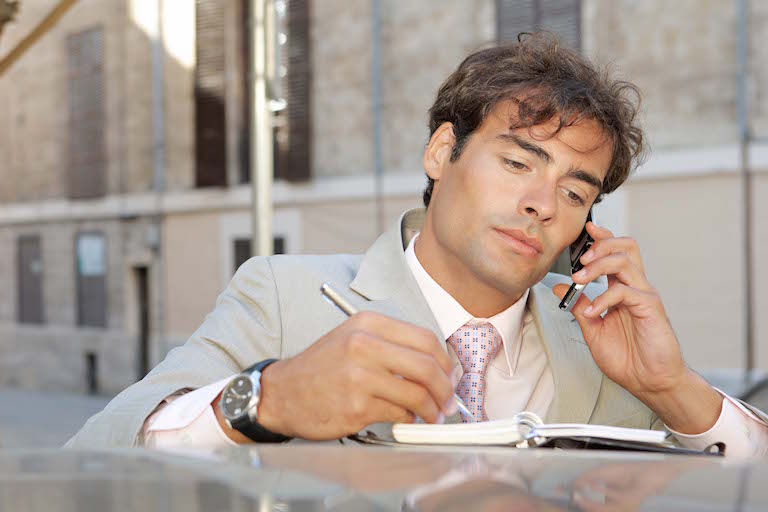 The Simple Trick of Organized ADHD People
Forget about your memory! Have you been embarrassed at not remembering what you're told at work? Have you had to admit that you "mis-remembered" an appointment? Your problem isn't your memory.  It's the belief that you should be relying on memory in the first place. Many with ADD / ADHD don't take notes in Read post.