Resources for ADD / ADHD Adults
Get help for the challenges of
adult ADHD
Workbook and CD's
Created by an ADHD Coach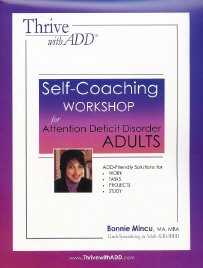 Get all the Thrive with ADD strategies, tools and solutions in one place. This program guides you, step by step, to create the kinds of solutions you'll need to reach success in everyday life, and in long-term goals.
The "Workshop in a Box" is designed to be done at your own pace, in whatever way is most comfortable for you.   It is not overwhelming, the solutions are quick and down-to-earth, and it provides a coaching approach from someone who "gets it!"
In essence, you will be coaching yourself in the same way that a professional ADHD Coach would work with you.
PRACTICAL BLUEPRINT TO SELF-COACHING
Real-life examples
Step-by-step guidance
Immediate solutions
ADD-friendly design
Package includes bonus training to download and use right away.
"The Attention Movie"
5-minute on-line video of Adult ADD / ADHD
See a touching 5-minute film about the the triumphs and challenges of Adult Attention Deficit Disorder. "The Attention Movie" was produced by Thrive with ADD to help spread awareness of ADD / ADHD in adults. Within days of its debut, it quickly was sent by email to thousands of people around the world.
View it now on YouTube.
In the Blog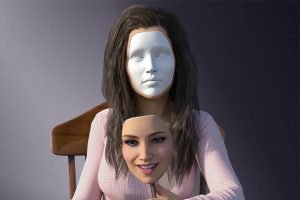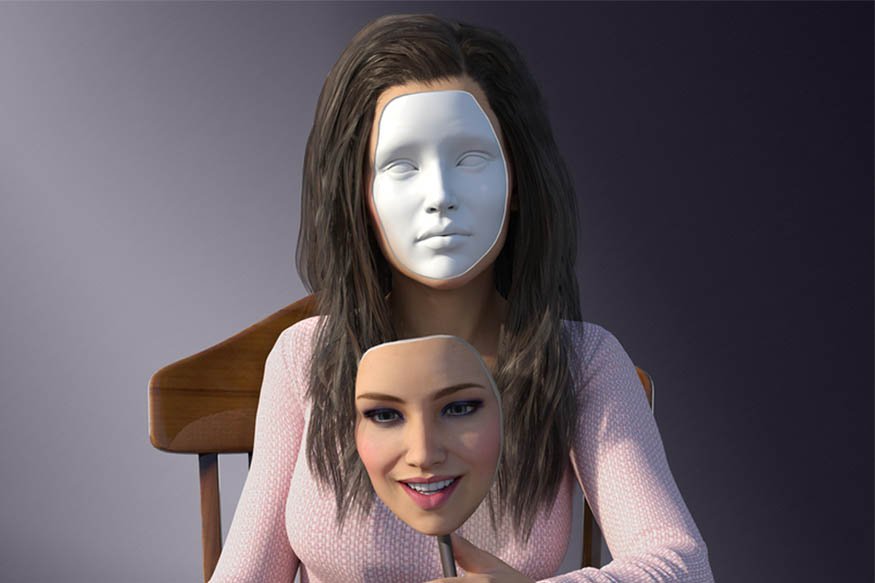 Imposter Syndrome with ADD / ADHD "I rarely complete a task as well as I wish I had." "Sometimes I'm afraid my co-workers will discover how unskilled I actually am." Are you constantly questioning your own success or often fear that someone will "find you out"? If you have ADD / ADHD and you frequently Read post.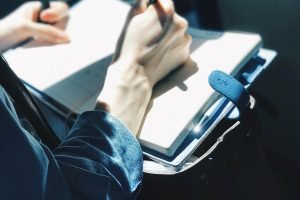 ADHD Parking Lot for Pop-up Thoughts
End the random sticky notes! If you have traits of ADD or ADHD, you're likely to get ideas and thoughts popping into your head at all kinds of odd times.  Those thoughts may have nothing to do with whatever you're working on at the moment. You could be writing a detailed email report for Read post.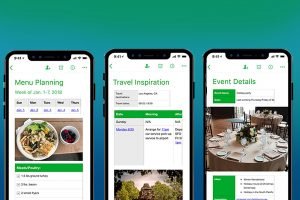 Evernote: The best digital organizing solution for ADHD
Store everything digital in an Evernote account I've long been singing the praises of the Evernote app as the best place to store anything online if you're ADD, ADHD, or simply organization-challenged. With a free Evernote account, you can enter any kind of file, photo, email or document into Evernote on any of your Read post.