Resources for ADD / ADHD Adults
Get help for the challenges of
adult ADHD
Workbook and CD's
Created by an ADHD Coach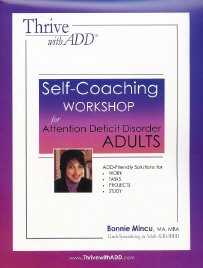 Get all the Thrive with ADD strategies, tools and solutions in one place. This program guides you, step by step, to create the kinds of solutions you'll need to reach success in everyday life, and in long-term goals.
The "Workshop in a Box" is designed to be done at your own pace, in whatever way is most comfortable for you.   It is not overwhelming, the solutions are quick and down-to-earth, and it provides a coaching approach from someone who "gets it!"
In essence, you will be coaching yourself in the same way that a professional ADHD Coach would work with you.
PRACTICAL BLUEPRINT TO SELF-COACHING
Real-life examples
Step-by-step guidance
Immediate solutions
ADD-friendly design
Package includes bonus training to download and use right away.
"The Attention Movie"
5-minute on-line video of Adult ADD / ADHD
See a touching 5-minute film about the the triumphs and challenges of Adult Attention Deficit Disorder. "The Attention Movie" was produced by Thrive with ADD to help spread awareness of ADD / ADHD in adults. Within days of its debut, it quickly was sent by email to thousands of people around the world.
View it now on YouTube.
In the Blog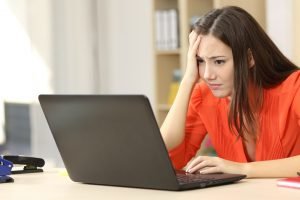 ADHD and Don't Know How to Plan?
ADD-friendly planning for the overwhelmed Does the word "planning" make you shudder, or feel instantly inadequate?  If so, you probably feel slammed with overwhelm pretty often. That makes sense, because if you have a number of projects to do – and those projects have multiple steps to perform – you'd need to be able Read post.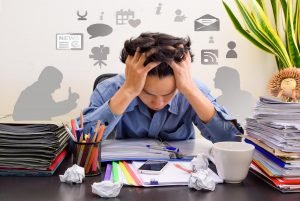 In ADHD Survey, Overwhelm Wins Again
What the results really say about ADHD roadblocks Every few years, I survey my adult ADD / ADHD readers to ask them what their biggest challenges are in getting started.  I find it very interesting to see how the results have changed over time. I ran my first survey in 2012.  At that time, the Read post.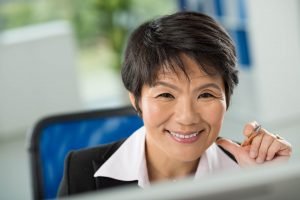 Shame and ADHD: How to Ask with Confidence
If you have to ask an intimidating person… My last post addressed the common shame-based assumption that many people with ADD / ADHD have:  that everyone else knows something they don't. If you avoid asking questions for fear of looking stupid, apply the strategy "Take It to Court" to quickly prove to yourself that Read post.