Now You Can Get Started on Anything… Even if You've Procrastinated Your Whole Life
I'll show you the steps to get you off the starting block, especially for projects where you've felt Overwhelmed, Paralyzed, or Bored to Death at Starting.
Dear Can't Get Started: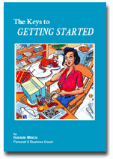 Of course you want to get started. You really want to get finished. But for reasons you can't figure out, you can't make yourself begin. Delaying has cost you career opportunities, money, educational credentials, peace of mind, and may have even hurt relationships.
You've tried your best to overcome the problem. Perhaps you have a shelf full of self-help best sellers, most of which you haven't read past the first chapter.
You have every reason in the world to get started, yet you don't. What's the problem?
Some people simply accept that they procrastinate and don't take it any further than that. They may label themselves "stupid" or "lazy." Or worse, they accept false evaluations of their character and motivations such as:
"Deep down, I must not really want to achieve this."
"I must be rebelling against my father."
"I probably fear success."
The fact that you are reading this now says you're ready for a better answer.
Here's where I can help you. After coaching and training hundreds of people in getting started, I discovered one simple truth:
The Key to Getting Started
Begins with Realizing What's Stopping You.
Here's an example. A young man started coaching with me because, four years after finishing his college courses, he still couldn't get started on the final independent study project he needed to graduate.
"What's stopping you?" I asked.
"I just don't know where to start," he said. "It seems overwhelming."
That simple statement guided our strategy towards getting him through his project. He picked up his diploma three months later.
Another example. A working single mother had been delaying for months on filling out an application required for her to join a health insurance plan.
What was stopping her?
"Things always come up," she said. I asked whether she could do the application that night. "That depends," she said. "I don't know if the kids will need help, or if a friend might stop over, or if I have to help out my church committee."
That explanation spoke volumes about her boundaries. Over the next few weeks, she not only got her application in, but started making decisions in a different way that helped her gain more control over her life.
Identifying what's stopping you, and practicing strategies that fit your situation, will get you started every time.
Here's How I Can Help You Get Started in Anything:
I've written a strategy book called "Keys to Getting Started" that outlines, step-by-step, the most effective strategies for getting started, no matter what is stopping you. It's a quick and easy read, and it uses examples from real situations to illustrate each point.
As you read it, you'll know immediately which getting-started challenges sound like you. And you'll be able to identify a quick solution and devise a strategy that works specifically for that kind of challenge.
You'll learn how to distinguish procrastination from distraction and paralysis issues.
You'll discover methods for breaking large projects down into small steps.
You'll find ways to get started that are stimulating and that may go against what you've heard all your life.
You'll get "permission" to break the rules and go with your own flow, guilt-free.
---
"'KEYS TO GETTING STARTED'is a great book! The plethora of self-help books miss the mark on overcoming the various issues of adult ADD; however, your book provides simple and more direct methods of dealing with the project-killing issues such as not being able to get started, and the time-consuming state of paralysis. I'll try to participate in the "FOLLOWING THROUGH" telephone class next week."

T.A. Indiana

---
Here are just a few of the strategies you'll discover
to get you started:
How to develop an accurate sense of time using my Time Sense Exercise
How to treat your own dreams and goals as if they were as important as your boss's
How to make a huge overwhelming project seem small and easy
How to use the principle of "Do, Dump or Delegate" to simplify your life
How to use a timing device to keep focused
How to begin by setting priorities, when you can't figure out to how to prioritize
When to break the rules of conventional wisdom (they never worked for you anyway!)
How do I know this works?
I'm not a psychologist, counselor, or time-management guru. I'm a personal and business coach, and I work with the toughest procrastinators of all. Adults with Attention Deficit Disorder.
I've also spent 20+ years in corporate management, and have a Masters degree in Organization Development.
In the years I spent consulting with and coaching executives, it became very clear that traditional consulting methods don't really work in changing people's behavior. That's because everyone has different reasons, beliefs, assumptions and habits that influence their behavior.
The only thing that works to change behavior and habits is to create a strategy that is based on WHAT you are currently doing, and WHY. Not some deep-seated psychological motivation, but simply your own reasons and roadblocks that are guiding you in that moment.
"The Keys to Getting Started" identifies many different habits, behavior and assumptions that hold people back from getting started. That makes it simple to create strategies that will change a procrastination habit.
Now it's up to you to take the next step to get started. If you delay, you're just continuing to do what you've done before. And I've made it really easy to take action.
Here's How You Can Get Started NOW…
You can download this e-book right now for only $24.00, and read it immediately.
Click on the button below to be taken to an order page for your credit card information. A secure processing company manages the page, so your information is kept completely confidential. I can't even access it myself.
Your order will be processed immediately. You'll get an e-mail receipt for your purchase with a transaction number, and a LINK to where you can download your e-book right away. FOLLOW THE INSTRUCTIONS given with your link, so you'll know exactly how to access your e-book.
As you read it, remember, strategies only work if you WORK THEM. So try one or more for a project you've been putting off. Habits don't change overnight. You'll need to stick with the strategy, in order to form a new habit.
Just CLICK HERE to order your "Keys to Getting Started" e-book.
Take this first step, and you can be reading it just ten minutes from now.
I look forward to hearing from you!
Warm regards,
Bonnie Mincu
Bonnie Mincu, MBA, MA
Business & Personal Coach
New York, NY
………………….
Trouble Following Through?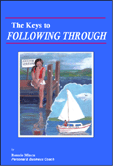 If you have a tough time following through, consider "The Keys to Following Through" e-book for breaking through your difficulties with taking your project from idea to completion.
For more comprehensive help…
Please check out my online training programs and individual ADHD Coaching by phone.
In the Blog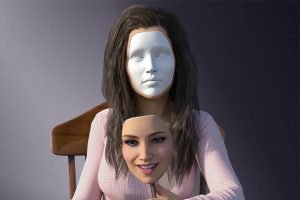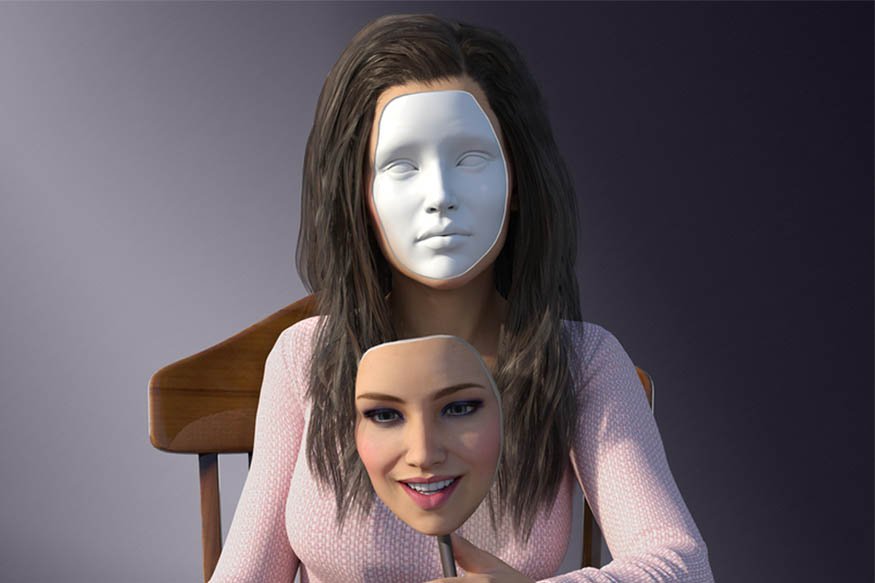 Imposter Syndrome with ADD / ADHD "I rarely complete a task as well as I wish I had." "Sometimes I'm afraid my co-workers will discover how unskilled I actually am." Are you constantly questioning your own success or often fear that someone will "find you out"? If you have ADD / ADHD and you frequently Read post.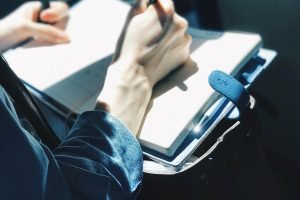 ADHD Parking Lot for Pop-up Thoughts
End the random sticky notes! If you have traits of ADD or ADHD, you're likely to get ideas and thoughts popping into your head at all kinds of odd times.  Those thoughts may have nothing to do with whatever you're working on at the moment. You could be writing a detailed email report for Read post.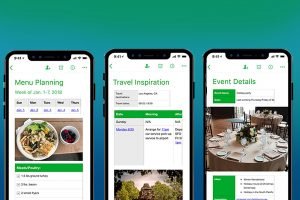 Evernote: The best digital organizing solution for ADHD
Store everything digital in an Evernote account I've long been singing the praises of the Evernote app as the best place to store anything online if you're ADD, ADHD, or simply organization-challenged. With a free Evernote account, you can enter any kind of file, photo, email or document into Evernote on any of your Read post.