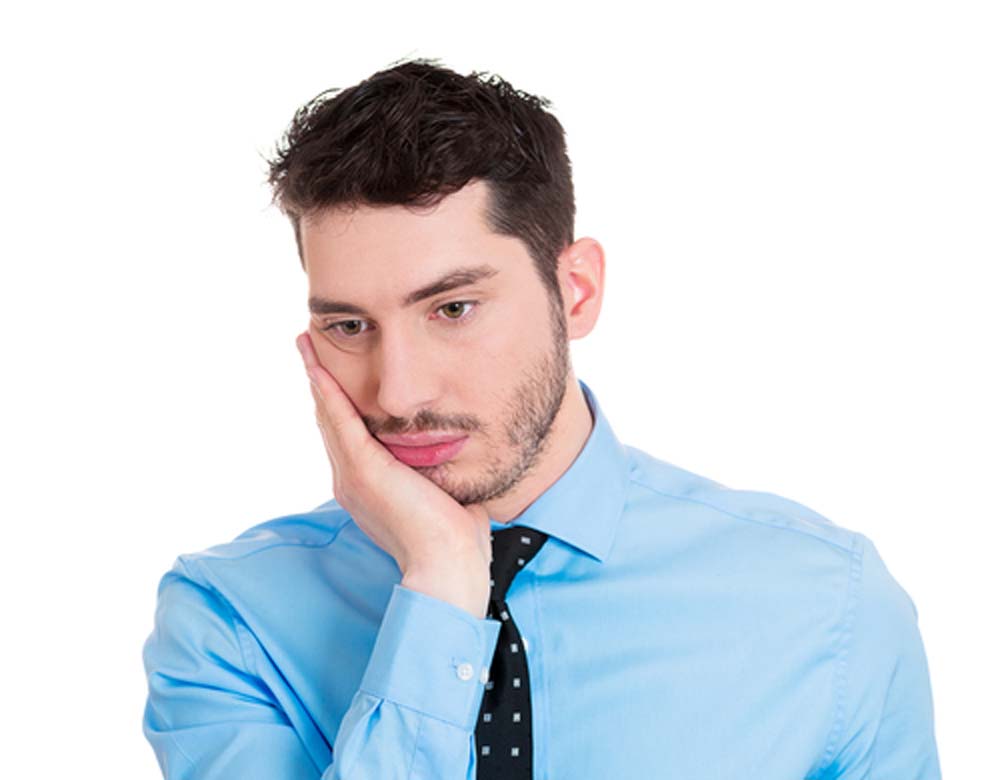 When shame affects your actions
Hardly a day goes by that I'm not struck by how often shame impacts ADD / ADHD adults. It shows up with different people in odd little ways.
Today, my ADHD Coaching client Don called for his appointment, right on time. He sounded hesitant, and asked if this was his coaching time. I assured him that it was. Since he's often asked me this in the past, I really wanted to understand why he never seemed sure.
Don said that he did have the appointment in his calendar, but since we had made the appointment several weeks ago, he didn't trust himself to have it right. He didn't remember if the appointment was confirmed, or simply tentative. The fact that he couldn't remember made him anxious, and concerned that he might have it wrong.
I've had a poor memory since birth, so I'd never expect to remember anything. I figure that's what calendars are for — so we shouldn't have to remember! So I asked Don why, if he had it in his calendar, that he was afraid it was wrong.
"Because I screwed up so much in the past," he explained. "I'm always afraid I'll screw things up. So I don't trust what I put in the calendar."
This was an example of how shame had become such a strong aspect of an ADHD person's life that it caused him to question and doubt himself, even in an area where he was doing fine. Of course, with his coach, it's safe and appropriate to show vulnerability. But if Don tends to act hesitant when showing up on scheduled business calls, his lack of confidence might raise doubts about his organizational abilities.
What do you do when your deep-seated shame causes you to doubt, hesitate, avoid, or generally act weird?
The first thing is to be able to recognize when that's happening. So become sensitive enough to your own feelings to KNOW you're feeling anxiety or discomfort because of shame.
The second step is to realize what you're doing, or avoiding, because of it. And then to confront yourself with that knowledge, and ask yourself if you're taking the best course of action.
If not, then ask yourself "What would a self-confident person do in this situation?" In Don's case, a person who didn't constantly doubt his ability to maintain a calendar would simply call at the appointed time and say, "Hi, it's Don."
This "Acting as If" strategy is only one of the SHAME strategies detailed in the recording of "Break the Chains of Shame." The download class is available as a free bonus to people who register for my class starting this Wednesday evening, "Procrastination Transformation: Secrets to Getting Started."
If you're serious about breaking your habits of procrastination, shame-based paralysis, and other challenges that keep you from getting started on tasks and projects — don't wait to sign up for this in-depth class, structured over 4 weeks. Details are at www.procrastinationtransformation.com.
The first class is this Wednesday evening, May 23 — recording available with complete notes. Join us!
What was the weirdest thing that shame caused you to do? Please comment!