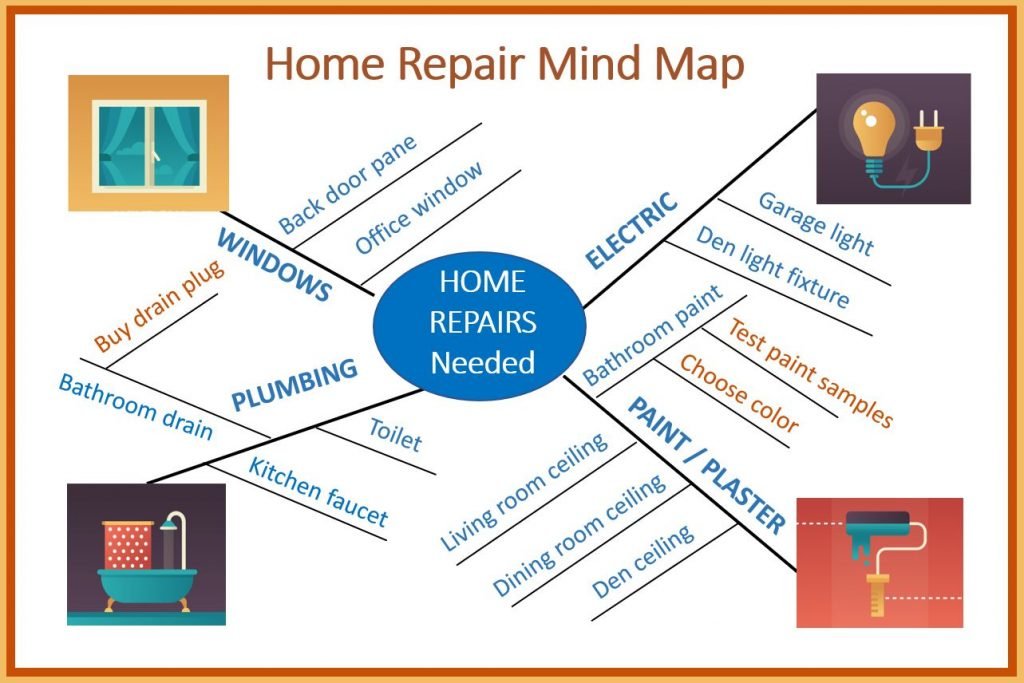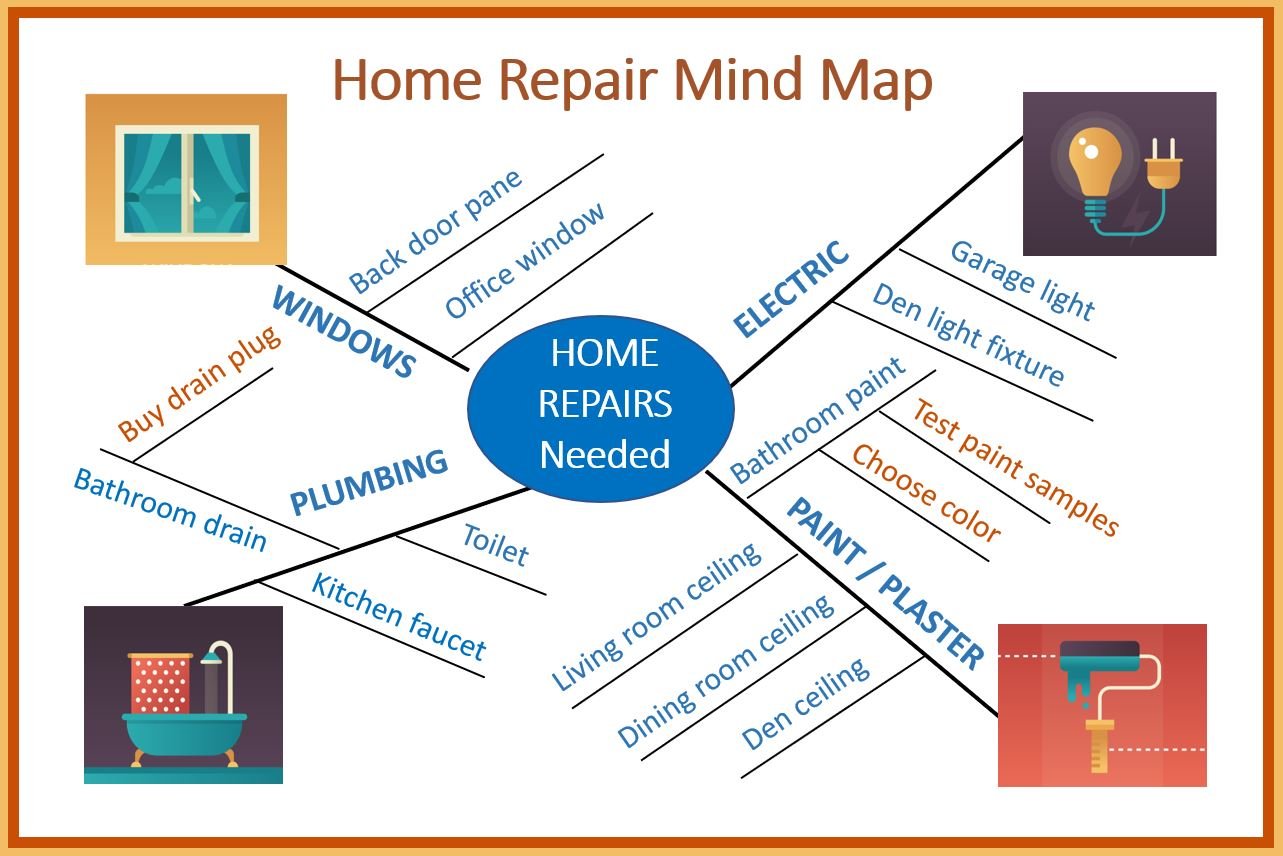 Learn this intuitive method to capture your thoughts, and make planning or breaking down a project easy.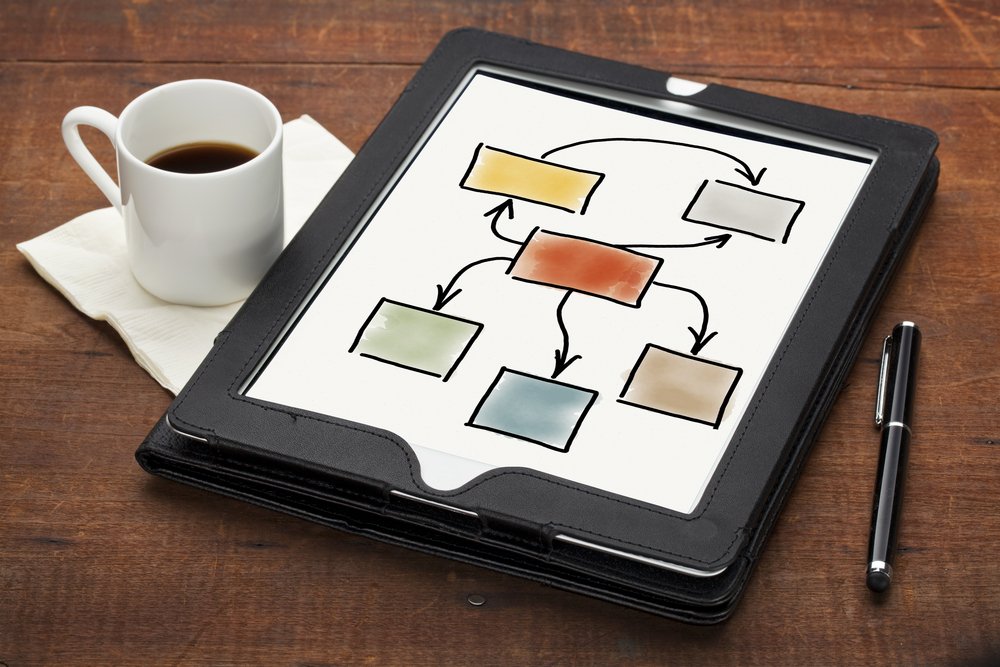 Do you have plans for a project this summer?  You may THINK you'll finally turn your attention to that project you've been putting off.  But it doesn't usually work out that way.  In fact, just the opposite…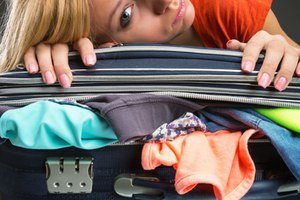 Two tools to make packing easy!
How many times have you planned a trip and swore you'd get your…