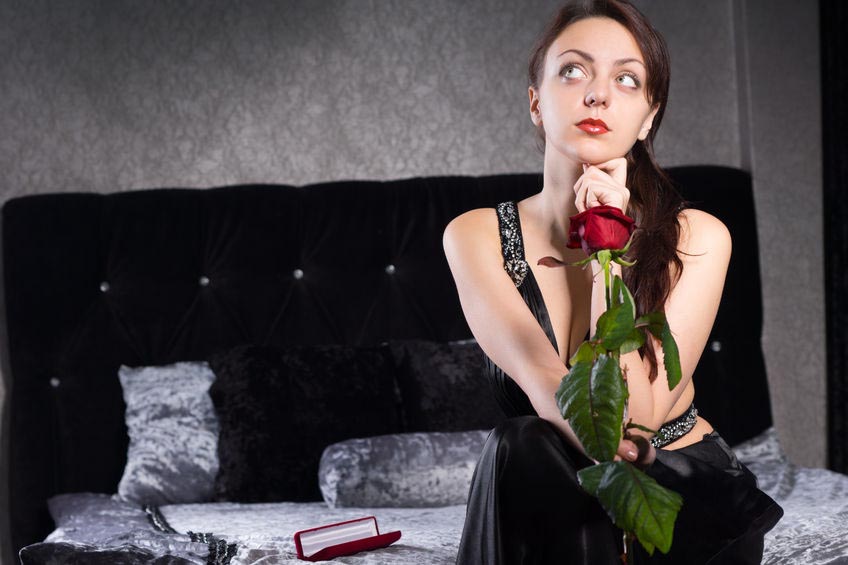 Don't dampen your possibilities with self-doubts
I had a coaching session today with Anna, an inspiring young woman who had just finished my Procrastination Transformation program.
Like many people with ADD / ADHD, she has talents and passionate interests in many areas. She has an advanced degree and career in software design, has been promoted to a leadership position in her large company, has a beautiful travel blog (just for fun), and has been taking classes in woodworking.
Although she was doing quite well in her software career, she wasn't sure she felt committed to that field for the long term. She was excited about a different area of technology, but that would require more advanced classes. And her passions leaned more strongly towards art and writing, where her brief forays were also successful.  In fact, she was considering starting her own business.
So how could so much potential be a problem?
Anna knew that having so many talents and possibilities for her life – coupled with ADD — could be both a blessing and a curse. She never knew when a new option would pull her interest and send her down a rabbit hole along yet another path.
So she felt torn regarding what avenue to pursue.
Her concern was – no matter which route she chose – she would feel that perhaps she SHOULD be taking a different direction.
The Could-Should Dilemma
Most people who get trapped in "Could-Should" thinking tend to get paralyzed by it.
Consider this:
You have a free Saturday with no obligations. Do you organize the closet, work on your crafts, go shopping, or call a friend?
You have your own business, and could work on many areas to improve. What should you do first: create a new sales page, hire a blog writer or analyze your pricing?
Your children are grown and you've recently retired; you finally have the time focus on yourself. Do you sign up for a continuing education classes, take bridge lessons or volunteer at the Humane Society?
The very vastness of possibilities that you COULD do might be overwhelming. When you couple that with worry about what you SHOULD do, you can spend a long time doing nothing.
How do you move from what you COULD do to what you WILL do?
STEP 1 – Narrow the options. Pick some sort of criteria to narrow all those possibilities down to two or three. Decide what your "should" is based on. You could base your criteria on concrete facts like money or time, or on which option will give you the most pleasure and satisfaction.
There are no right or wrong answers… base your criteria on what you need and want.
STEP 2 – Choose between those few options and select one to start NOW. You could assign points to all of them on various measures, and pick the option with the most points. It doesn't mean you'll never do the other options, but you have to pick something to begin with.
If one option isn't clearly better than the others, then close your eyes and point to one, and make that the one you'll do.
STEP 3 – Allow the one you picked to be the RIGHT choice. That means make it work, give it your best, and don't worry about whether you should have picked a different option.
To eliminate the fear of being trapped, you could set up a "check in date" when you'll check in with yourself to see if you're pleased with your choice.  If not, give yourself permission to move on.
Just beware of premature judgement if you have a tendency towards impatience.  (No one learns to be a great bridge player in two weeks!)
The point is to refrain from beating yourself up with the idea that you SHOULD have chosen differently.

When is the last time you couldn't decide what to do, and then did nothing?

Please comment and share below.