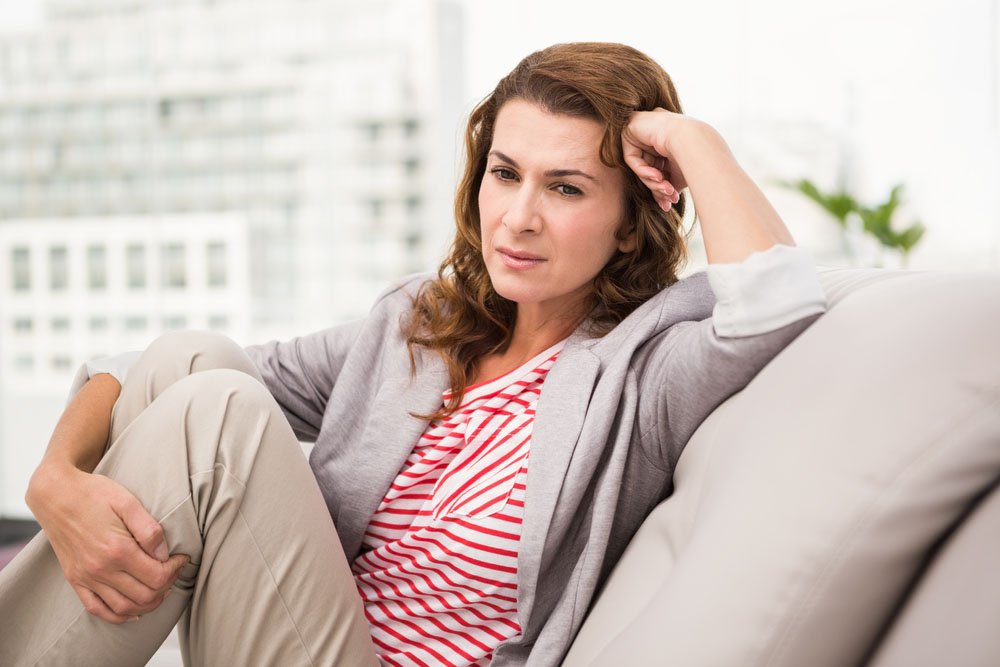 Is it ADD when you can't "perform" on the spot?
This week my ADHD Coaching client, Jane, a non-profit professional, anticipated an interview for an international position that seemed a perfect fit for her skills.  But she feared that she wouldn't do well in the interview because of her memory, which she attributed to ADD / ADHD.
Specifically, her fear was that the interviewer would ask her a question that would require her to come up with an answer she wasn't prepared for.  All too often, she said, she was only able after an interview was over, to recall experiences from previous jobs that she could have drawn upon to give a good answer.  But in the moment, when asked, her mind couldn't retrieve the information she needed.
Jane's experience didn't strike me so much as a memory problem or an ADD issue so much as a kind of brain-freeze at being put on the spot.  After all, Jane was able to remember what she needed to once the pressure was off.  It was only in the high-pressure moment that she was stuck.
Introverted vs extroverted style of thinking and speaking
Hearing Jane's concern reminded me of my years of experience as a corporate change management consultant, when I would facilitate brain-storming sessions.   In traditional brain-storming, everyone was encouraged to call out whatever ideas they had, without concern of whether or not the ideas were realistic.   I learned that whenever I had a majority of introverts in the group, brain-storming could feel like pulling teeth.   The few extroverts would seem to be the only ones coming up with ideas.   However, I found that if I gave participants 15 minutes of silent contemplation to write down their ideas individually, instead of asking them to just call out whatever came to mind, many more ideas were generated by everyone.
The point is that the inability to come up with answers quickly in front of other people is not necessarily related to ADD.  My corporate groups were about as non-ADD as you can imagine.  And I have plenty of ADD clients who excel at having quick answers to everything… sometimes their quick answers get them in trouble!
Some aspects of brain processing are more tied to the style of how your brain works and thinks, which is part of what makes up your personality.  If we were to broadly define introversion versus extroversion by thinking/speaking style, we could say that introverts think before they speak, and extroverts think by saying their thoughts out loud.  Neither is particularly correlated with ADD / ADHD.
The problem with blaming ADD / ADHD
As a self-proclaimed perfectionist with an introverted thinking style, Jane would naturally be uncomfortable blurting out an answer without thinking it through first.   However, by attributing her normal way of thinking to the "disorder" of ADD / ADHD,  she felt internal panic that she wasn't answering quickly… which made her brain freeze up.   Then shame would set in, which impaired her ability to project self-confidence.  And that is what was most likely to adversely affect the job interview.
In other words, Jane's problem was not so much an inability to answer quickly enough as her fear and shame of not answering quickly.  And that's why it's important to avoid making ADD / ADHD the scapegoat for traits about yourself that may simply be your personal style.
Is there any aspect of your
personality

or thinking style

that you've blamed on ADD / ADHD… and now you're not so sure?
Please comment!