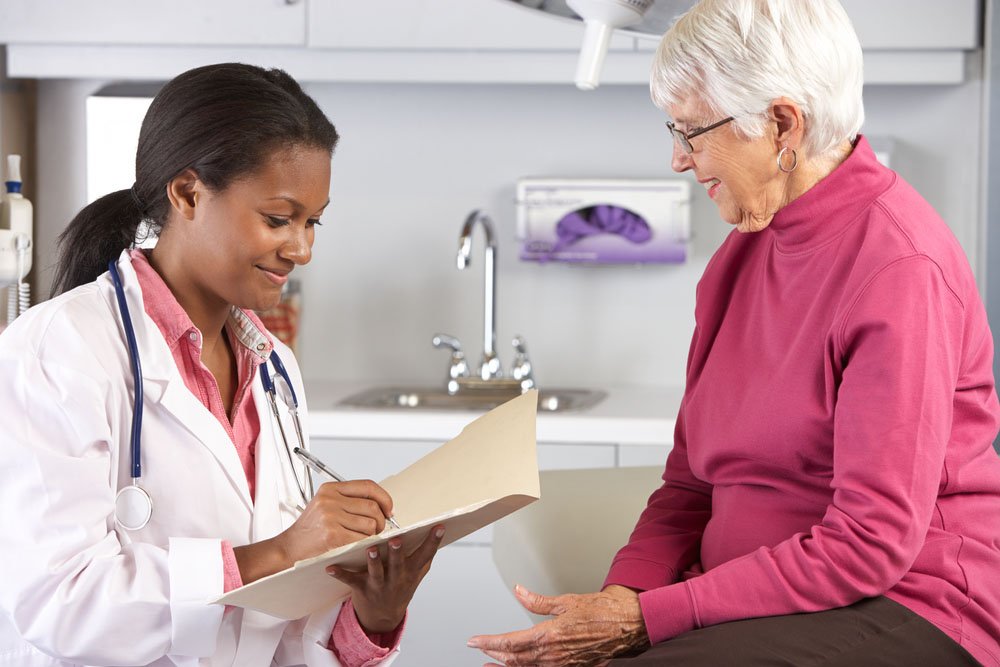 To organized people, taking notes is just common sense
Have you been embarrassed at not remembering what you're told at work?  Have you had to admit that you "mis-remembered" what you needed to do?
It's not your memory that's the problem!  It's the belief that you should be relying on memory in the first place.  Yet I've often heard ADD / ADHD adults say they don't take notes in meetings, or when they're given direction on the job, thinking that one shouldn't have to write or record things to remember them.
Imagine if your doctor listened to your symptoms, prescribed medication, and never wrote or typed anything into your medical records.  What if, when you asked if this information would be entered into your file, the doctor responded, "Don't worry, I'll remember."  Wouldn't you feel rather nervous about that?
No matter what your profession, getting information right should not be a feat of memory.  This is especially true if there are multiple steps involved, or uncertainty of how to interpret the information.
Putting instructions in writing is a key to ensuring there is no misunderstanding.
So why do so many people with ADD continue to try to depend on memory when writing things down would be so much more reliable?
ADD / ADHD BELIEF:  It looks bad if I don't remember what I'm told.
REALITY:  In a work situation, taking notes makes you appear more interested and organized – not less.
Example

:  Jackson agreed to find out several pieces of information for his prospective client during a sales proposal.  But after the meeting, he wasn't quite sure if he remembered them right, and felt uncomfortable calling back and asking.  As a result, he left out key information and didn't get the account.
Once you acknowledge that you've heard something that was said to you, the other person assumes you've "got it" and will therefore expect you to follow through.  It's up to you to ask for clarification if you're not sure what was meant.  Not doing so can make you appear disorganized or indifferent.
HINTS:
Always have a notepad or note-taking device with you when you talk to a boss or client.  If you have trouble with writing while you're trying to listen, carry a pocket-sized recorder or smart phone with you in your pocket.
When given a number of steps for follow-through, summarize them in an email back to the person who gave the directions, asking them to confirm that you've gotten them right.  This makes you seem on top of things, and can serve as a written record if you ever need one.
Writing things down only works if you can find the information when you need it!  Dozens of sticky notes or random scraps of paper don't cut it.  Having

one

notebook or smart phone where you keep information is much more effective, along with a habit of checking it daily.
Have you ever felt awkward about writing things down to retain the information? How did you get over it? Please comment!