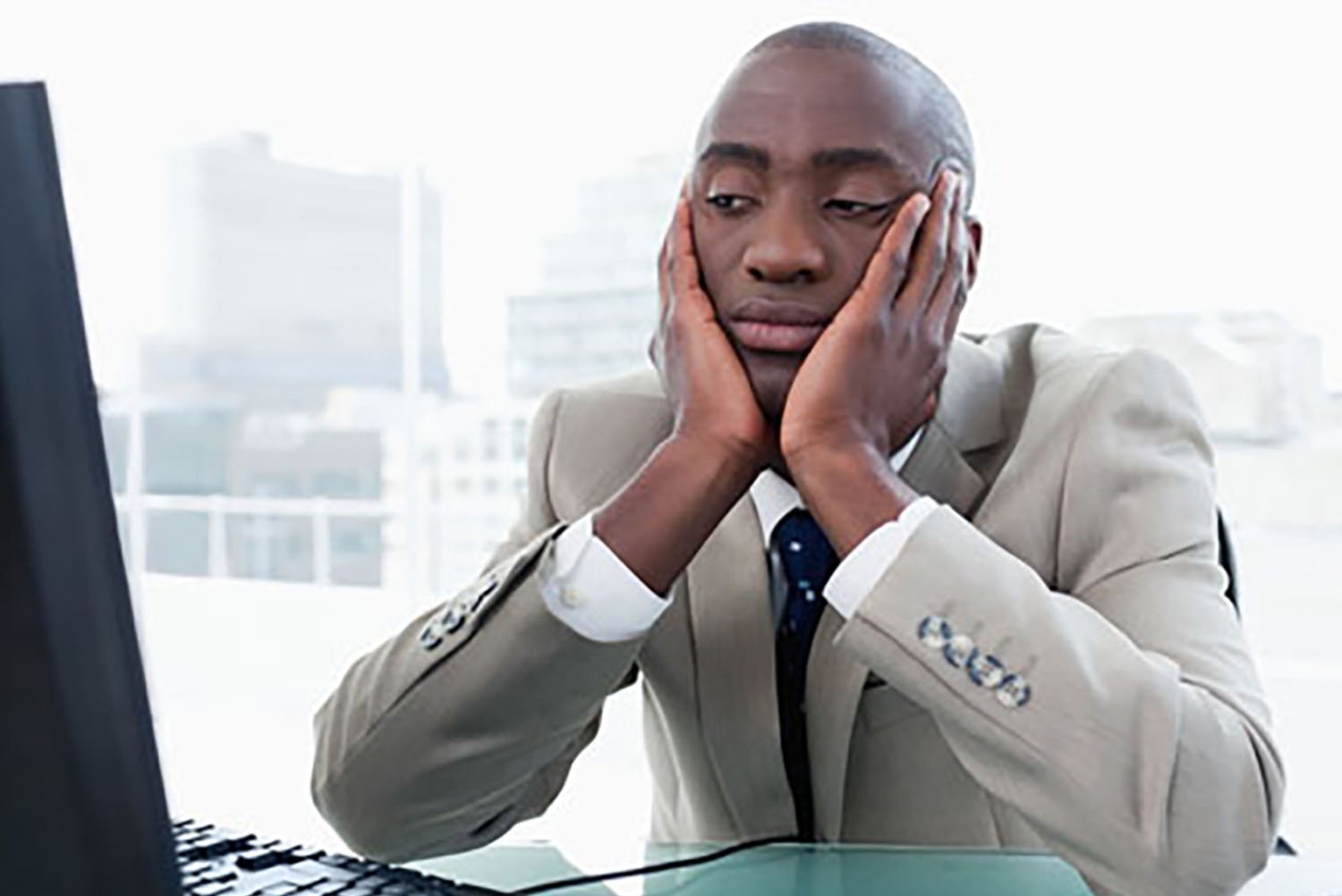 What if a substantial proportion of ADD / ADHD cases are really sleep disorders in disguise?
This intriguing question was posed by ADHD psychiatrist Dr. Vatsal Thakkar, in a recent article in the New York Times. ("Diagnosing the Wrong Deficit," April 27, 2013).
We have found in recent years that people who are ADD or ADHD are more likely than the general population to suffer from sleep apnea, a medical condition that affects sleep.
Dr. Thakkar pointed out that sleep disorders are not only co-occurring conditions with ADD, but that ADHD symptoms can actually be caused by lack of sleep.  In studies, a number of children with sleep disorders who had been diagnosed with ADHD were found to no longer have ADHD symptoms once their sleep disorder was treated.  Their ADHD diagnosis had been false, even though the patients met the diagnostic criteria.
Dr. Thakkar's article mentioned studies done in adults that showed that cognitive performance diminished with less sleep, even though the subjects didn't feel sleepy.  That means that many of us aren't even aware that we're sleep-deprived, yet our ADD symptoms are likely worse because of it.
As a society in general, we sleep fewer hours than we used to.
Our days are crammed full of work and activities.  Even our down-time is taken up staring into electronic devices that inhibit the release of melatonin, the hormone that helps you feel sleepy.   (That's why you should not do computer work or look at a lit screen device before bedtime if you have trouble following asleep!)
Lack of sleep and poor performance becomes a vicious cycle. 
When you don't feel productive or focused, you stay at work longer to get work done. By the time you finish there is little time to unwind and relax.  Evenings are often spent on the computer, which keeps you from recognizing when your body is sleepy.   When you have so few hours to relax by yourself or with others, it's no wonder you're reluctant to go to bed!
Imagine if …by getting all the Delta sleep your brain and body actually needed —  you could focus really well. 
In this state of achieving full sleep, you would wake up rested, get to work on time, and could leave at 5 o'clock after a productive workday.

What if all it took to create this world would be to go to bed early enough to get a full eight hours of sleep every night.
Would you do it??
Please SHARE and COMMENT!