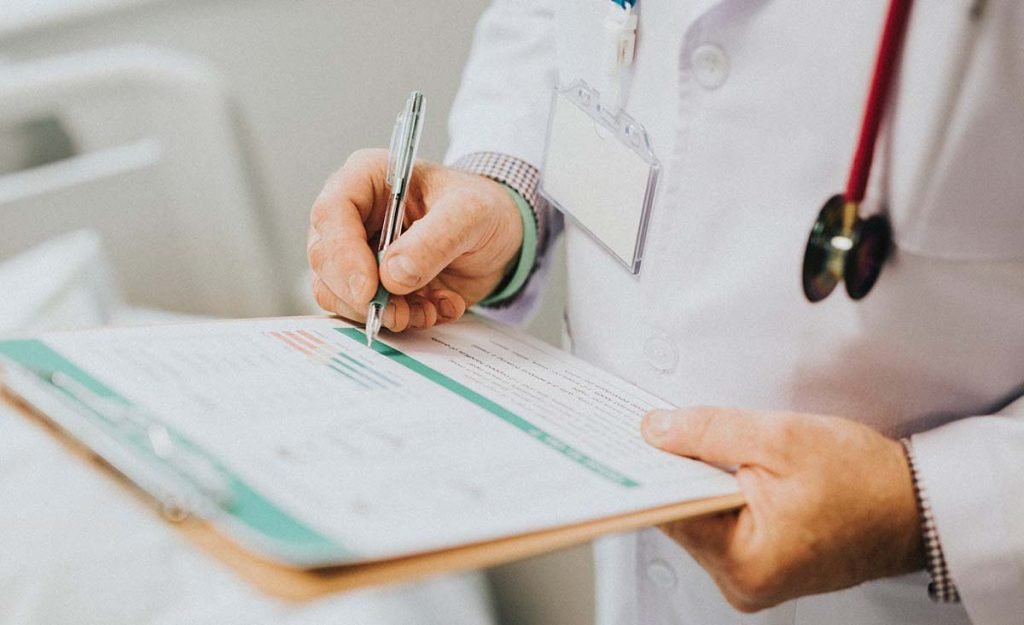 Take the Adult ADHD Treatment Survey
I've heard of such a wide range of experiences over the years from ADD / ADHD Adults regarding their diagnosis and treatment. Some people have had great rapport with their doctor and were easily able to get on just the right medication.  Others have told me some things that have appalled me with the careless way their medications had been prescribed in too-high doses by doctors who had little experience with Adult ADD and stimulants.
Many people's main difficulty was simply finding a psychiatrist or psycho-pharmacologist knowledgeable enough about Adult ADD / ADHD to even diagnose them.
So I've developed the Adult ADHD Treatment Survey to find out first-hand from my readers:
What has been your experience in getting diagnosed for ADD / ADHD?
What are your feelings about medication, and/or your experience with taking it?
How comfortable are you in asking your doctor questions about your treatment?
What would you like to ask a psychiatrist?
I'd also like to find out what your most burning questions and concerns are about medical treatment.  And I'll get a doctor to provide answers!
So please take this Adult ADHD Treatment Survey, even if you have not been diagnosed and are not taking treatment.  I'll keep it open through this Thursday, and then will share the results with you within the next couple of weeks.
Click here to take the survey.

The survey is quick and multiple-choice, with space for your comments.  And of course, it's anonymous.
COMING SOON:  "Dialogue with the Doctor" – A new program where an expert Adult ADHD Psychiatrist answers your questions!