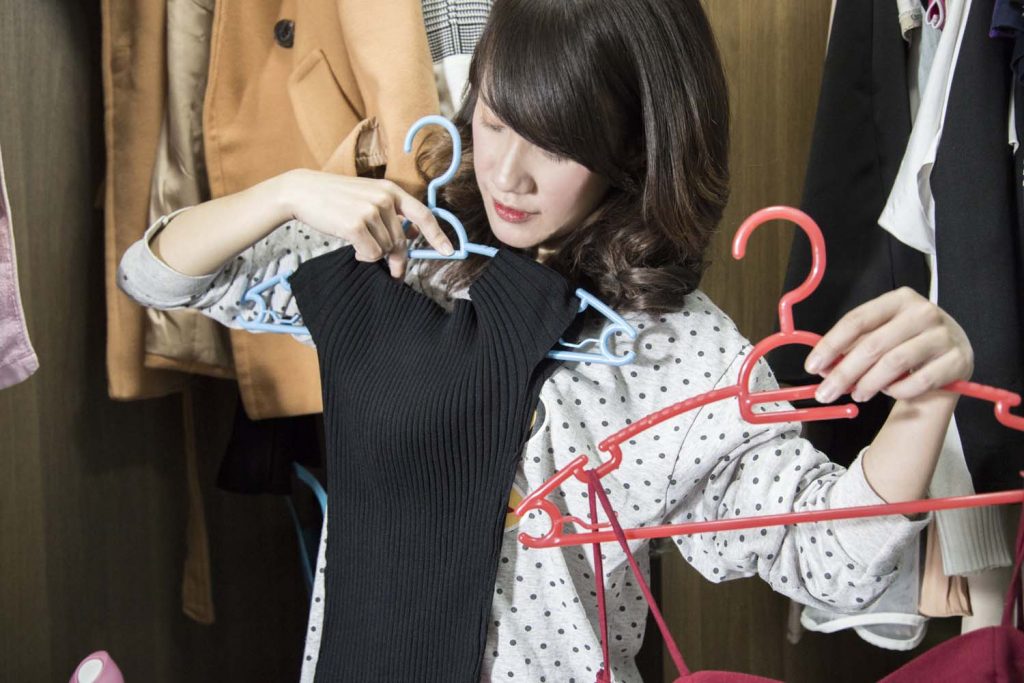 Expect new habits to fall apart after a vacation
The best way to form a new habit is to create a "RITUAL."   That means identifying some behavior that you tend to do the same way every day, and deliberately using that as a springboard to introduce a new set of behaviors that will give you a desired result.  For example, to leave the house on time for work, you might:
Examine your current habits:  Start by looking at what you routinely do every morning:– What behavior works for you?
— What keeps you from leaving on time?
Create a new ritual:  Incorporate some of what you already do successfully into a new routine.
Lisa, an ADHD Coaching client, needed to get to work on time in the morning.  She would have to form different habits to make that happen.  We started by examining what habits she actually had.
LISA's HABITS:
Every weekday morning, Lisa took a shower, washed and dried her hair, brushed her teeth and put on makeup.  She did it pretty much the same way every day, so it was a routine — or ritual — that she had been practicing for years.  She could time herself and predict how long this routine would take her.
However, once she left the bathroom, Lisa went to her closet and tended to get lost in ADD / ADHD hyper-focus on what to wear.  She pulled out different combinations, making sure they were clean and  pressed, tried different jewelry with the outfits… in short, did not behave like someone who needed to leave at any particular time!  As a consequence, it was unpredictable as to when she would actually leave the house — and it was usually late.
LISA's NEW RITUALS: 
Lisa needed to become as automatic in her morning dressing routine as she was in her bathroom routine.   Since she took a long time to choose what she was going to wear, that she needed a RITUAL to choose her outfit the night before and to hang it in the front of her closet.   Then, the next morning, she could simply pull out her choice and put it on.
Lisa established this new ritual by using a timer set at 10:00 every night to remind her to pick out the next morning's outfit and jewelry.   Once she became consistent in performing the new evening and morning rituals, she was able to leave the house on time, and got to work on time every day.  She felt good about her new habit.
Then Lisa took a week's vacation.  After returning, she fell back into her old ways and was late to work again.  What did this mean?  Was the new ritual not right?  Did Lisa fail at it?  No.
With any new habit, it can take a long time for new behavior to be so much a part of you that it's automatic.  When something breaks the routine, such as being out of town, you need to consciously re-establish the ritual when you get back home.  If you started out with reminders, such as strategically placed Post-It Notes and timers, you may have to use those once again.  However, the routine will probably come faster the second time around.
When you learn to do something differently, "success" does not have to mean "perfection."  ADD or not, we're not machines, but only human!
Want learn how to form rituals that will work for you?  Check out my downloadable class, "Rituals to Change Habits."