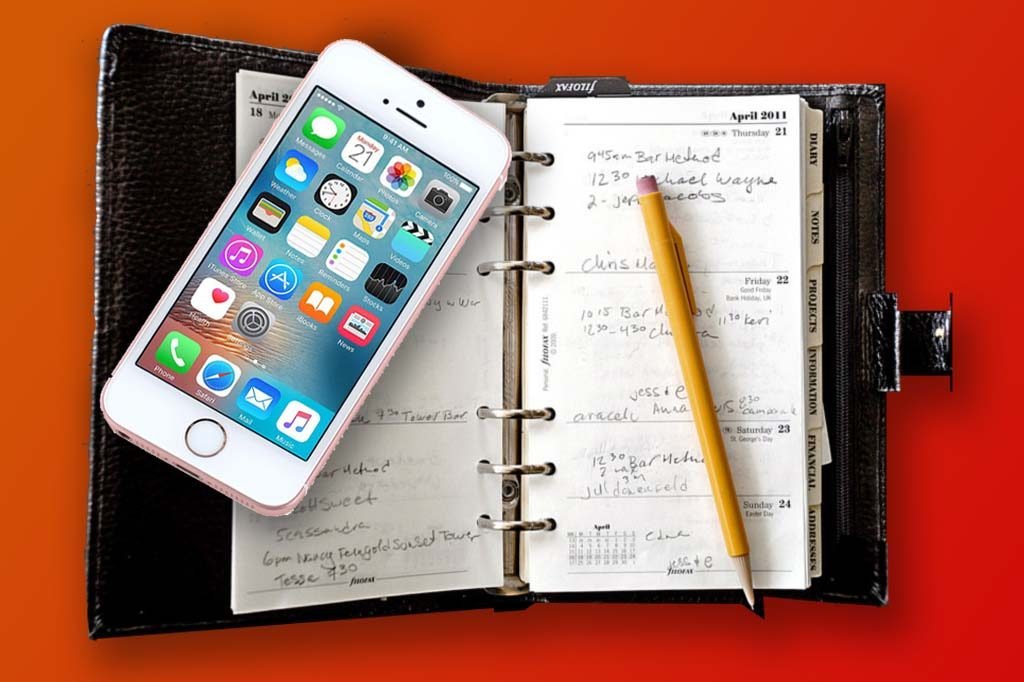 For someone with ADHD, two is

not

better than one!
Despite doing business online, when it comes to technology, I'm quite a dweeb.  I've been using the same old Blackberry for years, even though every time I've had to go to the Verizon store to get it looked at, the salespeople are incredulous that I decline the "free upgrade."
Technology upgrades are never free.  They come at quite a cost, in terms of my TIME.  They take time to download, time to learn, time to work the kinks out, time spent on the phone and/or online trying to figure out why they don't do what they're supposed to.
This is why, when I finally broke down and bought an iPhone, it stayed unopened in the box for more than two months.   I didn't want to take the time to get it activated and learn to use it.  I love "shiny new objects" as much as the next ADD / ADHD person, but gadgets just aren't my shiny objects of choice.
Nevertheless, last week I finally got it up and running.  Because I was so accustomed to using the calendar on the old Blackberry to enter all my appointments, I felt clumsy entering them in the new iPhone screen.  So I kept both devices on my desk.
What a mistake!  When a client asked to reschedule his appointment time, out of habit, I entered the change into the Blackberry.  By the time the appointment came up, I was using the iPhone which still had the originally scheduled time.  I was just lucky I hadn't double-booked.  It was a perfect example of why I've always cautioned my clients against using two calendars, even if one is for business and the other for personal time.  Unless you can count on absolutely religiously syncing them up together at least once a day, something is bound to fall through the cracks.
It was also a good example of how once a habit is ingrained, it becomes easy to perform an action without having to think about it.  With ADD, so many of us are likely to overlook things such as neglecting to shut cabinet doors, put away files, or make calendar entries.  But it's possible to change the habit with enough conscious repetition, if we decide we really want to.
After my embarrassing scheduling mistake, I put away the Blackberry and — through repetition — have become more comfortable with flicking my fingers at the iPhone calendar screen.
I still haven't learned to talk to "Siri" though.  Maybe next year.
Coming up next… Training to transform procrastination!