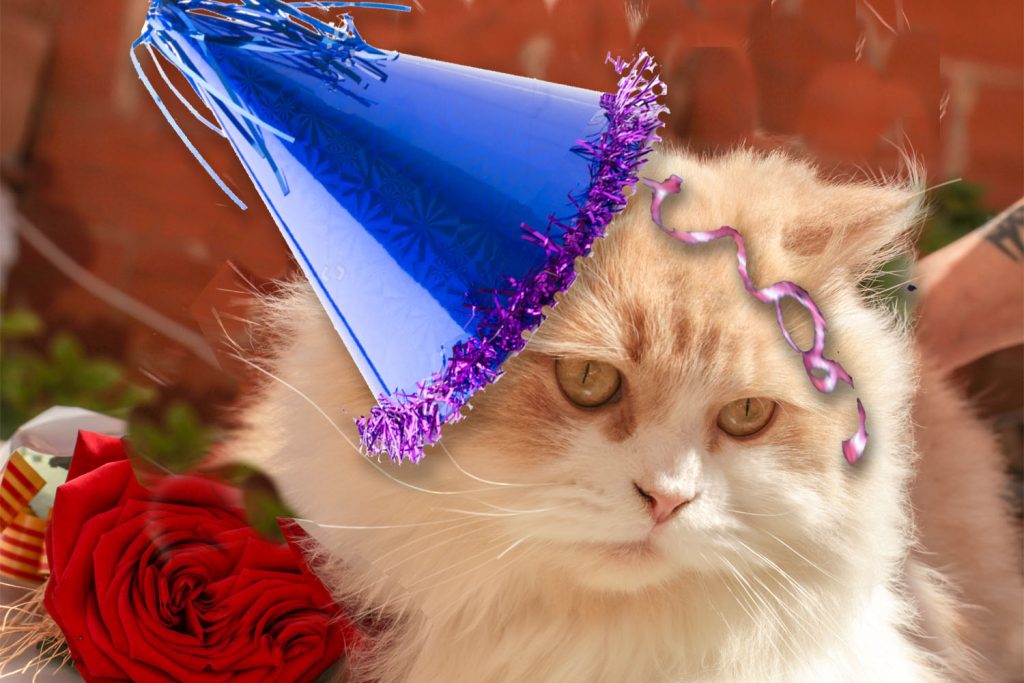 Broken that resolution already?  You're not alone!
I don't make New Year's resolutions, since I've learned long ago that I don't keep them.  They've always seemed to me to simply be exercises in wishful thinking.  Here are three specific reasons why New Year's resolutions can be particularly useless to people with ADD / ADHD.
Reason #1: 


We feel a

false sense of motivation

with the new year.

It's important to feel interested to be motivated, so we need that adrenaline of excitement.  But, we mistake the excitement of  a "new beginning" with actual interest of doing the thing that we resolved to do.    So if we try to go about it in the same old way, you're not going to have more success once the newness wears off.

Gyms and sports clubs make most of their money in January for exactly that reason.  Everyone flocks to the join the gym for the New Year's resolution to lose weight and exercise.  But soon afterwards, the interest and motivation dies down.   Most people who join a gym in January don't last even 3 months.
Reason #2:


We mistake

thinking

about it for actually doing it.

How many times have you thought through in great detail what you were going to do, maybe even prepared for it, got all the way up to the actual doing… and then forgot all about it and moved on to something else?

When that happens, your mind may feel like it's actually accomplished the goal.   You feel virtuous for having made the resolution, so it doesn't feel as compelling anymore to actually follow through on it.    This is one reason why people with ADD tend to score low on follow-through.
Reason #3:


We haven't learned HOW to keep the resolution.

I'm not referring to the obvious strategy.   Of course, you know that to lose weight, you have to eat less and/or exercise more.  I'm talking about the strategy underneath, the one that's most important to people with ADD.  It's the "How do I get myself to do it" strategy.  How to get yourself to stick to a food plan or go to the gym.  That's the one that matters.  Because it's that part that sabotages us every time.

Let's say you've been late turning in work assignments and you've been warned about it.   So you make a resolution to get your assignments in on time.   You know the reason you're late with projects; it's because you put off doing them until the last minute.  And then they take much longer than you think they will to do.

But you may NOT know how to get yourself to start doing them sooner, or HOW to plan out and anticipate each step so that it will run smoothly.   Or how to get what you need from other people without getting blindsided with surprises.  So simply making a resolution to turn in work on time isn't going to help.

The thing is, once you know how to get yourself to do things, you won't need the false motivation of a new year's resolution to move forward.  You'll be in control of your own tendencies, and you be able to create personal strategies to actually work with the flow of your own best way of working.

What's the alternative to false resolutions?  Learning HOW to succeed, with confidence that you CAN!


Learn how to be your best self all year round…