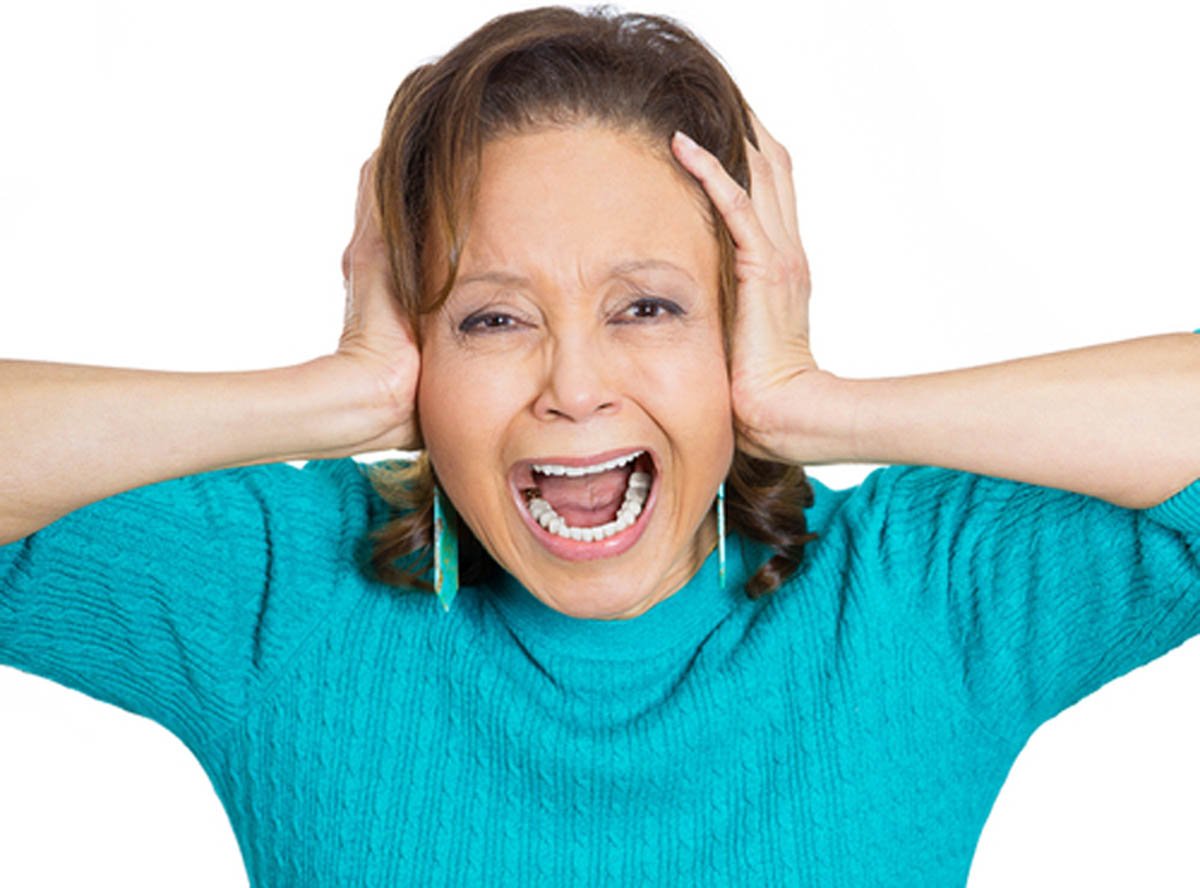 Who is talking loudest inside your head?
Imagine you have a number of different characters living in your brain.
One of them is STEADY EDDIE.  You wish he would stay in charge, but he's sometimes overruled by more dysfunctional characters who derail your intentions, screw up your day, and generally create chaos in your life.
These characters represent traits that seem to throw ADD / ADHD Adults off-course most often:
OVERWHELMED OSCAR – Shuts down and avoids when it feels like too much
DISORGANIZED DEREK – Misplaces things, doesn't put things away
EMOTIONAL EMMA – Gets derailed by shame or fear
WHINY WINNIE – Whines, "I don't feel like it"
HELPLESS HANNAH – Wrings her hands and does nothing
IMPATIENT IGGY – Cuts corners, can't bear to wait
CRITICAL CALVIN – Blames, criticizes, creates self-doubt and paralysis
Which of these characters are strongest will vary from person to person.
Why Identifying YOUR Characters Matters
Since your characters determine how you behave and react, understanding them is crucial in choosing the right strategies to deal with your ADD / ADHD.  You need to be able to quickly identify who's in charge of your brain when Steady Eddie has left the building.
Many problem situations involve at least two characters:
1.  the one who creates the problem, and
2.  the one who reacts to the problem. 
It's the REACTING character that determines whether or not a solution will work for you!
Example:  Same Problem, Different Reaction

Ashley and Justin each have ADD / ADHD. Both of them have a strong Disorganized Derek residing in their brains, creating a messy desk.
ASHLEY:
When faced with the prospect of cleaning up her messy desk, her Whiny Winnie wails, "I don't feel like it. Cleaning up is boring!"   Whiny Winnie is a major player when it comes to procrastinating on boring tasks.
In order to focus on clearing the desk, Ashley needs a strategy to quiet Winnie. She can do this by making the clean-up more stimulating, fast-paced, or done in very short bursts.
JUSTIN:
For Justin, the thought of starting to clear up his desk brings out Overwhelmed Oscar.   He doesn't know where to start, and he can feel his brain shutting down just looking at the desk.
Justin needs tools and techniques to help him deal with his overwhelm. To get started clearing the clutter, he should have clearly defined small steps that allow him to see progress.
With ADD / ADHD, we really don't have time to waste on the wrong solutions.
Giving Ashley a step-by-step guide to help overwhelm clearly won't help her if her real issue is boredom.   Likewise, showing Justin how to make desk cleanup more entertaining won't help him get started as long as he's overwhelmed.

Who's living inside YOUR brain?
Have you ever tried to apply a solution appropriate for one character, when a
different

character was actually in charge?
Please comment and share!