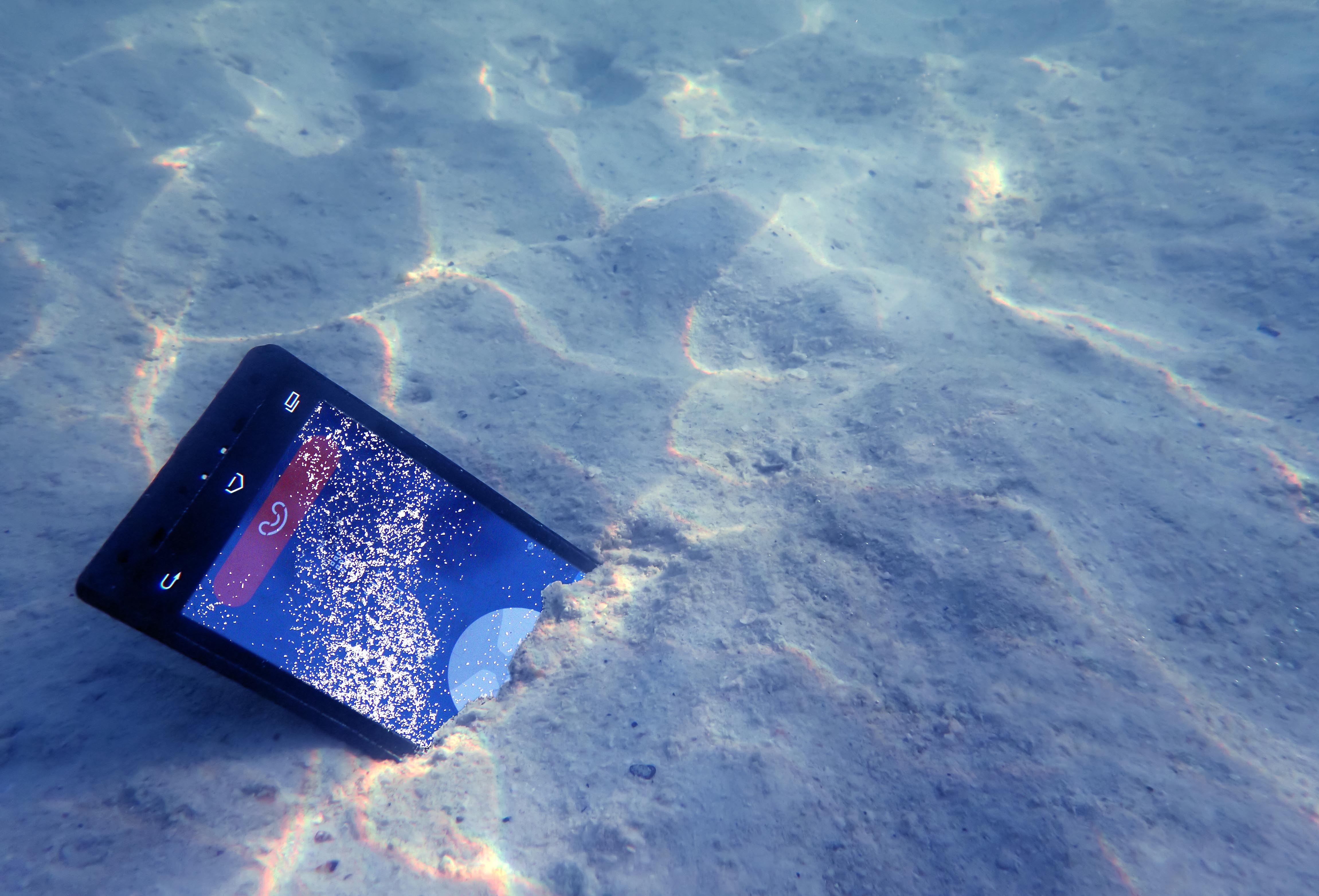 The roadblock becomes clear when you think about it
When we aren't moving forward on getting something done, we tend to fall back on the
same old typical Adult ADD / ADHD catch phrases:
I'm procrastinating
I'm overwhelmed
For some reason, I just can't get myself to do it
Something my ADHD Coaching client Jake said today reminded me how often we aren't identifying the REAL roadblock.
Jake had fallen into a river a few months ago while working overseas.  The mishap resulted in an injury that required surgery.   Unable to work, much of Jake's time since then had been taken up in dealing with insurance companies, disability payment paperwork, physical therapy and the like.   Although it sounded like a time-sucking nightmare for someone with ADD / ADHD,  Jake was doing well dealing with the obvious discomfort and bureaucratic hassles from this incident.
But Jake mentioned he was procrastinating on scheduling a long overdue consultation with an attorney on an important family matter.    When I asked what was getting in his way, he said he didn't remember the attorney's name, which was hidden in his non-working iPhone.
It turned out that Jake's iPhone had fallen into the water with him.  Although the phone was retrieved, it was now a useless piece of plastic.   Like many of us nowadays, Jake stored his "whole life" in the phone.   That included contact information, appointments, notes, passwords, ideas, status of projects – everything.
Unfortunately, the phone had not been synced with his computer, so there was no back-up of the data.
It was only in talking about the attorney call that Jake realized how often his missing data was holding him back from getting started on other projects as well.  So much important information pertaining to all of his projects was lost that it was quite demotivating to have to reconstruct things again from scratch.   Just thinking about starting brought on an unsettling feeling of ambiguity.
So the REAL first step in moving forward would be to attempt to retrieve Jake's information from the phone's computer chip – or perhaps from cyber-space.    A trip to the Apple store was suddenly bumped up to first place on the to-do list!
Next time you find yourself procrastinating "for some reason," visualize yourself starting and try to identify the real stumbling block. Then you can create a specific small action to break the impasse.
That first step becomes a lot easier once you see clearly what it is.

Are you avoiding starting something "for some reason?"
What real stumbling block can you identify?
What is the smallest first step to break the impasse?
Become a master at breaking through roadblocks
What's the real reason you've been avoiding something?
Please comment and share!