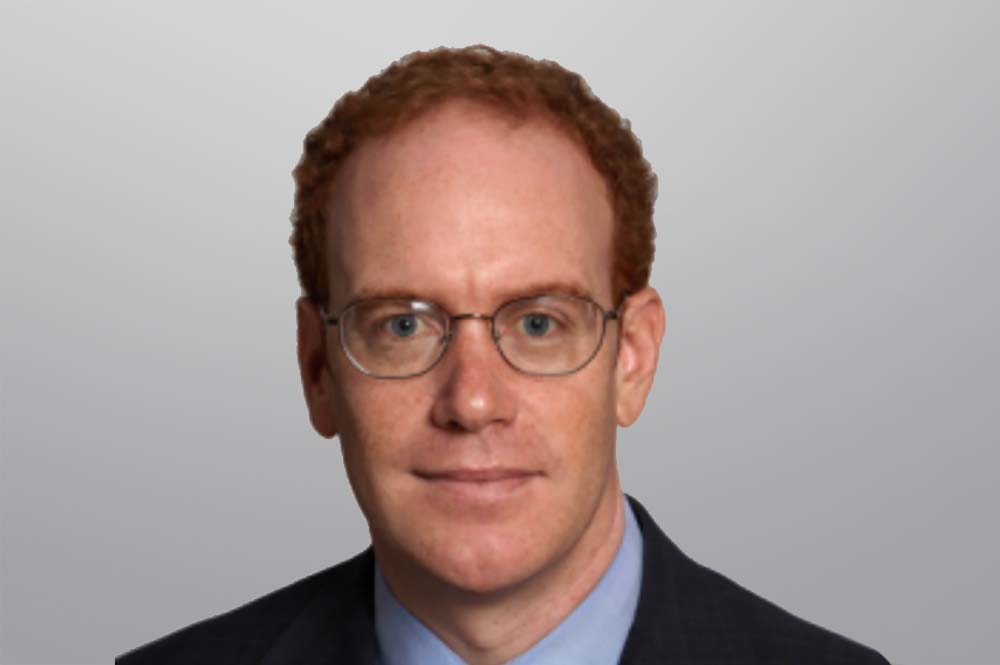 Answers from an ADHD Psychiatrist – Thursday, April 25
We have so many questions about all aspects of ADD / ADHD.
First of all, we have behavior or habits that we can't explain.  Then we discover that LOTS of people have similar behavior / habit patterns, and it's pretty typical ADD.   Once you know there's nothing weird or abnormal about you, it's usually quite a relief!
As an ADHD Coach, I work on helping change habits and explain behavior.  But I still get questions about the diagnosis and the medical treatment of Adult ADD / ADHD, and those questions require a doctor to answer.
Questions like:
How can a doctor know if you're ADD / ADHD just by asking questions?
How do the medications actually work?
What about side effects?
What we really need are answers!   And Scott Shapiro, M.D., a New York psychiatrist specializing in Adult ADHD, will join me this Thursday, April 25, to  provide them.


Thursday, April 25, 2013 – 9:00 PM ET
Our special live event is called "Dialogue with the Doctor:  ADHD Medication Demystified."   I will interview Dr. Shapiro and get his take on  diagnosing and treating Adult ADD / ADHD, stemming from his experience as a psychiatrist  in one of the "most ADD" of all American cities, New York.
Dr. Shapiro specializes in ADD / ADHD, as well as Depression and Anxiety Disorder.  Join "Dialogue with the Doctor" and submit your question for our Q&A, when Dr. Shapiro will take questions from the audience.
This will be a special evening, and participants in the program will include a full transcript afterwards.  If you can't make it live, register and hear the recording.  Click here for full registration and details.

What do you REALLY want to know — or want to share — regarding Adult ADD / ADHD medical treatment?   I want to give Dr. Shapiro some great questions to answer.
Please share your question here on the blog!